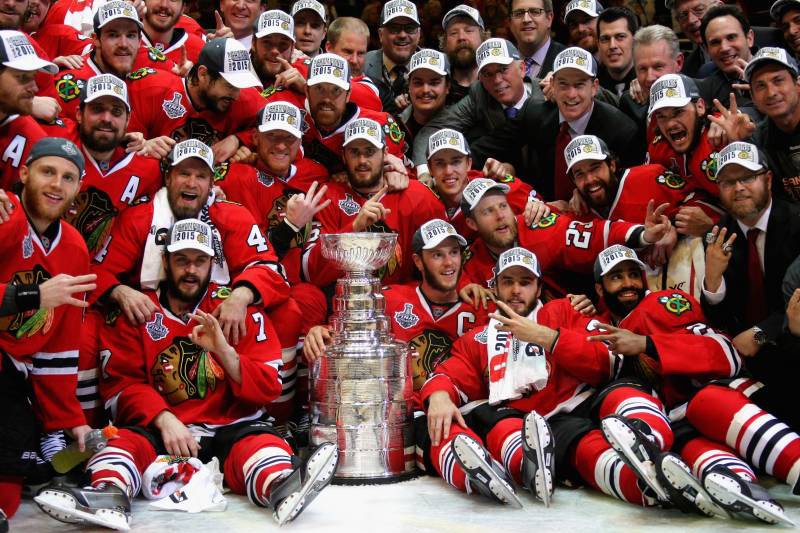 By Zane Miller
On Monday, June 15th, 2015, the Chicago Blackhawks defeated the Tampa Bay Lightning at United Center in Chicago to win the 101st Stanley Cup Finals four games to two. It was the sixth (and, as of this writing, most recent) Stanley Cup championship for the Blackhawks franchise, and the seventh that was won in Illinois. These are the top five players that I felt most stood out during the series.
5. #86 Teuvo Teravainen (Blackhawks)- F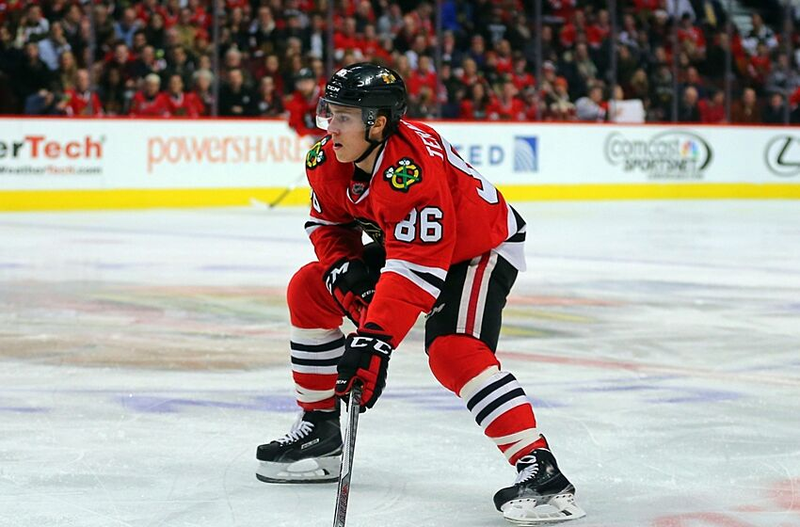 Teravainen had two goals and two assists over the course of the series, to lead the Blackhawks in total points in the series with four.
4. #30 Ben Bishop (Lightning)- G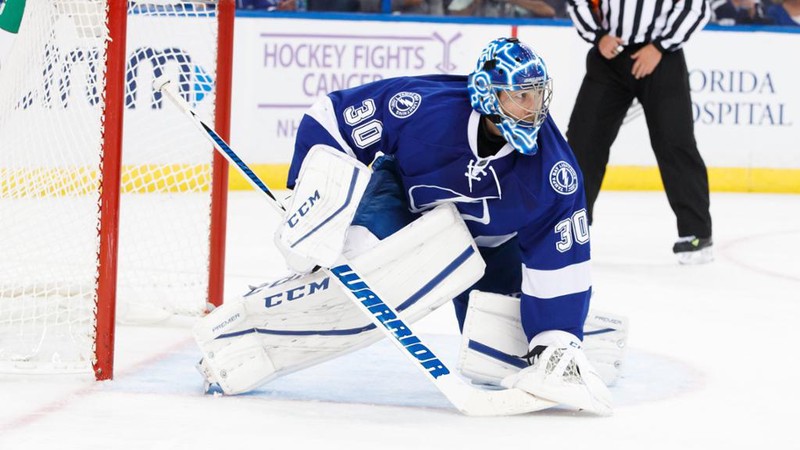 Bishop claimed the win for the Lightning in game three, as he made 36 saves on 38 shots as the team won it 2-1.
3. #5 Jason Garrison (Lightning)- D
Garrison picked up player of the game in game two, scoring a goal and an assist as the Lightning took home a 4-3 win.
2. #24 Ryan Callahan (Lightning)- F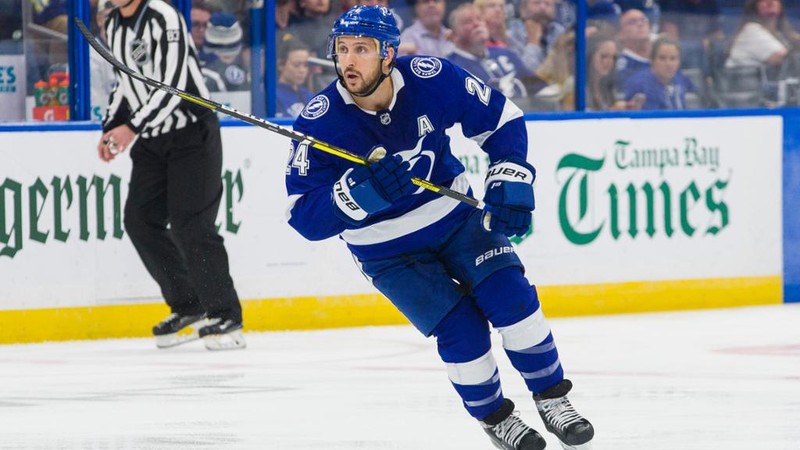 Callahan got player of the game honors in game three, getting one goal and one assist on the way to a 3-2 win for the Lightning.
1. #50 Corey Crawford (Blackhawks)- G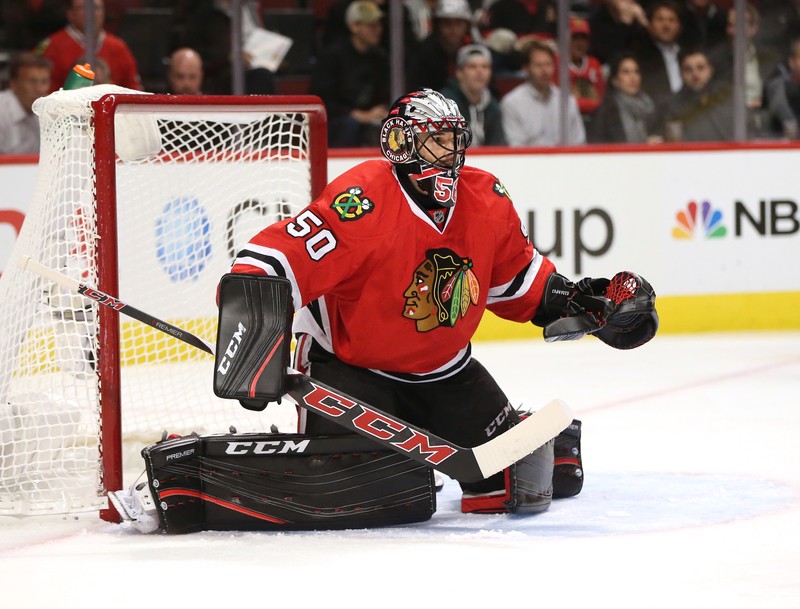 Crawford earned player of the game honors in games one, four, five and six, as game one saw him get 22 saves on 23 chances in the Blackhawks' 2-1 victory, followed in game four in another 2-1 win, this time with 24 saves on 25 shots. Game five saw Crawford grab 31 saves on 32 shots in another 2-1 Blackhawks victory, while in game six he finished the series with a shutout, making 25 saves on 25 shots as the Blackhawks won it 2-0 to claim the Stanley Cup.
Players of the Game Breakdown:

Link to stats database: https://www.hockey-reference.com/playoffs/2015-chicago-blackhawks-vs-tampa-bay-lightning-stanley-cup-final.html
Follow me on Twitter: https://twitter.com/Zmiller_82