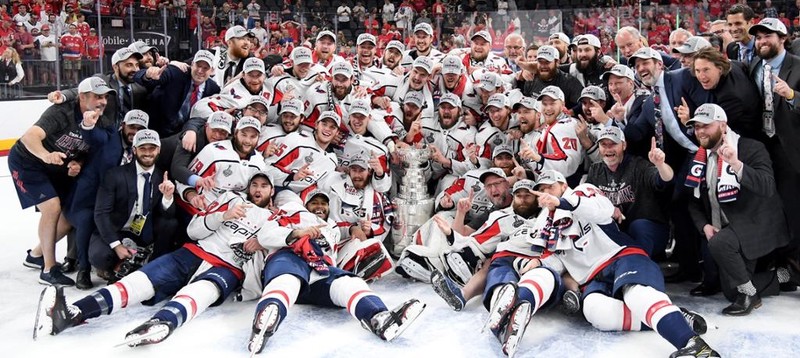 By Zane Miller
On Thursday, June 7th, 2018, the Washington Capitals defeated the Vegas Golden Knights at T-Mobile Arena in Paradise, Nevada to win the 104th Stanley Cup Finals four games to one. It was the first (and, as of this writing, only) Stanley Cup championship for the Capitals franchise, and the first that was won in Nevada. These are the top five players that I felt most stood out during the series.
5. #70 Braden Holtby (Capitals)- G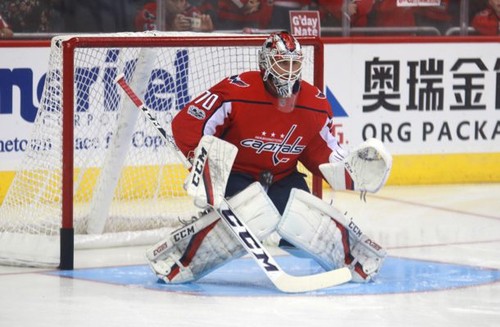 Holtby took the win in all four of the Capitals' victories during the series, with his best game in game three as he made 21 saves on 22 shots for a Capitals 3-1 victory.
4. #92 Tomas Nosek (Golden Knights)- F
Nosek was game one's player of the game, getting a pair of goals as the Golden Knights went on to take a 6-4 victory to open up the series.
3. #92 Evgeny Kuznetsov (Capitals)- F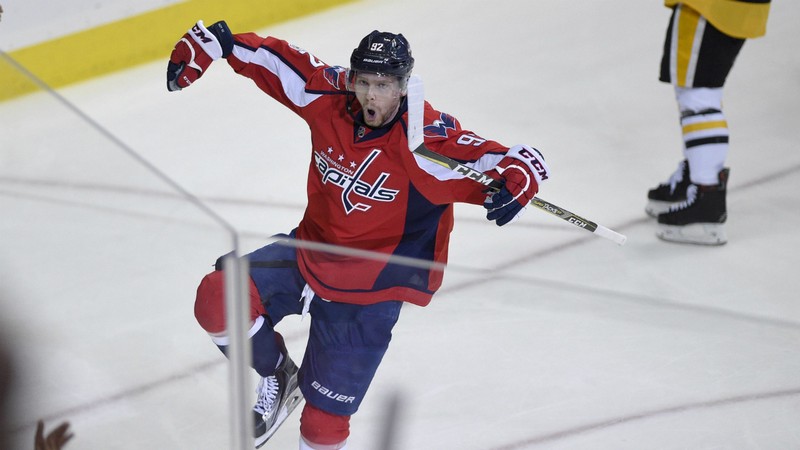 Kuznetsov scored player of the game honors in game three, as he nabbed one goal and one assist in the Capitals' 3-1 win.
2. #77 TJ Oshie (Capitals)- F
Oshie took player of the game honors in game four, scoring a goal and a pair of assists as the Capitals took the 6-2 victory.
1. #20 Lars Eller (Capitals)- F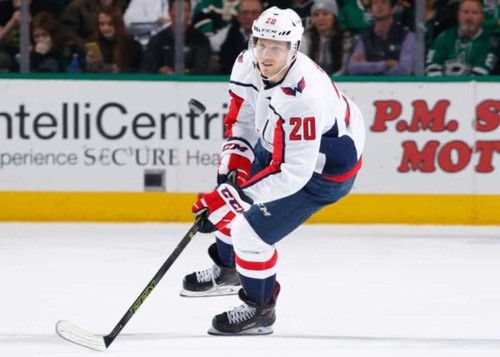 Eller was the player of the game in games two and five, picking up a goal and a pair of assists on the way to a Capitals 3-2 win in game two, followed in game by getting with the eventual winning goal as the Capitals claimed a 4-3 victory to earn the series championship.
Players of the Game Breakdown:
Link to stats database: https://www.hockey-reference.com/playoffs/2018-vegas-golden-knights-vs-washington-capitals-stanley-cup-final.html
Follow me on Twitter: https://twitter.com/Zmiller_82