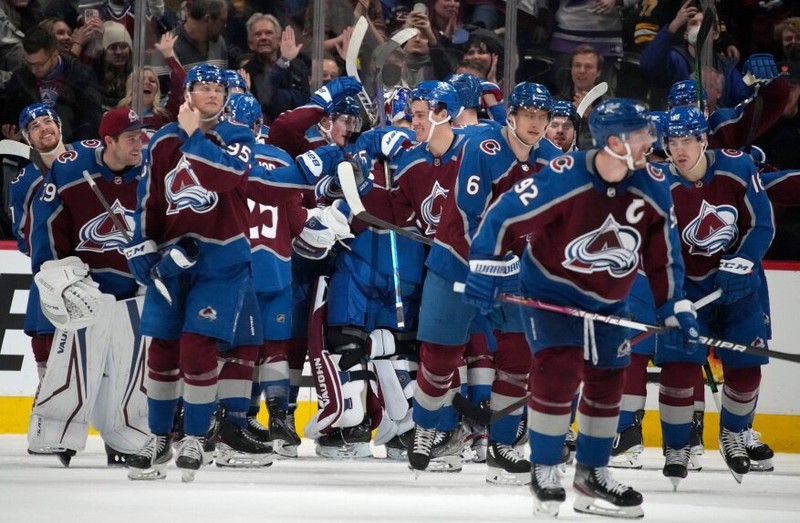 By Zane Miller
On Sunday, June 26th, 2022, the Colorado Avalanche defeated the Tampa Bay Lightning at Amalie Arena in Tampa, Florida to win the 108th Stanley Cup Finals four games to two. It was the third Stanley Cup championship for the Avalanche franchise. These are the top five players that I felt most stood out during the series.
5. #11 Andrew Cogliano (Avalanche)- F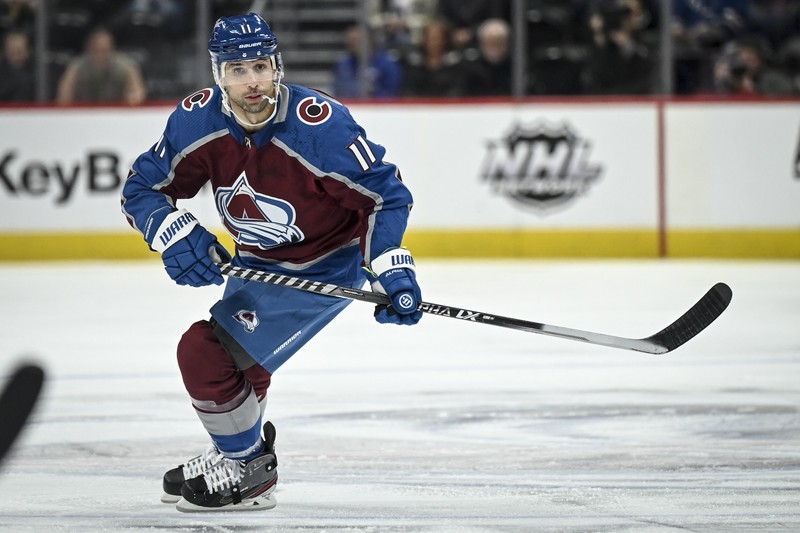 Cogliano earned player of the game honors in game four, picking up the game-tying goal as the Avalanche went on to claim a 3-2 overtime win.
4. #91 Steven Stamkos (Lightning)- F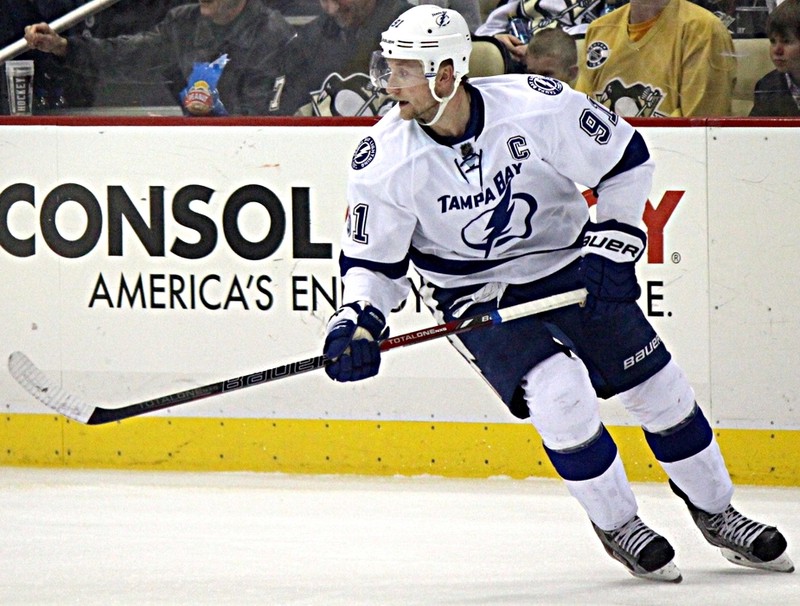 Stamkos grabbed player of the game honors in game three, as he added a goal and an assist to help the Lightning to their first win of the series in a 6-2 triumph.
3. #92 Gabriel Landeskog (Avalanche)- F
Landeskog picked up player of the game in game one, as he claimed a goal and an assist as the Avalanche kicked off the series on a high note with a 4-3 overtime victory.
2. #8 Cale Makar (Avalanche)- D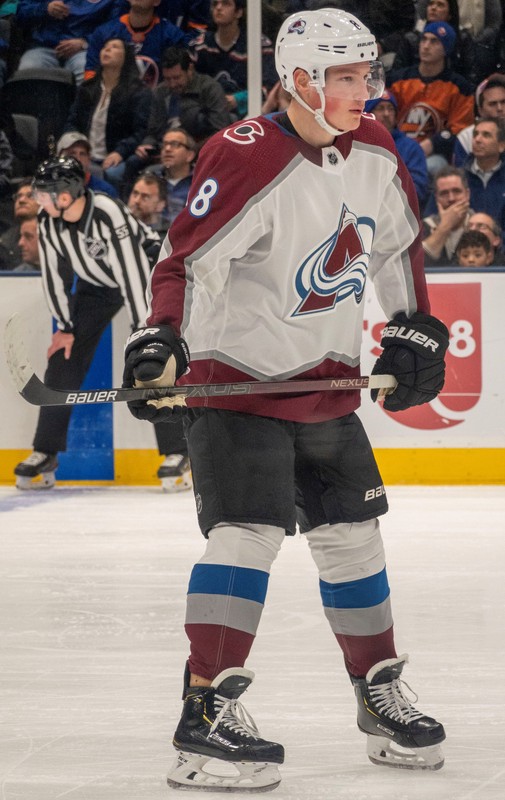 Makar took game two's player of the game, contributing a pair of goals in Colorado's dominant 7-0 win.
1. #35 Darcy Kuemper (Avalanche)- G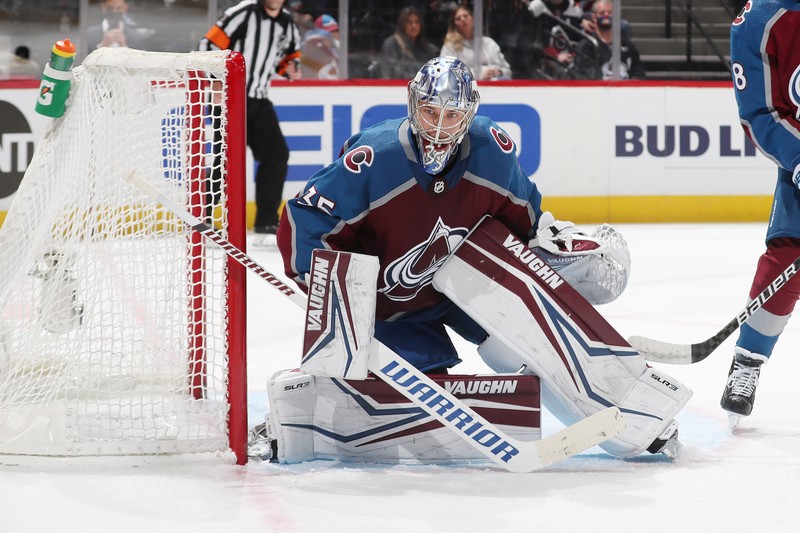 Kuemper scored player of the game in game six, as he made 22 saves on 23 chances in Colorado's 2-1 victory to clinch the series title. In addition, Kuemper also earned the series' lone shutout in game two.
Players of the Game Breakdown:

Link to stats database: https://www.hockey-reference.com/playoffs/2022-colorado-avalanche-vs-tampa-bay-lightning-stanley-cup-final.html