I was at Orchard Road taking photos of Christmas decorations last Friday. After the first stop outside the Shaw House, my wife and I crossed the road towards Wheelock Place.
上周五我在乌节路拍摄圣诞装饰品的照片。 在Shaw House外的第一站后,我和太太过马路到EWheelock Place。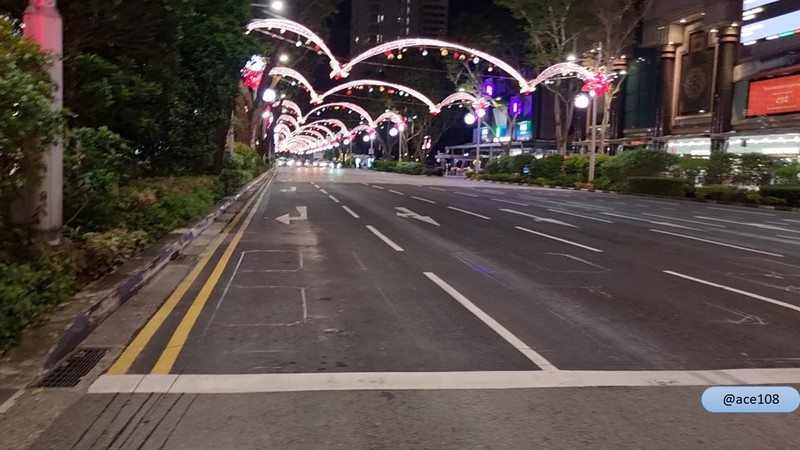 As I crossed the road, I took some photos.
边走边继续拍。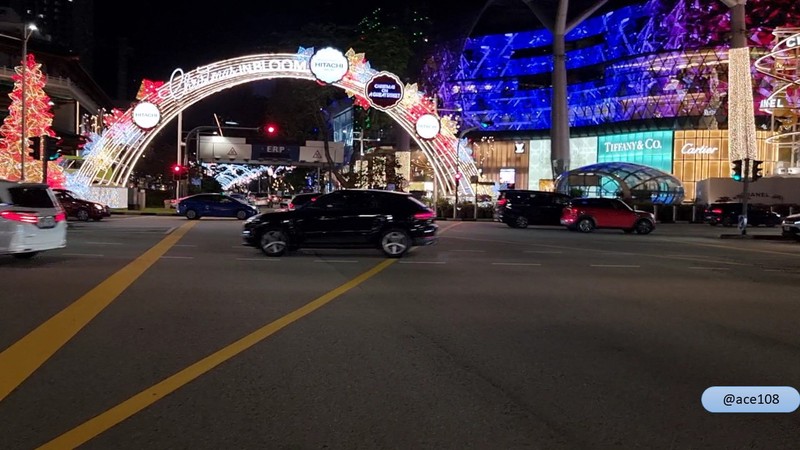 And also recorded a video as I crossed and stopped when I reached the other side.
还录制了一小段视频,当我到了对面旧停下来。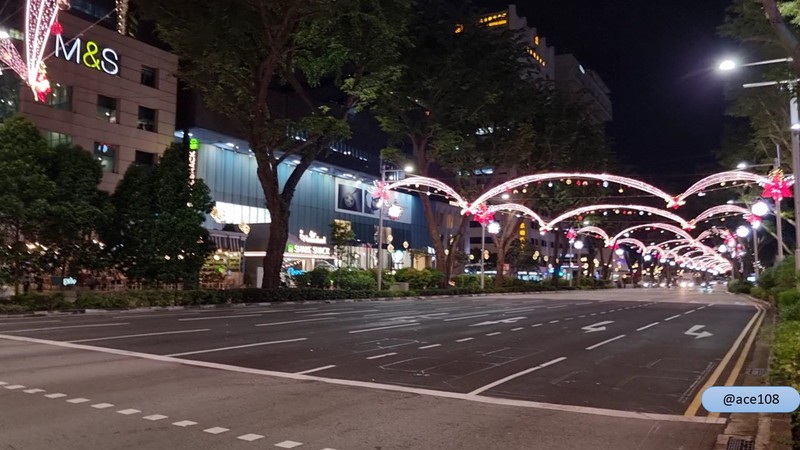 Here is the video.
这就是那视频。
See my other post at:

https://scorum.com/en-us/profile/@ace108