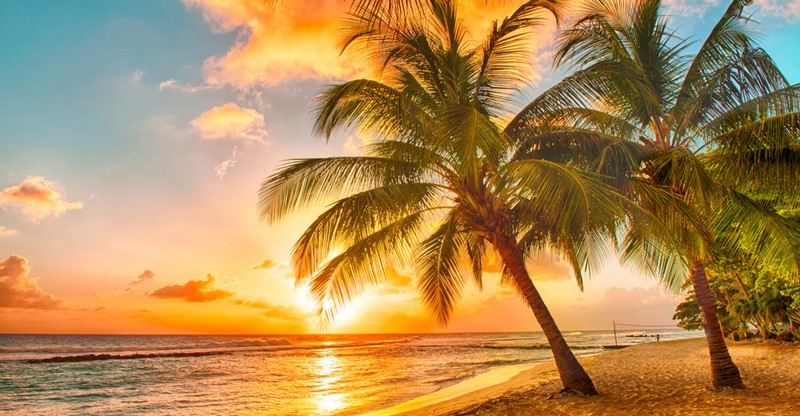 Great Ocean Road, Victoria, Australia
For me a place that can be called one of the most beautiful places in the world, its can be Great ocean road. Its a great place for vacation! Next year I really want to go there.
You can easily see huge waves and can watch all day :) I'm for sure, The Great Ocean Drive is one of the great road trips in Australia.

Miniloc Island, Philippines
So, next spot is Filippinerna!
Miniloc Island in Bacuit Bay, near El-Nido on Palawan Island in the Philippines.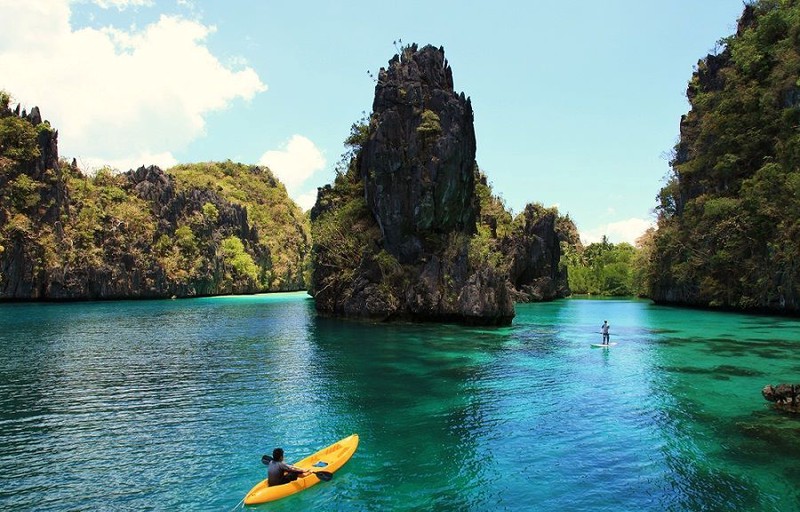 And also I'm sure, the most happy people in the world living those place :)
When I look up those pictures, I feel like I'm in the 'LOST' (TV Series)
What you think about my spots. let me know :)