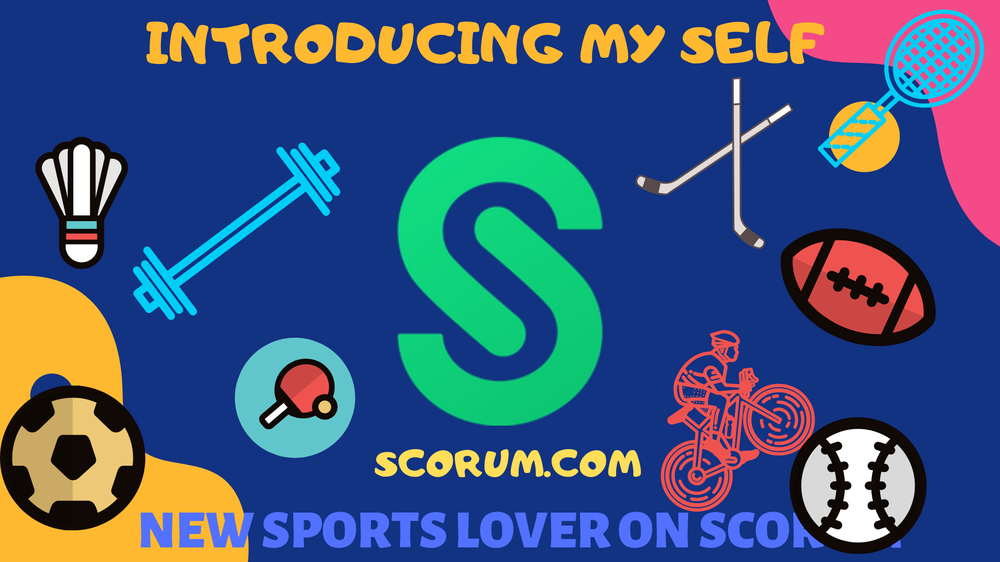 Finally, after 5 days creating an account, it is my first post as an introduction, by the way, my name is Bipin Rai and I m 24 year old from India, Varanasi
and I m student and doing my last year graduation and I really love blockchain technology than cryptocurrency.
I also addicted to sports(cricket, kabaddi ) like everyone on scorum but I m regret to find this platform too late. but it's not mean it's my first blockchain social media account I have an account on Hyperspace, Serey, CBNT, and Bearshares with success but its all non-sports platform that's why I m here.
I will try my best to build a better community and bring original content on the platform
lets see what can I do for scorum and for you.
if I talking as a crypto lover I have invested in some kind of coin not big but much. but the scorum coin price reaction its really annoying.
its like pump and dump. some time price $ 0.05 and some time 0.003 and it's all happing in few minutes or hours. the price also shows different on coinmarketcap and coingecko.
I decided to buy some coin but currently, I m in yes or no situation I hop price will be big in the future.
Thank you for coming and don't forget to give your valuable experience to me.
#Forever Scorum.