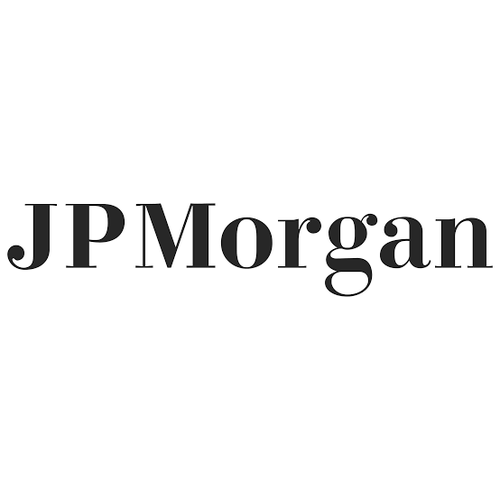 J.P Morgan, considered as the 'Biggest Enemy' of Bitcoin, since J.P Morgan chief executive Jamie Dimon called bitcoin a "fraud". But suddenly J.P Morgan joined the Bitcoin party.

​At the beginning of May, J.P Morgan signed the Coinbase and crypto exchange Gemini after long waiting. And now it is processing transactions.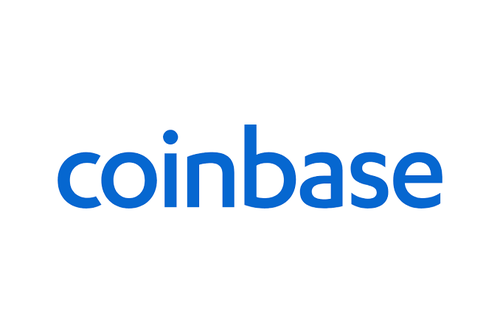 ​J.P Morgan has it's own solution to the crypto by launching JPM Coin. It is similar to stable coins, it's aimed at speeding up and reducing the cost of global payments.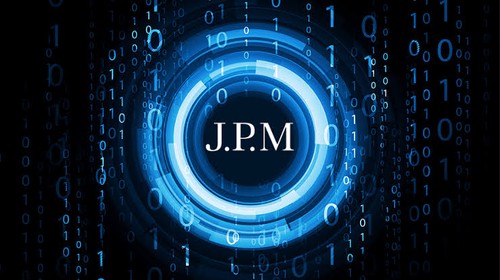 This is one of the biggest adoption of cryptocurrency by the fiat banking system. We have to celebrate this one of the biggest achievement of cryptocurrency mainly bitcoin.