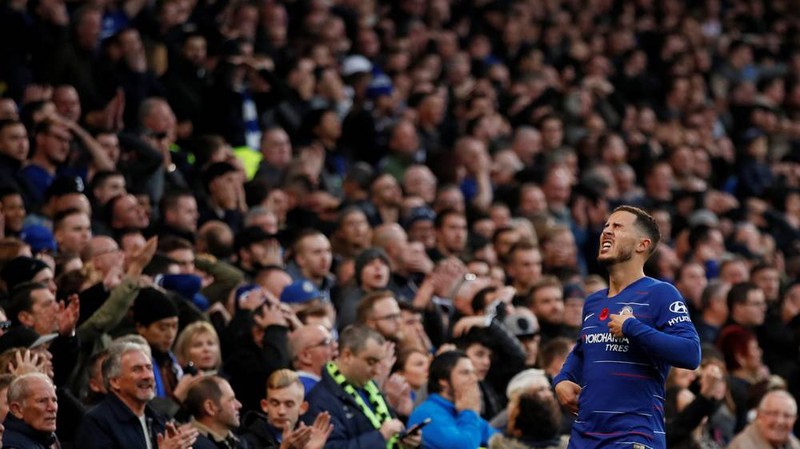 Truth is, many of us do not deserve to be fans of a team or sport, simply because we are bereft of what it really takes to be a TRUE FAN.
It is true that humans are imperfect and can sometimes reason off the radar, but specifically in terms of judging the happenings in a team, we always tend to go-off-half-cocked...
Today,, I will be putting down two of my observations negatively affecting sports..
PARTI PRIS..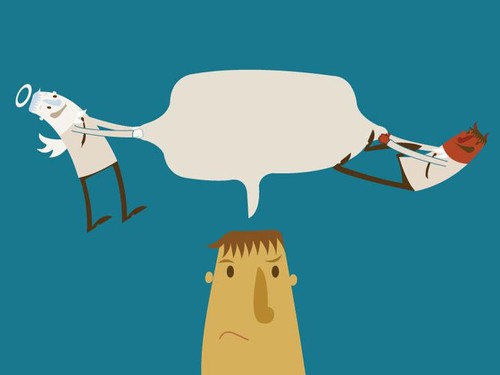 This is another term for the word "bias".. It is one of the major problems or faults of sports fans,,by being biased with our judgements concerning sports we will always end up lacking knowledge of the pros and cons affecting our favorite team and that of other fans.
Many fans has been known to engage in heated arguments as regard topics rightfully going against their teams without having a sit-down-and-think motive as to what exactly is supposed to win them the argument and help promote the image of their team.
Weeks ago, I was at a football viewing centre watching a football match with a Chelsea fan, an argument was incepted as to which goal keeper is the best in the English Premier League, the Chelsea fan insisted it has been their former Goal keeper Thubiat Courtois till his exit from the club and the current best goal keeper is their current goalie, Kepa. I was shocked at such shallow analysis, and as a Real Madrid fan, I went on to point out the reasons David De Gea of Manchester United has remained the best keeper in the EPL and most likely, the best in the world in recent years.. This raised serious biased and irrational points from the other parties against my party's vouching for David De Gea. Today, another argument arose as to which team looks likely to win the English Premier League, surprisingly a Manchester United fan insisted Man United are more suited to lift the league and went ahead to use injuries as a point of reference as the reason they are not atop the table, seriously? Where does that leave a well decorated team as such as Manchester city with their exhilarating style of football? Where would that leave Liverpool and their solid pursuit in search of an English Premier League title after so many years? Where would that leave the rejuvenated Chelsea FC??
Such prejudice is not suitable for football fans as it will prevent the necessary analysis needed in promoting the sport..
IMPATIENCE...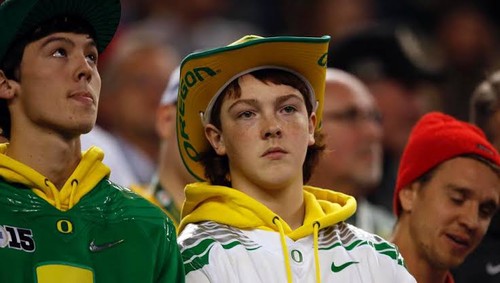 If only some section of the fans know what it means to SUPPORT a team..
We have come to an understanding that fans are one of the major reasons a coach is unjustly sacked or a player is unjustly sold or loses form totally. Also, the fans are the reason,, a player is at the top of his game and a team ups their game.
It is quite unfortunate that major section of the fans are no where near worthy to be tagged fans, it is true that a team deserves to be motivated, especially teams in trying times, but does it necessarily mean motivating them with jeers and boos??
These boos mostly come as a result of a poor run of form by players or coaches and is frowned at when the team are putting in their all but are being unlucky in front of success. What is expected of the fans are patience and cheers rather than jeers.
Can you believe a player of Cristiano Ronaldo's calibre has been boo'ed several times by the same team he gave everything for?? That is how far impatient fans can be.
The question is, is it necessarily important for fans to boo a player or team in other to get them back in shape and firing on all cylinders??
You can leave your comments in the comment section..
THANKS FOR READING