Hello everyone on scorum,
Finally, I am here on scorum. This is Mohammed Abdul Aziz from Bangladesh ( It is also known as the largest delta island in the world). I live in Sylhet City and I feel happy to introduce myself as a social entrepreneur. Also as a human rights, social, and educational activist, I work with different projects which is related to community development. As a citizen of the third world country, we face many social and economic barriers that I strive to solve through my work.
Through my work, I am committed to the 17 Global Goals for sustainable development and hard at work with new and on-going development projects. I live in a city slum, in Sylhet, Bangladesh, which uniquely positions me to make immediate and important positive changes in an area that desperately needs change. In 2016, I established a school @SchoolForSDG4 for impoverished children in my own slum area to ensure that at least a fraction of the children had the opportunity to acquire education. To date, we have 60 children receiving education who would otherwise be child laborers. I strive to show these students that education is a way out of poverty. In addition to this, my social business project @WomenEmpowerment for women provides training with textiles, opportunity to make money. My overall vision is to establish a leading global entity that ensures a quality of life, education. In 2016, I was titled the Associate Fellow of Royal Commonwealth Society.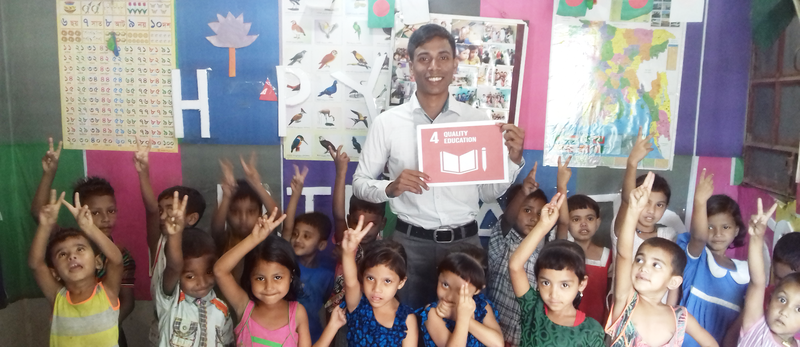 So far I could realize that Scorum is to share about sports and experience related to sports activities. I am not sure if my words will bother anyone as it is not platform related to other things that I mostly write on my steemit blog every day. My steemit Journey started on July 2016 and I found support from many communities including @ADSactly and @fundition on steemit which made my projects funded by many whales and projects more greatly.

Why I am here on Scorum?
I would like to write about different things I never tried before. Bangladesh has different sports which are also going to be vanished due to lack of care. I will highlight some of them and also try to update some popular we like to play and how our team playing. This is true that I rarely play an outdoor game. But if it is our national cricket sports, we all sit in front of TV and watch it. I will share about Bangladeshi Football, cricket and how our sports event takes place and what is going on related to sports.
If you check my steemit blog, you will never find my blog related to sports. But does it means I can't write on scorum? LOL. If Here is any way I can add my projects activities too, I will be happy to do it.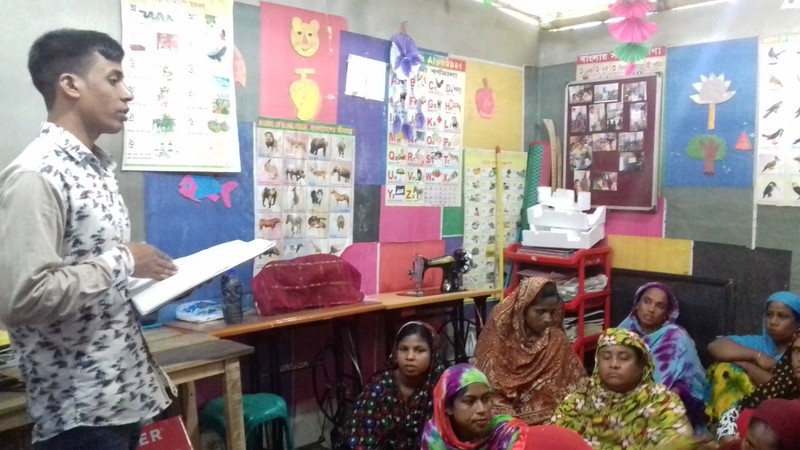 How did I know about Scorum?

I learned about Scorum from @ADSactly Discord Server. I have been working with ADSactly for more than 1 year as community manager from Bangladesh which greatly helped me to get a good source of information and guided by amazing people.
Here I would like to share a video which was my school annual sports game in 2017. Mothers of the children were playing pillow exchange game. It is the funny game but easy to play with great fun. Women or girls mostly play the game in Bangladesh. I am not sure if anywhere else it is played.
Pillow Exchange game
I will love to make article often and Happy to be here to show my existence and presence. I will also be happy to learn new people and how they share about their favorite sports activities and experience. See you soon and have a nice day.
Thanks for reading.