UEFA aggred to use new VAR technology for upcoming FOOBALL matches.

I give good experience .It's main goal to give a chance to referees to review key incidents during a football match.Using this technology they identify all those and give good result.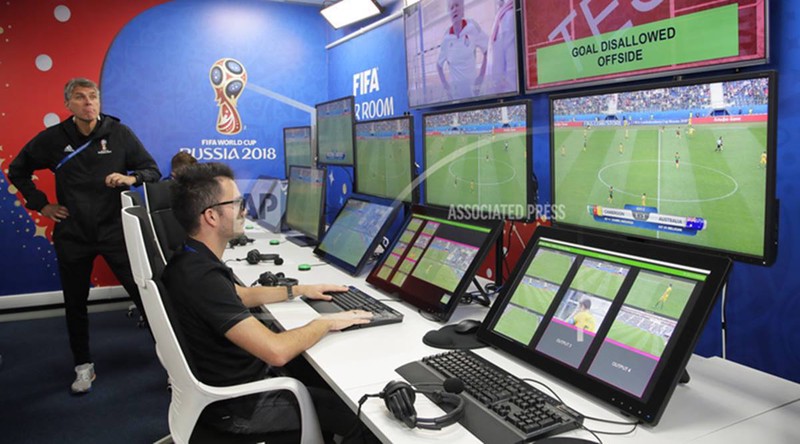 They decided to use this technology for upcoming football leagues.
They plan to use this technology in UEFA competitions which include 2019 UEFA Super Cup, Euro 2020, Europa Cup 2020/21 and the UEFA Nations League finals in 2021 at first.
Video Assistant Referees technology they already use in FIFA WORLD CUP in RESSIA in August.It give good results so they use now in all tournament s.Fir this we need to give some training for officials.
Finally it give good impact on upcoming UEFA CHAMPIONS LEAGUE.