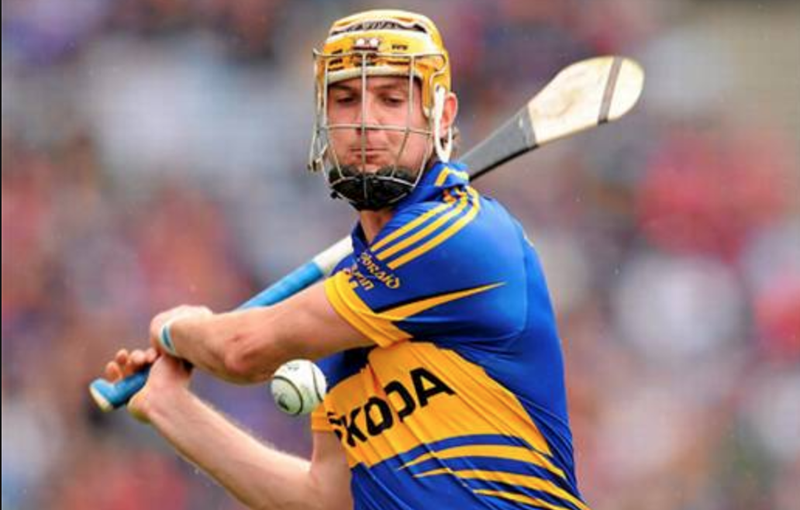 Today I would like to talk to you about Ireland's national sport hurling. It is one of the fastest field game sports in the world and it involves 15 players on each team. The players use hurleys (photo above) and the ball is a bit bigger than a tennis ball. It is called a sliotar. The aim of the game is to score a goal or a point. 1 goal is 3 points and in order to score a point you need to hit the ball over the crossbar(kinda like rugby setup. Hurling is a tough and there has been many times where I got the ash hurley across the back or in the legs but this is not like football. You get up and get on with it. Bloomberg described the game as "A cross between hockey and murder" Lets take a bit more of a look at it in the video below from a friend of mine Daragh.
So as you can see from the video above it is no walk in the park. A couple of rules . You cannot keep the ball in your hand for more than a second. You cannot pick the ball up off the ground. You are allowed kick the ball but it is like concrete so I wouldn't be doing it often. This game requires great skill and steel and to make it even more compelling , every player that plays is amateur. They train every day of the year for nothing only the honour of representing their county and club on the pitch.
There are 32 counties in Ireland and each county plays in the championship that starts in May and ends in September. The all Ireland final then takes place in Croke park which is the Irish national stadium which holds around 88,000 people. I am fortunate enough to live in a county called Tipperary who would be one of the elite counties in Ireland at hurling so every summer the towns in the counties would have the county colours on display.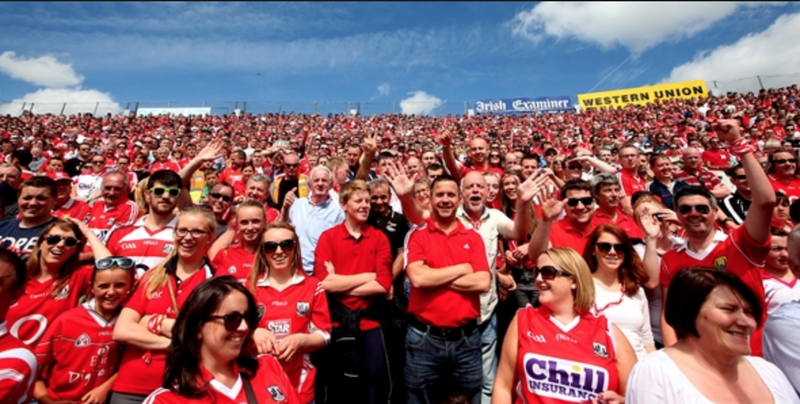 We have our own version of football as well but we prefer the hurling. Even this child agrees at a Trump rally recently
Any questions leave me a comment.