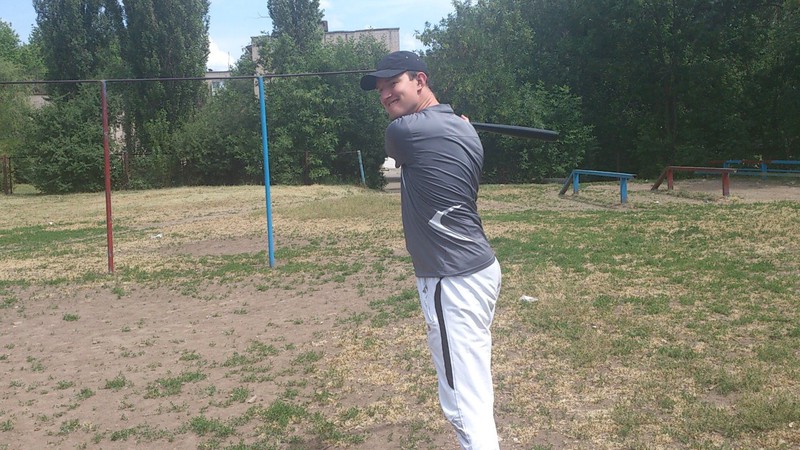 I love sport and I tried a lot of kinds of sports in my life.

I started with soccer, then I played basketball.
I even tried kung fu and that was really fun.
I trained to swim as well.
I worked out.
I walk a lot in my life.
I love cycling as well.
I don't consider check as a sport, but I like to play check as well.
I think any kind of competition is a kind of sport for me.
I like scurum because I'm already a content creator in steem for more than 2 years.
Since we have now a new platform on steem for sports that's called sportstalksocial, I will create content about sport as well and share that here.
Thanks to @shaungerow who introduced me to scorum.
If you are interested to see some of my content, follow me here : https://www.sportstalksocial.com/@clixmoney
You can also take a look at my best video about sport here :
I will do my best to grow and improve in this platform as well and to be valuable for it. ☺