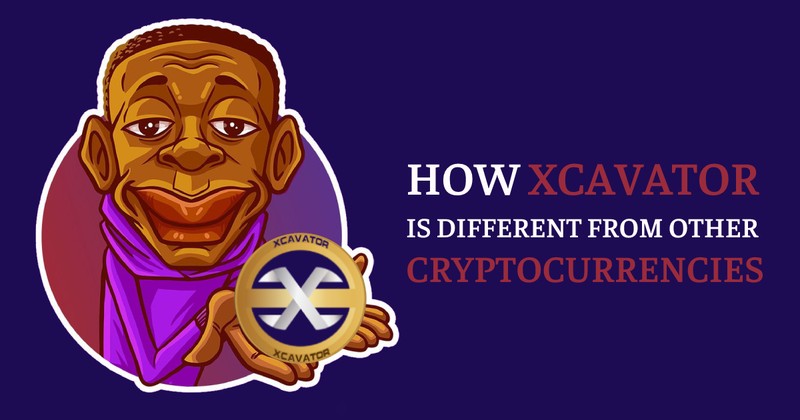 Xcavator ($XCA) is one such project that is making earning with cryptocurrencies easy again. This is a very important project at the present time when the whole market is crawling. There are various positive points of Xcavator that you should know about before making any investment decision.
In this article, we are listing and describing some of the major factors about Xcavator that help it stand apart from other cryptocurrencies.
What makes Xcavator Different from other cryptocurrencies?
XCA is the native token of Xcavator and here are four factors of this project that make it unique.
Backed by real-world assets
It is a well-known fact that tokens are not backed by any real-world assets or revenue generation To be very practical the actual utility of these tokens is nil as they are.
Xcavator (XCA) is a project backed by real-world assets — mining farms. These Mining farms will generate real-world earnings by mining the popular cryptocurrencies. Your investment is secured with Xcavator and you will make a profit with it.
Built-in price appreciation mechanism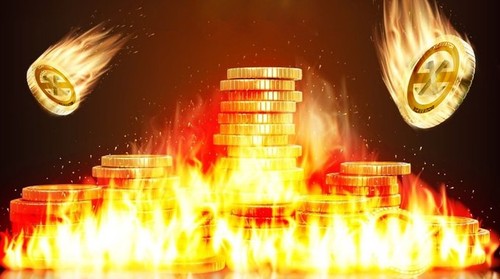 XCA also features a built-in price appreciation mechanism, You must be thinking how? Let me explain.
The token has a limited supply of 51 million tokens. All money from the token sale will be used to set up a crypto mining farm and earnings will be made through mining the most profitable cryptocurrencies. From the revenue, approximately 50% will be used to buy our own tokens and burn them with proof of burning. The remaining 50% will be used for expanding crypto mining farms to generate additional mining hashing power and increase profits.
The process will be repeated again and again which will help the token volume to stay rising and will profit the investors.
Making crypto-earning straightforward
XCA can help you earn faster in the crypto market with its price appreciation mechanism however there are various opportunities as well with the Xcavator that will make earning with crypto fun. With XCA there are no complex mathematical calculations, dependency on AI, or any such factors. You can start earning just by buying XCA tokens and either holding or trading them Additionally if you will buy XCA tokens in the token sale then you can own these revolutionary tokens by paying less.
Easy to buy easy to maintain
XCA tokens can be easily bought from Pancake Swap. PanCake swap is a very popular and reliable platform for buying and selling cryptocurrencies. The procedure is also very simple, just visit the Pancakeswap platform and navigate to the Trade section. There choose the currency you already have and want to exchange it in XCA. after choosing to sell and buy currencies enter the amount you would like to sell. The amount of XCA tokens you will receive will be automatically fetched. Complete the transaction process and you are done.
Xcavator is a unique project backed by real-world assets and makes crypto earning easy for everyone. Don't miss this opportunity and invest in it today!
---
Originally published at https://www.londontime.co on September 23, 2022.