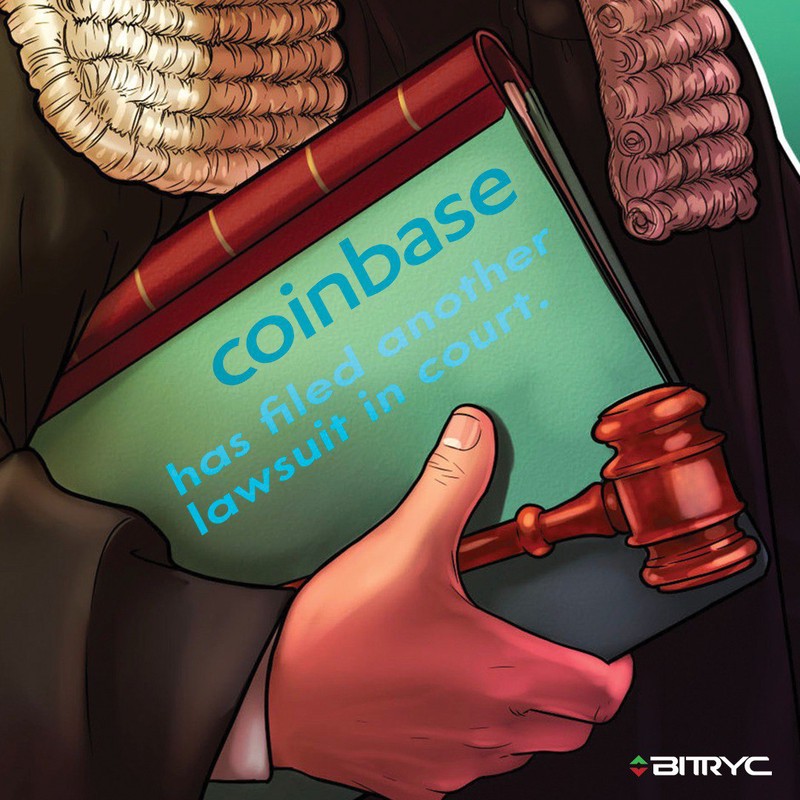 A new Coinbase trial begins in Georgia. A class action lawsuit has been filed against the crypto exchange. The company is accused of illegally blocking customer accounts and moving assets. The actions of the exchange led to the fact that users suffered serious losses.
Coinbase e-wallet owners believe that the privacy of their accounts was violated through the fault of the company. In addition, users lost money as a result of the movement of their assets unauthorisedly initiated by the exchange.
The key plaintiff is George Kattula. He said he had received an e-mail from the employees of the trading platform asking to change his account password. After the incident, digital coins worth 6 thousand USD disappeared from his account. At the same time, the crypto exchange completely ignored the user's attempts to ensure the security of his account.
The lawsuit indicates that illegal blocking of accounts for a long time in conditions of high volatility of the crypto market led to the fact that investors could not conclude transactions in a timely manner, which caused them to suffer serious losses.
According to Kattul, the exchange did not respond to users' requests for help, nor did it protect their accounts from hacking, although it guaranteed it. He also accuses the company of stealing 1,000 USD from his bank account through its fault.
It's not the first time they've been sued on the stock exchange. The company has been repeatedly criticised by investors, outraged by their financial losses, which arose due to the illegal actions of the management of the trading platform.
Read more news: https://bitryc.com/news/
#cryptonews #bitryc