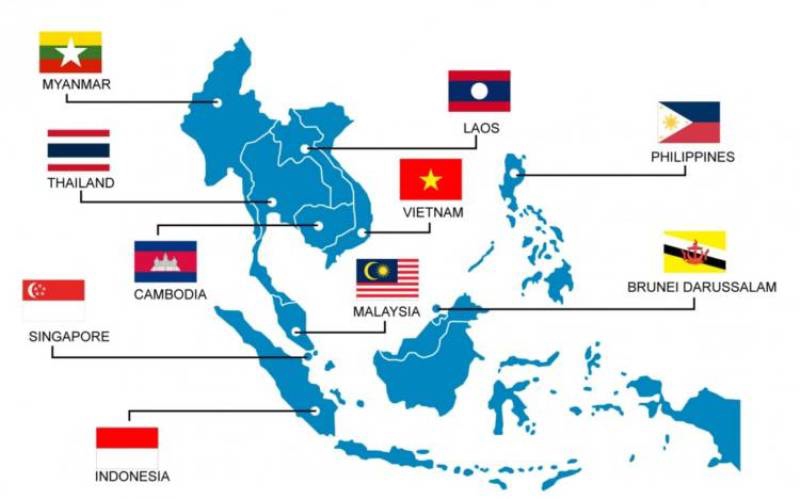 Southeast Asia, as part of the Asian continent, has sufficient power to compete with other Asian countries in sports. Call it Thailand, Malaysia, Singapore, and Indonesia.
Thailand today may be called one of the giants of Southeast Asia. Not without reason, Thailand has always been ranked the top three since the SEA Games is still named Southeast Asian Peninsular Games 1959, to turn into the last Southeast Asian Games in 2017. Of 29 times the SEA Games performance, Thailand has won 13 of them.
In the higher competition, the Asian Games, Thailand has twice held the best position, third place in 1966 and 1970.
Both are achieved when they host. The last edition of the Asian Games in Incheon, they only finished 6th, but enough to be a leader among other Southeast Asian countries.
In the final standings of Asian Games 2014, far below Thailand there are Malaysia and Singapore with respectively occupied the position of the 14th and 15th.
The number of medals is almost the same, there are only differences in the 8 silver medals that Malaysia has more.
Malaysia has also recently performed quite impressively in international sporting championships. Served as host in the SEA Games in 2017, Malaysia were able to come out as champions with 145 gold, 90 silver and 86 bronze.
A large number considering its closest competitor, Thailand, only collected 71 gold, 84 silver and 88 bronze.
Furthermore, there is Singapore that has a good development in water sports such as swimming and sailing.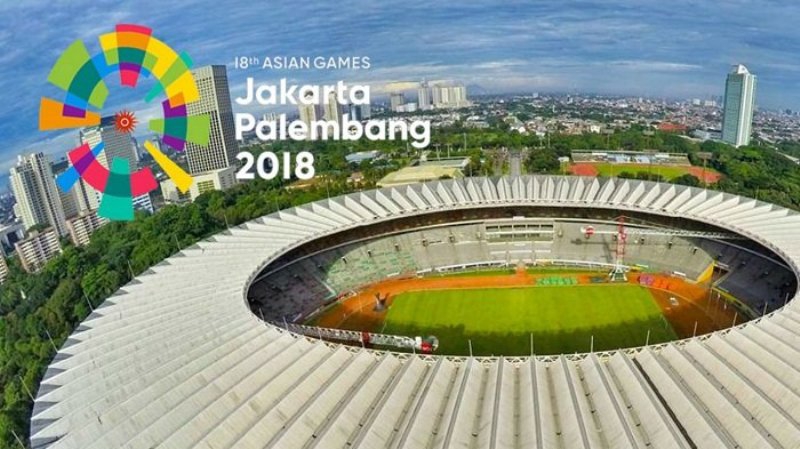 In the last Asian Games 2014, 4 of their 5 gold medals were obtained from three sailing branches, and one swimming branch was won by their flagship young athlete, Joseph Schooling.
Three years later, Singapore seemed to craze when their swimming athletes won 19 gold at SEA Games 2017.
In total they won 35 gold only from swimming, with details of 19 gold, 6 silver and 10 bronze.
Indonesia itself is still arguably one of the strongest countries in badminton. This is evident with the acquisition of 4 medals at the Asian Games 2014 and 6 medals at the SEA Games 2017.
In addition, Indonesia also get the only gold in the event Rio Olympics 2016 from badminton sports that achieved by mixed doubles pair, Tantowi Ahmad and Lilyana Natsir.
Asian Games 2018 will be held in two places namely Jakarta and Palembang. Indonesia itself has set a target to penetrate the top 10 at the Asian Games this year. One of the branches that became the mainstay is badminton.