Large travel guide book publisher "Lonely Planet" called ten countries primed to capture travellers imaginations.
For sports fans, the most interesting offer is to visit a country in the center of Europe - Belarus. "Why?" - you ask. One of the reasons the publication calls a great multisports event "European Games" to be held from 21 to 30 June 2019 in the capital of Belarus - Minsk.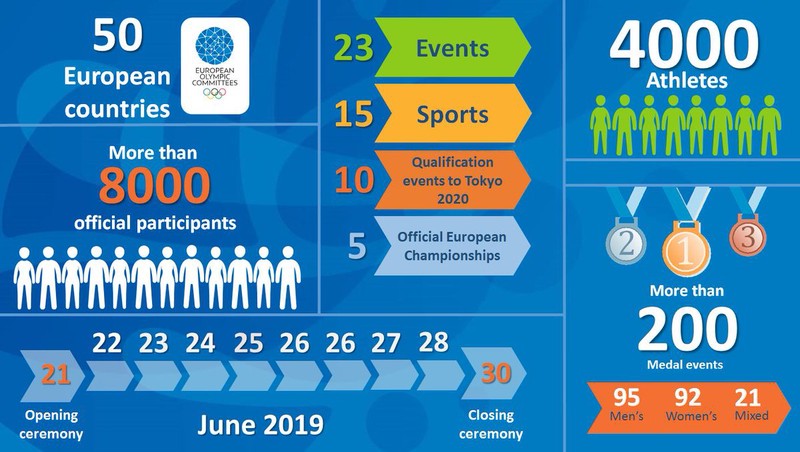 Belarus has long been a country closed to the outside world. But now she has allowed foreigners to stay for up to 30 days without a visa.
Look at which arenas will be held during European Olympic Games - 2019 in 23 events by 15 sports: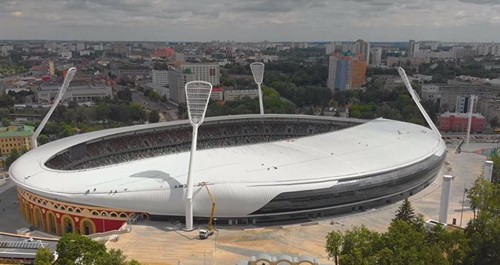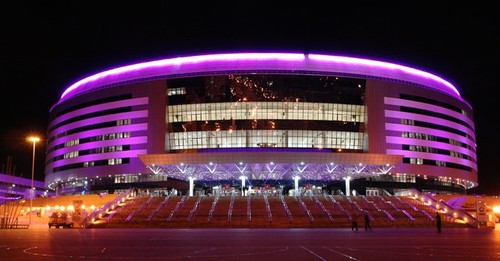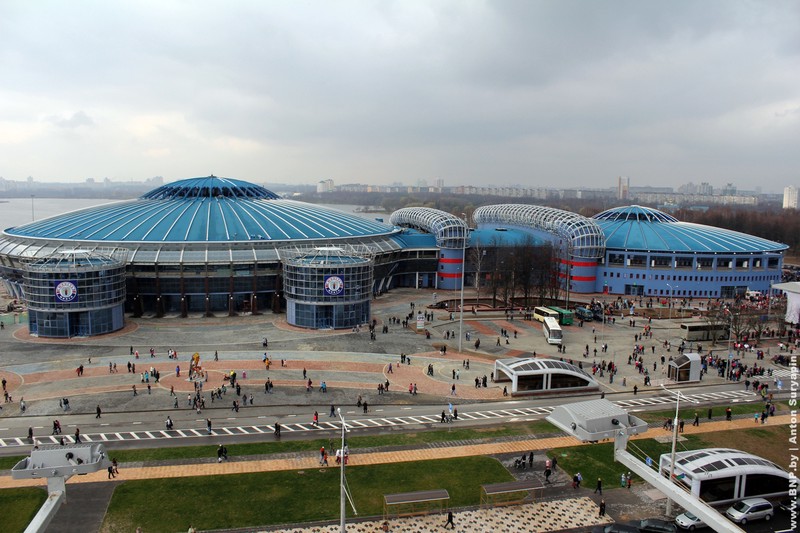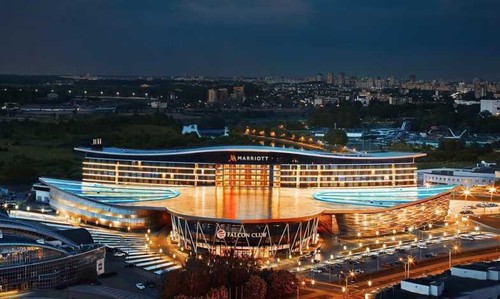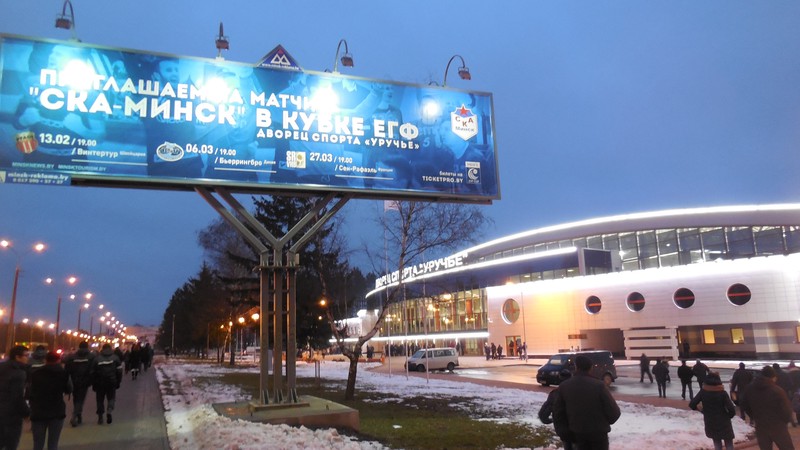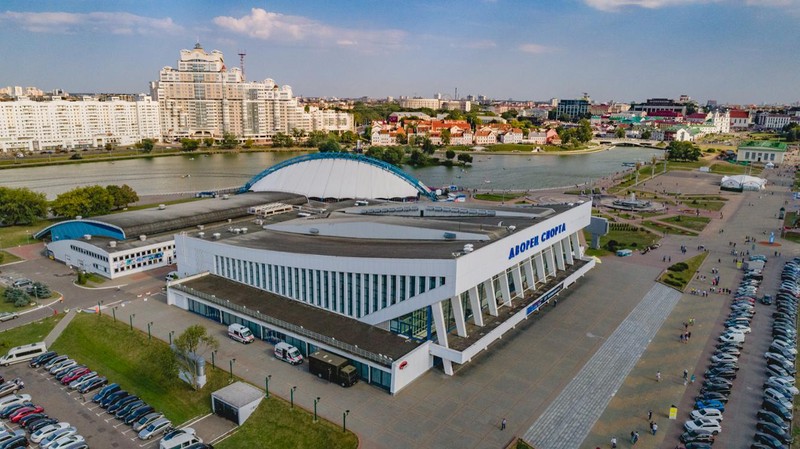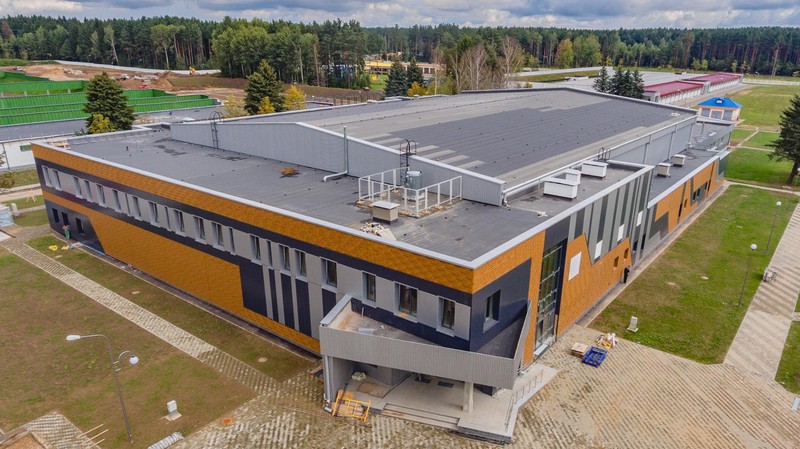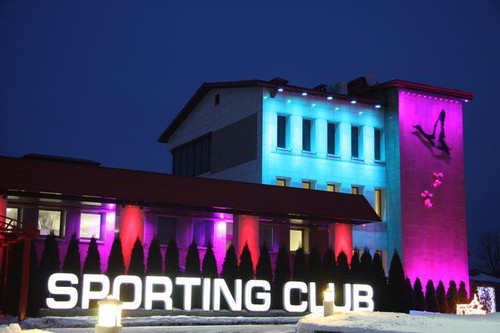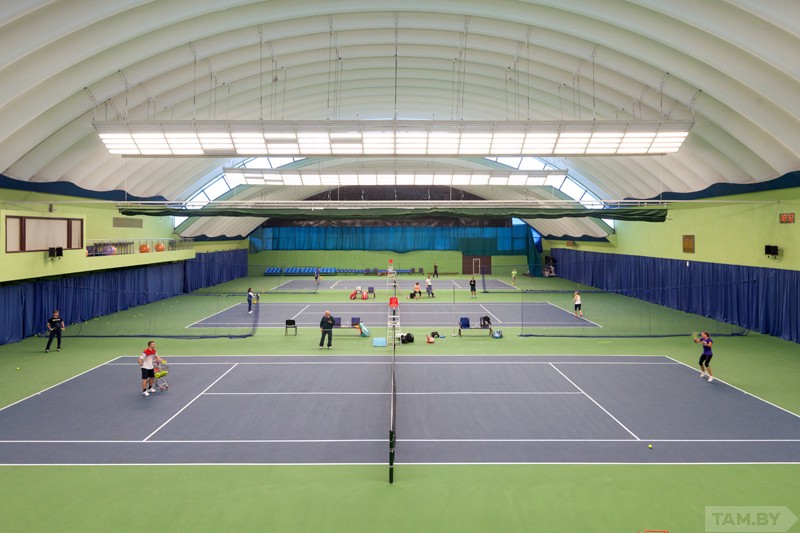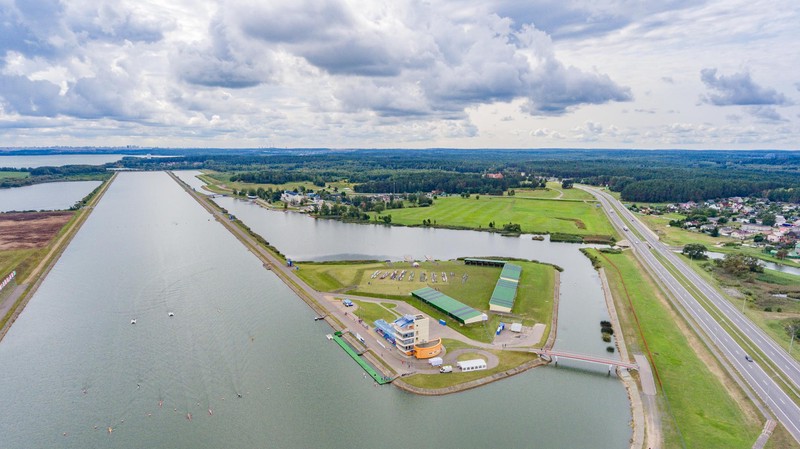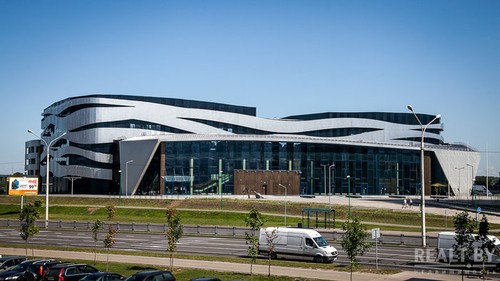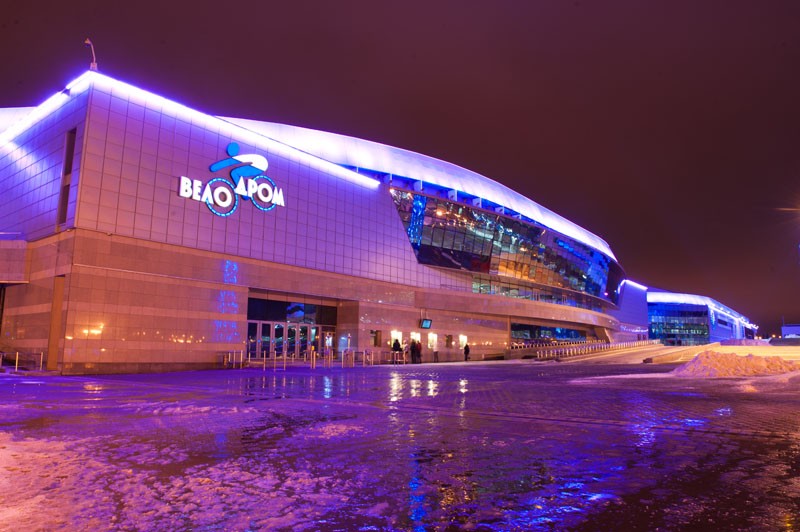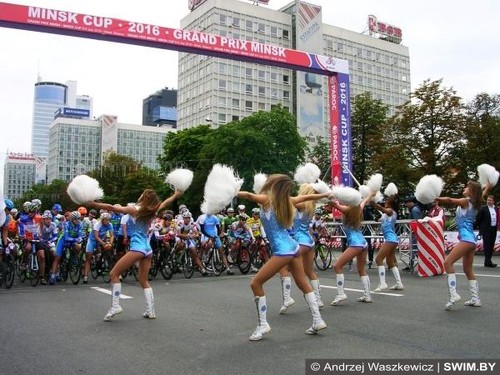 And other: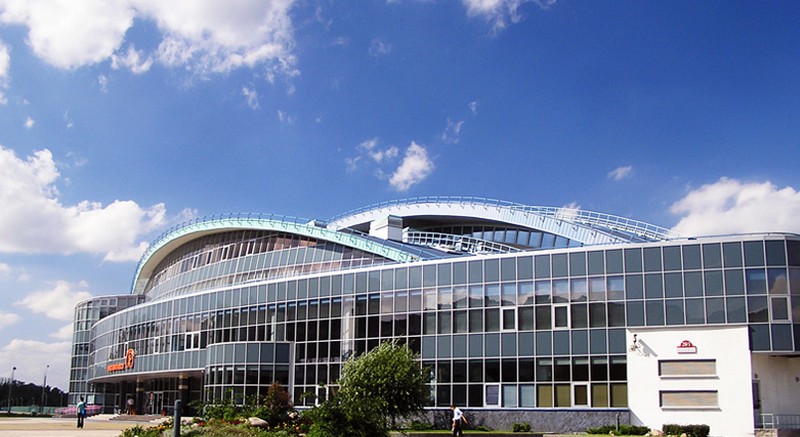 Who is ready to go to Belarus from 21 to 30 June 2019? Tickets for the opening and closing ceremonies, as well as for the competition will go on sale in December 2018.