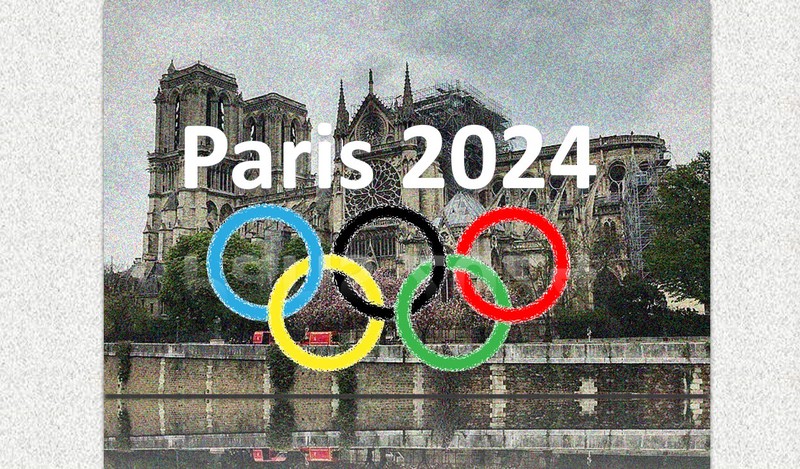 Notre Dame de Paris was destroyed on April 15 because of a fire that has continued for more than 12 hours. At the end, Notre Dame was left without a spire, roof and part of the stained glass windows. Fortunately, the main structure of the building has remained untouched. French authorities have promised to restore the cathedral within five years and announced the collection of donations. According to the newspaper "Le Parisien", until now, donations overcomes a billion euros donated by philanthropists, businessmen, large companies, heads of state, public funds, sports organizations and just caring people.

"The goal is to complete the restoration of the cathedral before the start of the Olympics Games in Paris. This will be an extra motivation for all of us. The entire Olympic movement, in particular the IOC, was extremely touched by the connection that the French had established between the Notre Dame cathedral and the Olympic Games in Paris" said the IOC's (International Olympic Committee) president Thomas Bach.

President of the French Republic Emmanuel Macron is in a hurry about the events, in particular, because of the Olympics Games impending on Paris. Experts are already loudly repeating that a lot of money and more or less 15 years of work are needed for the return of Notre-Dame to new life.

"A restoration from 10 to 15 years seems reasonable" said Frédéric Létoffé, said, during a press conference Frédéric Létoffé, one of the two presidents of the Enterprise Group for the restoration of historic monuments (Groupement Français des Entreprises de Restauration de Monuments Historiques (G.M.H.))