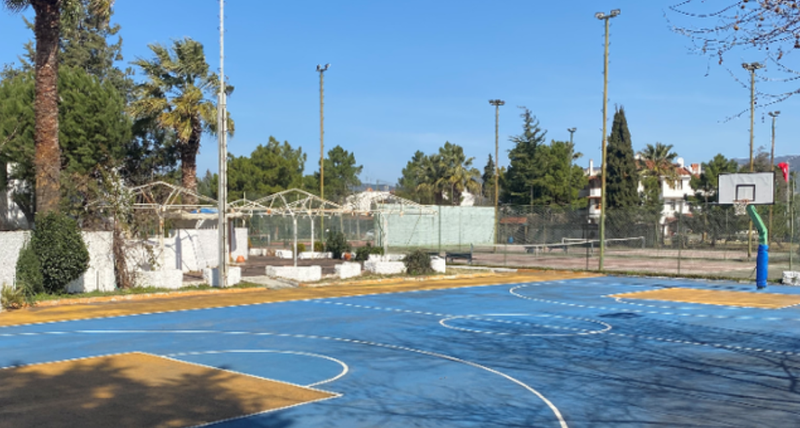 Hello everyone.. March has arrived and i have changed my home, arrived to the Darka which i stay until october.. I want to show you about here and about my sports life..
First of all i make stretching when i just get up in the mornings.. I try to be slow and feel every move that i make when i am stretching..
I want start from my house and my garden first..
This is my home..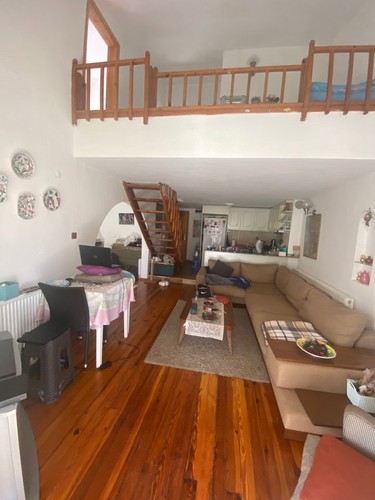 And this is my garden.. I do my stretchings in here..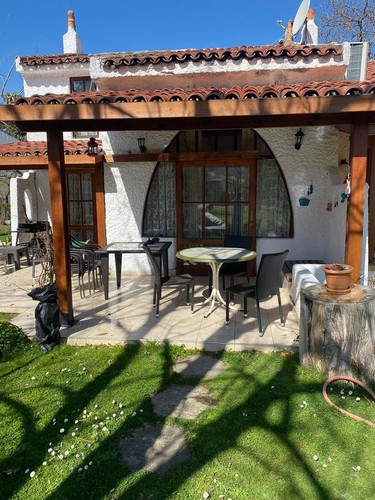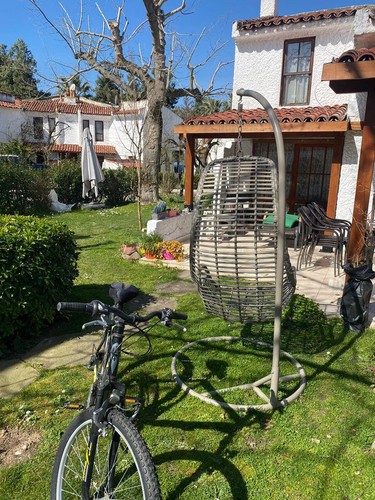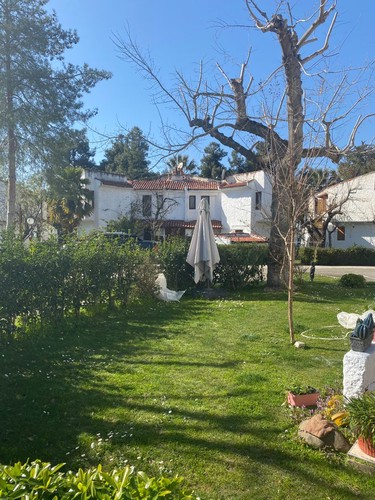 I am doing lots of sports in here. Biking, running, sculling, football, basketball, foot tennis, beach volley, tennis, wind surfing.. On may i usually gain back my power and body because on winter times i gain lots of weights..
This is our pier and i always jump to the lake and swim!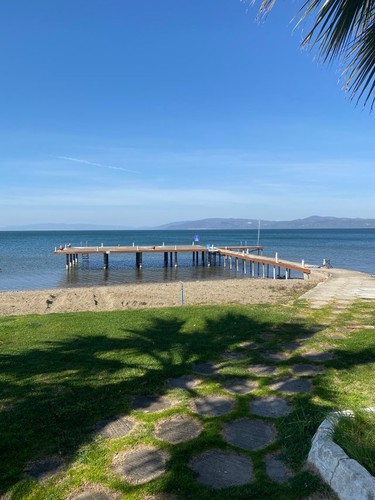 The water is always bright and clean so very cool to swim in here..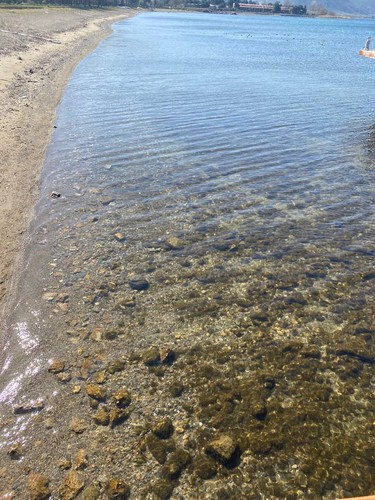 I also have small boat in here and i do sculling stretch my arms and shoulders..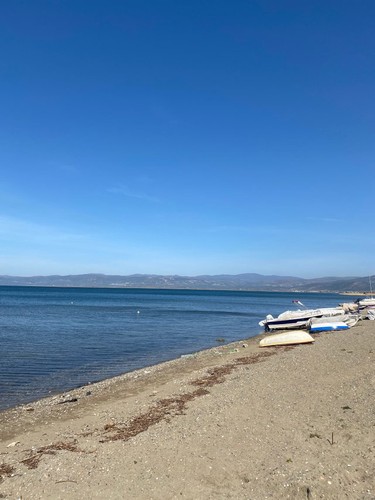 My bike! My best friend in here before the summer times arrives.. The people usually come here in summer times but not me :) Riding with my bike everyday maybe 10 times, my best hobby🤩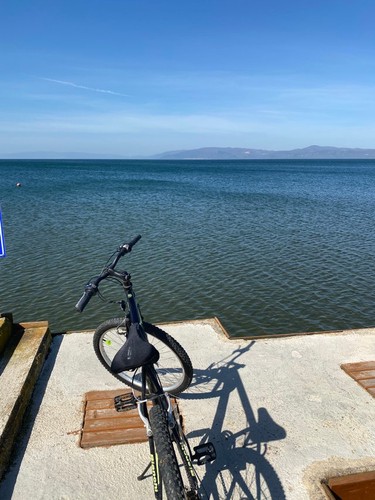 Our Beach-Volley area, unfortunately i would play it when people comes in here..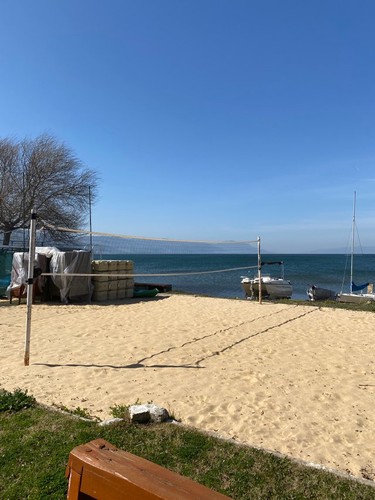 Between the cute houses we have some exercise areas and i visit also visit there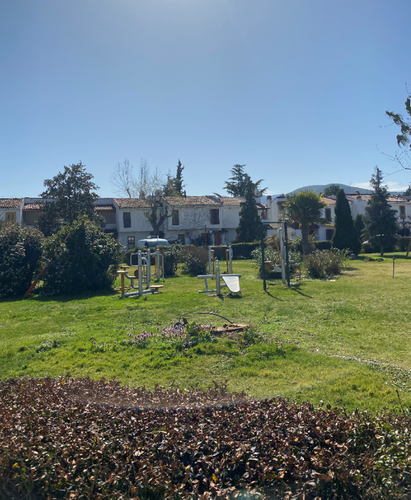 We have full grass football pitch and we are having great football games in here..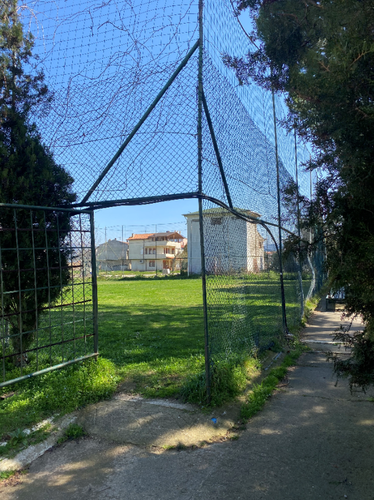 We also love to play foot tennis, we have created court for ourselves in one of my friends garden :)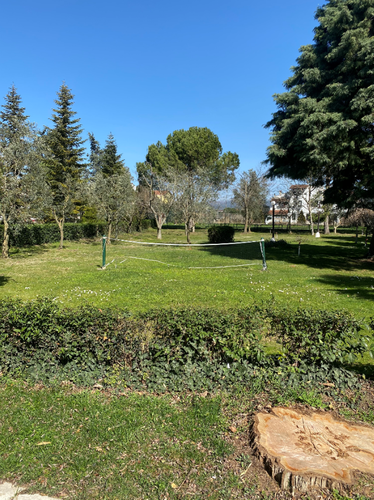 Tennis, one of my favorite sports, usually i play everyday tennis in here.. I always find someone to play.. Only need one player :)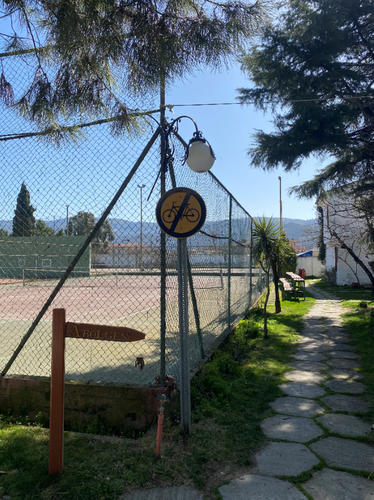 And there is wall in one court, i could play against the wall, which is also great practice..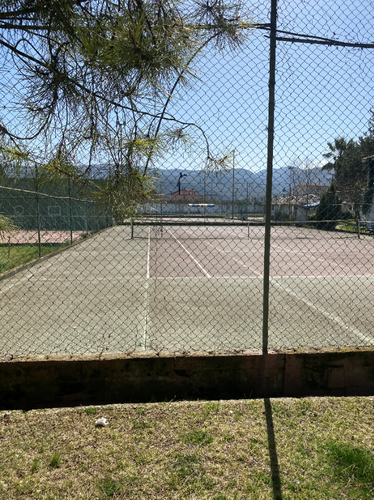 This photo has been taken in this court..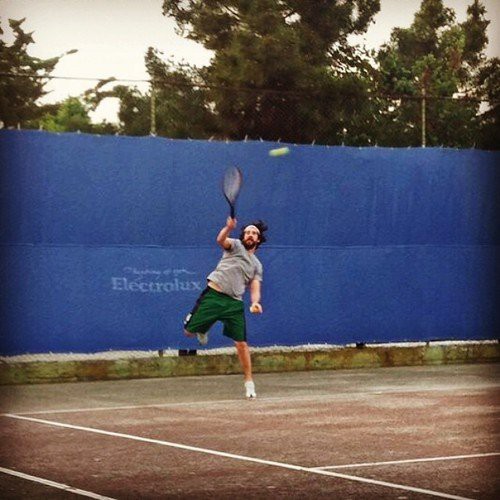 We also have big and lovely basketball court, spending lots of time in here..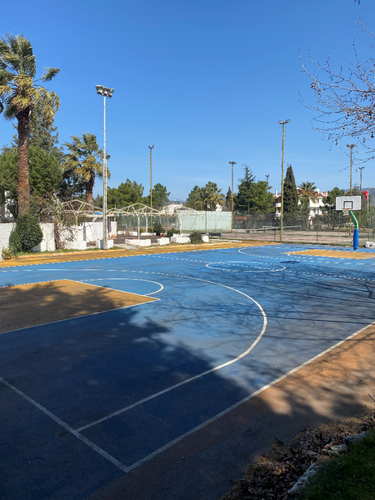 This time of year it is very peaceful here playing basketball by the trees..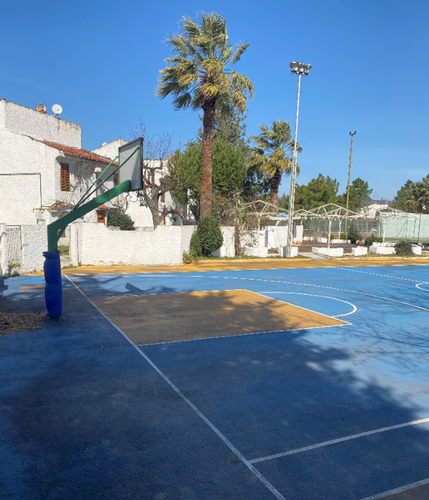 Tried to show you my life and my sports activities.. Thank you for reading..