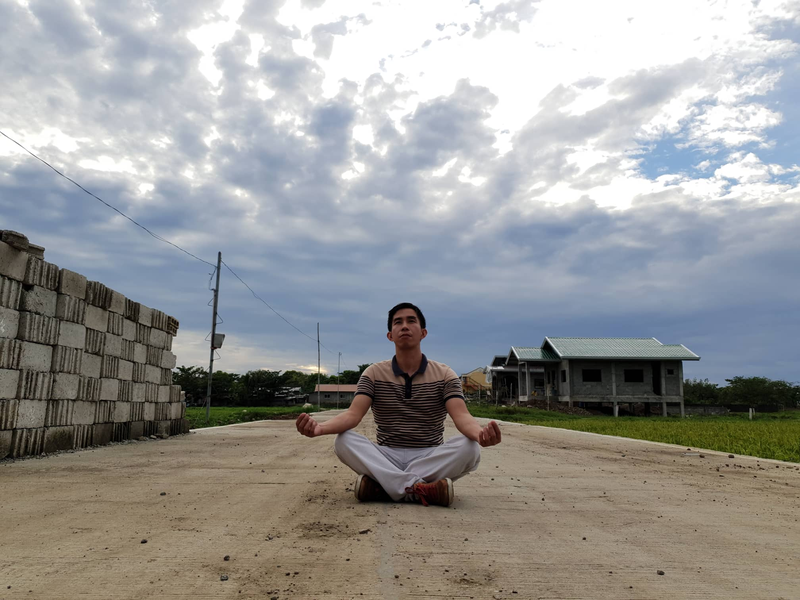 Hello everyone!!!

It's a privilege to be part of the Whaleshares Community. I am Ferdinand Alipda. A follower of Jesus Christ. I am a certified newbie, as I just recently joined here. Thanks to my Steemian Friend. I am happily married to the woman of my dreams for more than 3 years now. My hobbies include: Photography, watching Movies, TV series and connecting with people. I want to also share my passion to those people around me who shares the same passion that I love...blogging.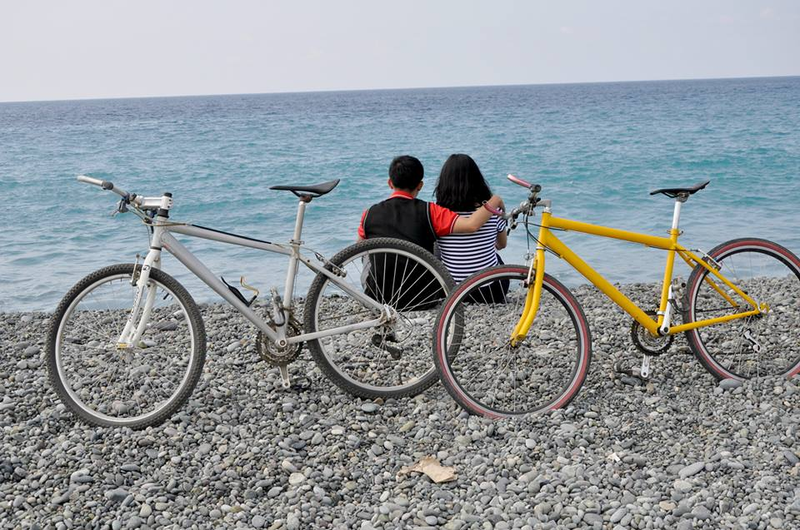 I live in the province of La Union, a not so busy part of the Philippines, in a medium size city with a medium size population.
My hometown is in Ilocos Sur and I am a pure Ilocano by heart. They say Ilocanos are thrifty and yes, that so true.
I've posted several Bible verses and I hope I've encouraged you by visiting my blog. I am here to meet great people and I hope I can also share my passion writing while earning.
Today's Bible Verse : Love God. Love Others.
And He said to him, "'You shall love the Lord your God with all your heart, and with all your soul, and with all your mind.' This is the great and foremost commandment. The second is like it, 'You shall love your neighbor as yourself.'
-Matthew 22:37-39 New American Standard Bible
Thank you for stopping by:-)
Peace and blessings,
God bless us all :-) ... See you on my next post.