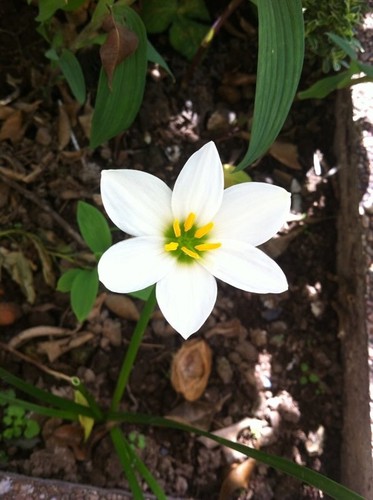 Hello Everyone!!!
Many times we feel we must do more of something to please God, but He is not pleased with sacrifice and burnt offerings when His people did not love Him genuinely in their hearts. He wants a broken spirit and a broken and contrite heart. You can never please God by outward actions - No matter how good - If your inward heart attitude is not right. He looks to the heart; He looks to the motives; He looks at the attitude. David understood what pleased God in worship when He said in Psalm 51: 16-17,

For you will not delight in sacrifice, or I would give it; you will not be pleased with a burnt offering.The sacrifices of God are a broken spirit; a broken and contrite heart, O God, you will not despise.
What God desires from us is to grow in righteousness and to know Him - not what we give... In Him we can be sincere and choose a life free from sin. The life with the assurance that He lives inside of us! May we be broken like David; no wonder even with his weaknesses, God was still able to say of him that he is a man after my own heart! God Bless and have a great day in God's Word.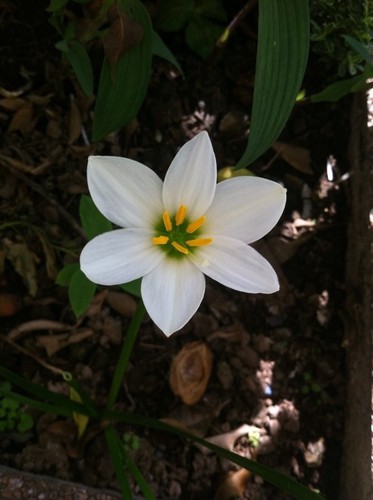 Photos are mine and taken by me using my iPhone 4 Taken at City of Pines, Baguio City, Philippines Thank you for stopping by:-) Peace and blessings, God bless us all :-)