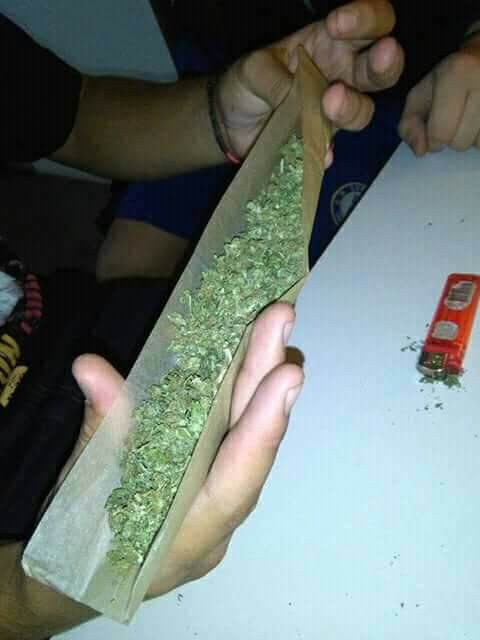 Today I find out from the world news that Canada announced the legalization of marijuana giving rise to smoke and buy quietly in a store, and that for the country of Canada would bring benefits for consumers and the state as it would have Payment income taxes that will be added to your income. Listen to this I'm glad my day because I thought to the social network of smoke that will make more users join the country and share their style of smoking with freedom.

Now in my country Peru where I live I think it will take many years to have a legalization for that part I feel sad, but always smoke in secret for now. Because if you smoke outdoors, you run the risk that the police will arrest you.

https://media.giphy.com/media/3oEjHQpTJS8nv9RoMU/giphy.gi
Now I would like to ask you in your country that is not legalized as you feel about smoking
To finish I encourage you to follow me on my blog and so be one of the first to read my content.

https://www.instagram.com/historia_fitness/?hl=es-la

https://twitter.com/vidafitnesfeliz?lang=es