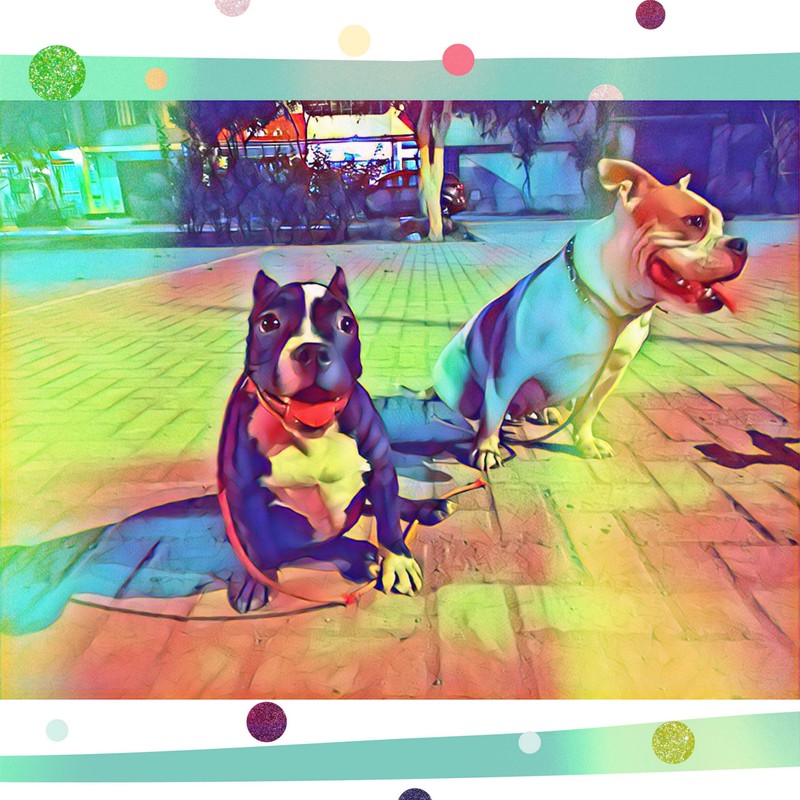 Hello friends today I want to talk about the importance of training with your pet, because sometimes for time at work or being connected in the virtual world does not train with our pets. They deserve our attention and also need to run and beat your heart of joy running
I have 2 dogs that I love to run with them, take them to the park to run freely and feel cheerful that is their true natural state of being
As a council I take the opportunity to give my energy with them to run.
I have learned that the animals are angels that we care and give us their healing energy, and even are willing to Risk their lives to save us.
Now so that all this neat in case it is important to teach good habits to be obedient and do not deny at home for the mischief it does causing sometimes blows to your pet, that never do because they are pure love and mercy be corrected with Love Without a blow
Now I would like you to share in the comments your pets in photo and so everyone know their puppy and how to give love when you train with it.
Finally, I encourage you to follow me on my blog and, therefore, be one of the first to discover my content of Scorum. On the other hand, I invite you to join the discord to meet other bloggers: Https://discord.gg/g2exaed