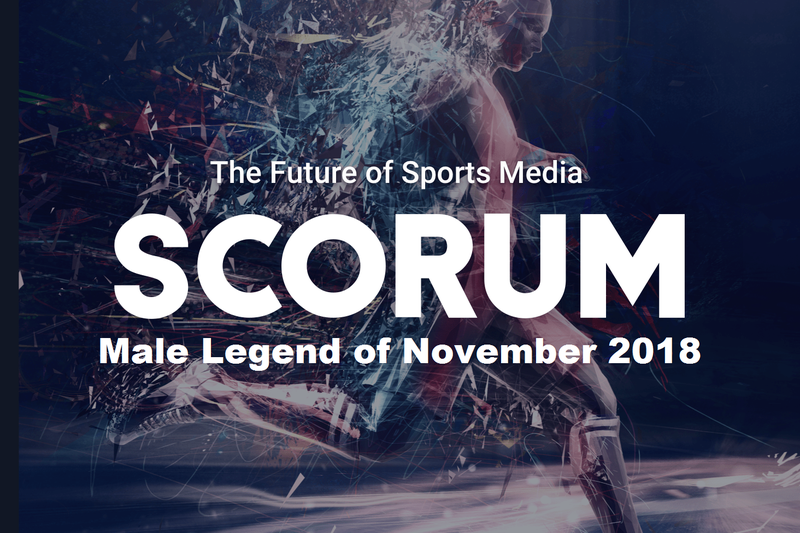 First of all, I would like to thank everyone who participated in the voting. A total of 23 athletes were nominated for this month's award, but there can only be one winner.
Out of the 23 nominees, 13 athletes received votes from the community. Below you will see the top three being mentioned, as well as the winner of the prize money. This should eventually become a monthly event. So let's see what will happen at the end of December.
(1) Alexander Zverev (GER) - 30 points
Alexander Zverev won the ATP World Tour Finals, gaining confidence along the way and improving his performance throughout the tournament. He lost his first group stage match against Novak Djokovic 6-4, 6-1. He still qualified from the group stage by winning the remaining two matches he played in that group, against John Isner (7-6, 6-3) and Marin Cilic (7-6 7-6). In the semifinals, he won 7-5, 7-6 against Roger Federer and was meeting Djokovic again in the final. This time Zverev kept his cool and defeated the favorite in straight sets 6-4, 6-3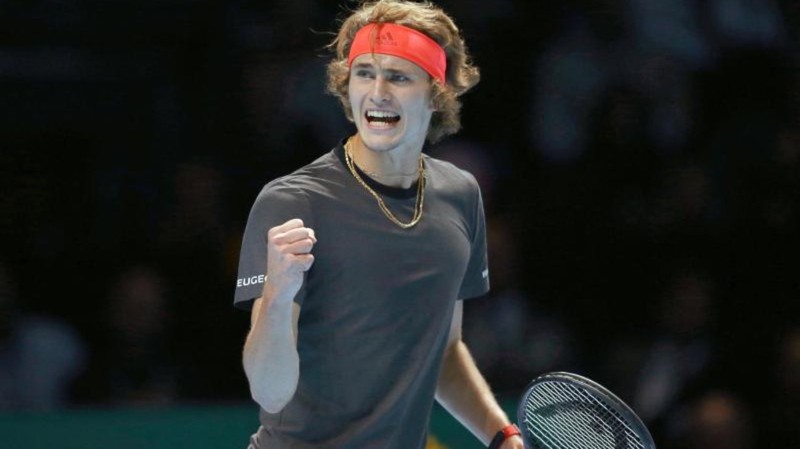 Zverev got adopted by @kolumbus, who wins the prize money of 10 SCR for this contest.
(2) Vladimir Morozov (RUS) - 22 points
When presenting the nominations I wrote that Morozov won twelve gold medals during World Cup events in November. Later on, I noticed only eleven of these were actually gold, one of them was bronze. I don't think that would have changed his position in the rankings. The medals were won in the following distances: 100m medley (3x), 50m freestyle (3x), 100m freestyle (3x), 50m butterfly (2x) and 50m backstroke (bronze).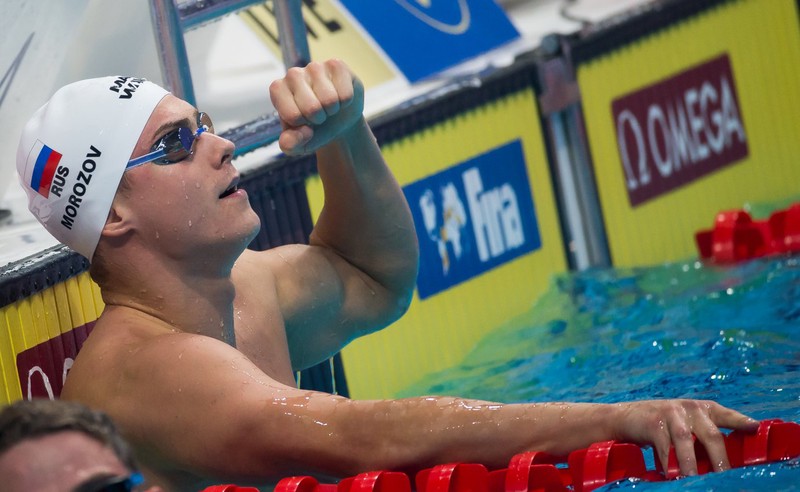 (3) Magnus Carlsen (NOR) - 19 points
Carlsen was the reigning world champion since 2013 and faced Fabiano Caruana from the United States in a 12-match battle to take the crown. For the first time in the history of the sport, all twelve matches ended in a draw. Which meant that tie-breakers were needed to be played. Tie-breakers in this situation are played according to the rapid chess format, in which players have less time to make a decision. Carlsen showed that he is the better player in this format as he won the first three of such matches, which was enough for him to retain his world title.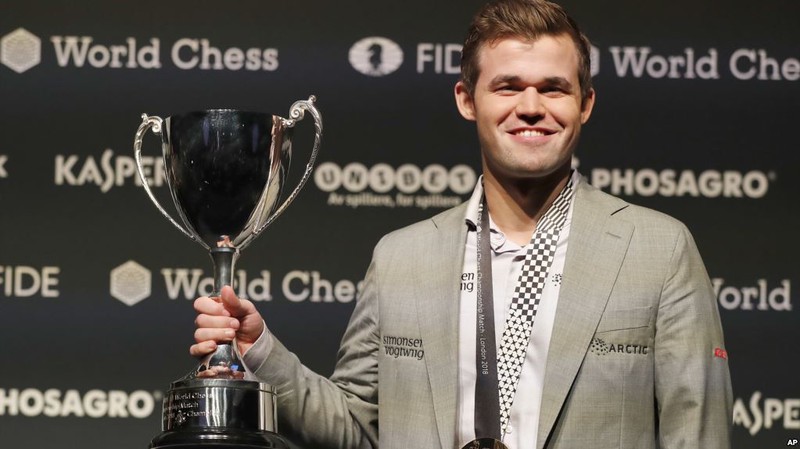 Thanks for reading.
See you next month!