Without a doubt, this time of our lives may go into the history books regarding how one single pandemic affected all of life. Businesses and governments losing money, people losing jobs. Basic human contact such as shaking hands becoming looked down upon and staying at home becoming the top order to fight the virus outbreak.
But for some people and industries with COVID and Without COVID, this crisis may have little effect. E-commerce and entertainment industries see a surge of activity as needs grow. Namely, the gaming industry may perhaps be thriving the most with increasing sales and users.
Great business for those with completely developed games
The month of March and April saw many great releases. Animal Crossing: New Horizons became the largest selling game in the Nintendo franchise. The game caused all sorts of upheaval such as players hiring others to do tasks for them in the game which include gardening and fishing for the sake of bells, the in-game currency.
It is this craze that leads to studios considering stricter security such as verifying identity by shuftipro to avoid cases of fraud and money laundering.
Other great successes include Bethesda's release of Doom Eternal which is the franchise's quickest selling game. Call of Duty managed to earn the spotlight as well with the launch of their free-to-play game Warzone which is a part of the recently released Modern Warfare reboot. The free-to-play saw more than 50 million recorded users in a single month.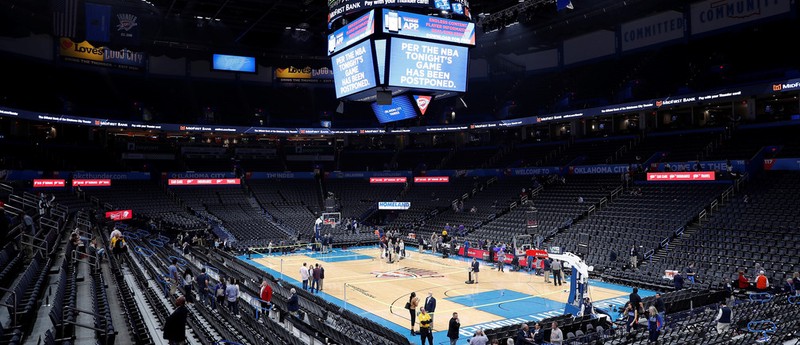 Many other publishers including Tencent see many rises of players with their free mobile game titles such as Game for Peace and PUBG Mobile with the rise of players due to the stay at home situation. The advertising industry benefits heavily piggybacking on this success with the use of in-game ads.
Developer woes struggling to work from home
However, it is not all bright days for the game industry as studios with titles still in development struggle to adapt to the crisis. Studios seeing an increase in the lack of productivity due to teams working remotely and the need for crunch times to meet deadlines are just a few worries to list.
There's a lot that goes on behind the scenes as publishers try their best to release games on schedule which include massive stress, communication difficulties, making changes, and much more.
A word of appreciation must be put out for the hard workers at game studios that manage to create wonderful games despite the tough working conditions.
Rethinking ways to keep the show ongoing
COVID-19 was responsible for the cancellation of many large-scale events such as the SDCC and E3. Due to this, publishers seek to reveal their products with online presentations and launches. Ubisoft recently revealed their next title in the Assassin's Creed franchise, Assassin's Creed Valhalla, through a live stream on Twitch as they had the highly popular artist Bosslogic make art for the game.
Online tournaments have seen a rise as major esports tournaments canceling until the pandemic ends. Games like Overwatch and Tekken continue to go on with their league events as players take to online matches by just using id verification services and win prize money.
While some players complain of troubles such as monitoring cheats and fair play while others say the benefit of not facing crowd pressure helps win better, it is clear that the virus's impact will reshape the future of esports.
Closing thoughts
As game studios work relentlessly to keep gamers happy and entertained, it is certain that the secure online gaming with Digital KYC has shown no signs of slowing down. Innovation continues to grow and business keeps on soaring which proves this moment in human history certainly has an effect on the industry.