1 Thessalonians 5:21 Prove all things; hold fast that which is good.
The word of God is the eternal standard to measure all things. In order to ensure that you are doing the right thing, ask yourself "what is God's word saying about it?"
Today, the Lord says "measure your intentions" and when you are done " hold on to the good works " irrespective of who's involved or what you will gain or loss.
This very significant, especially in our present age. So many things appear nice, wonderful and profitable in our time. The enemy have painted even sin to look beneficial. But prove it with God's word.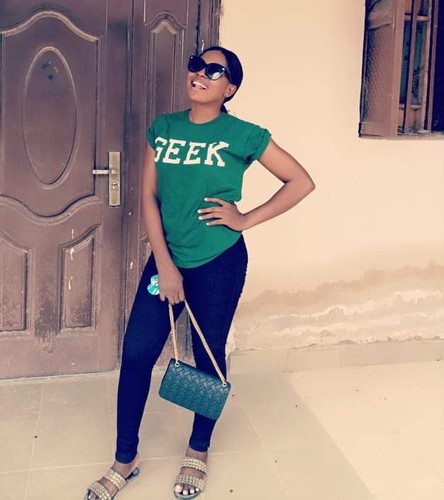 Don't rush into things that will destroy your relationship with God. Don't try to be faster than God's plan for your life. Hold on and balance it with God's standard.
Hold on to a life of holiness, even though it appears old fashioned. Hold on to a life of honesty, even though it doesn't appear smart. Surely, the goodness of God will locate you ultimately.
Those that dwell in good deeds shall enjoy fulfillment and peace at last. Don't compromise your stand.
Let's pray together.
Dear Heavenly Father, thank you for your word today. Please open our eyes of understanding that we may prove all things and live in holiness forever, in Jesus name. Amen.