---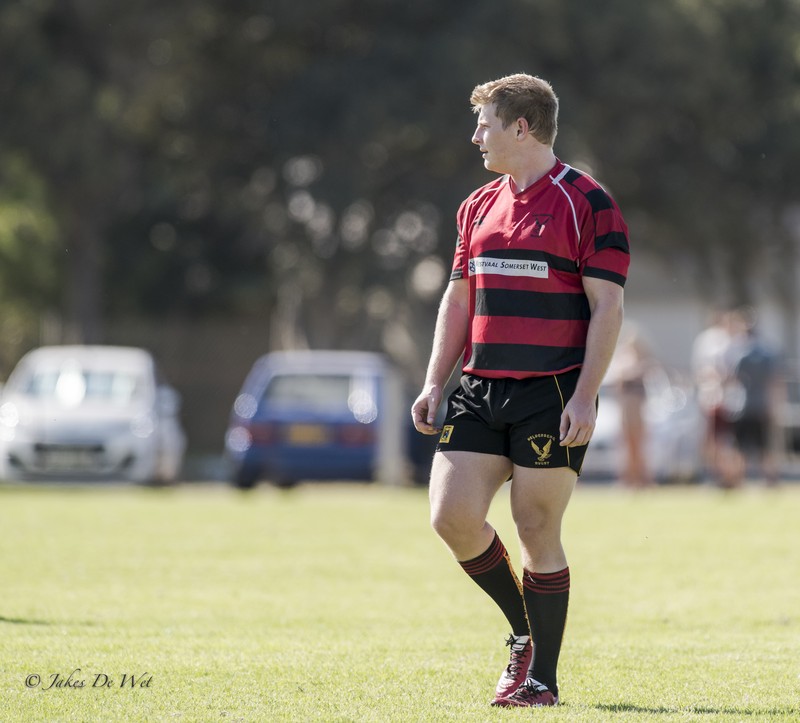 My name is Hans de Wet.
I am from sports crazy, South-Africa, where the favorite sports include Rugby, Cricket and Football. Although we are world leaders in Rugby and Crieket, our football is not competitive internationally.
Some things you can expect to see on this blog are: Sports news mostly Rugby, Fitness tips and one of my favorite subjects: Nutrition. Since the top photo I have lost 20 KG with Ketosis and still going strong. You might find some e-sports sprinkled in here and there.
Ketosis is a lifestyle where you restrict carbohydrate intake for weight loss and an inflammation reduction protocol.
Although some more research has to be done on the high performance when on the diet. But some of the literature suggests a long period of adjustment is required before the body would function at adequate levels under high intensity interval training.
I am currently experimenting with high intensity interval training on the diet in the form of crossfit. I belong the a local gym called Crossfit Ballistix

I am not a specialist and I have done most training systems out there. From bodybuilding, power lifting, running, team sports and mainstream gyms.
My fitness ideal would be: Do a movement to improve your performance on that movement and not to lose weight. Weight loss is done at home and the gym is to improve a time, weight or distance.
I cover all forms of rugby news including local, international and all forms. Including sevens, fifteens and touch!
I hope you will follow me on this exciting journey and I look forward too meeting all of you!