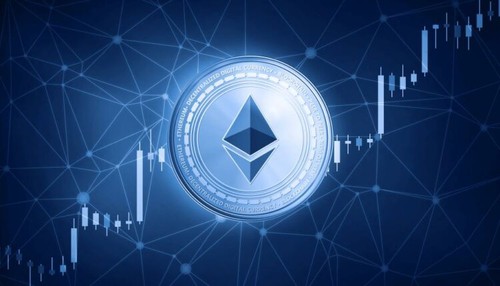 Pagi ini Ethereum (ETH) mencatatkan harga tertinggi sepanjang masa (ATH), diperdagangkan pada $ 2,713.
Lonjakan secara tidak langsung menjadikan nilai pasaran Ethereum menjadi lebih dari $ 310 bilion, setanding dengan nilai pasaran PayPal semasa.
Sejak awal 2021, dengan rekod itu ETH naik 258% sementara BTC naik hampir 90% ke harga semasa, $ 54,386.
Nampaknya apa yang mengundang lonjakan ETH secara tiba-tiba ini adalah kerana pengumuman dari European Investment Bank (EIB) bahawa mereka ingin melancarkan penjualan bon digital di rangkaian Ethereum.
About $ 121 million of digital bonds will be rolled out in sales managed by Goldman Sachs, Banco Santander and Societe Generale.
At the same time, the DeFi Ethereum ecosystem has reached a record 2 million users!
Not only that, the amount of ETH held by exchanges has declined indicating no sign for investors to sell the asset. Instead, the coins were channeled into the DeFi sector, resulting in locked ETHs hitting 11 million ($ 29 billion).
Messari researcher Ryan Watkins explained: "If Ethereum succeeds, the economy will be able to grow rapidly to surpass the GDP records of major countries. It will change everything about economics and politics. "
However, as of this writing, ETH is trading at $ 2,622 and BTC is trading at $ 54,358.