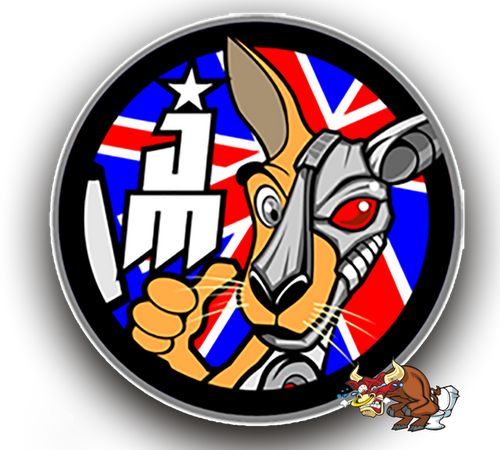 Name: Jack Miller
Username: @jackmiller
Crypto enthusiast, Steem Witness (@jackmiller), enjoy watchnig footy (Aussie Rules), don't mind the odd soccer match here and there and absolutely enjoy fishing. Was a hunter, not the case any more, although I wouldn't mind a good camping trip with a hunt, fish and cook type of game plan!
I believe that inter-blockchain communications is the future and Scorum being built on the same tech and code as Steem there are an almost unlimited number of opportunities for both blockchains.
Likewise, I do believe that sports and all related activities is a market that needs to be tapped into while at the same time making sure that the crypto (token) side of the business must also be taken into consideration, hence "thinking out of the box".
Will I be running a witness campaign on Scorum?
NO.
I will not be double dipping as some refer to it. I know one of the witnesses here and without any doubt fully support his efforts here.
Basically that is about it.

Figured I'd keep this short and sweet.
Cheers.