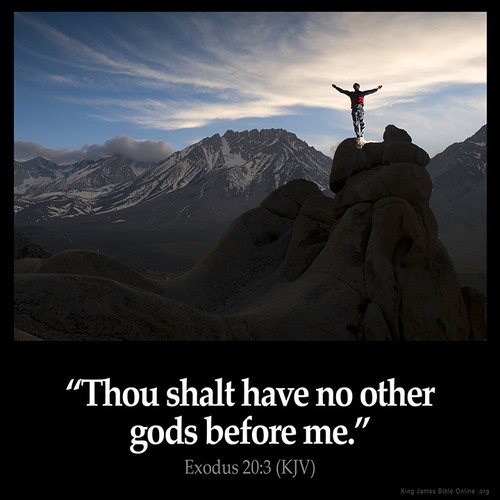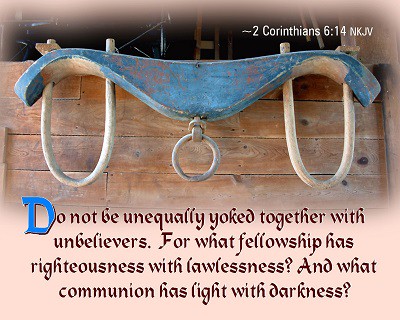 1) What's wrong in going to Navratri?
Answers:
First of all Navratri itself means 9 nights where the 9 goddesses of Hindus are worshipped. The Bible says in Exodus 20:3 "Thou shalt not have any God's before me" . This very verse makes it clear why is it wrong to go to Navratri. As by first of all going to Navratri means you're indulging in dancing and worshipping Hindu goddess with the non believers. And regarding this the Bible states in 2 Corinthians 6:14-15 "Do not be unequally yoked with unbelievers. For what partnership has righteousness with lawlessness? Or what fellowship has light with darkness? 15 What accord has Christ with Belial? Or what portion does a believer share with an unbeliever?"
And there won't be any difference left in you & a nonbeliever which could make your brother stumble to sin if he has a weak conscience. Which may lead him to sin.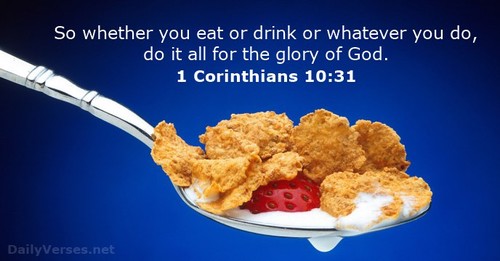 2) What's wrong in dancing on their songs?
Answer:
The songs played in Navratri are just the praises of the hindu goddesses. The Bible says in 1 Corinthians 10:31 " So whether you eat or drink or whatever you do, do it ALL for the glory of God". No one on earth can ever glorify God by disobeying Him and on the other hand worshipping some other god.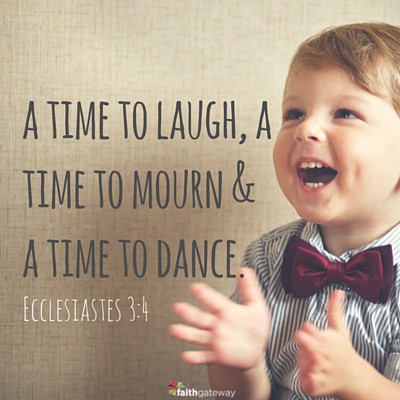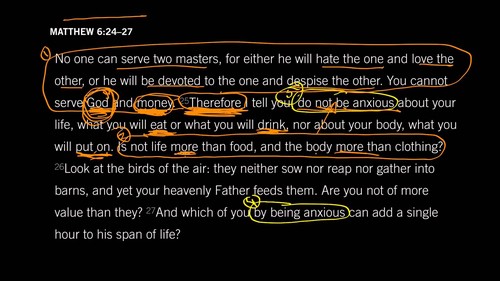 3) Isn't so that I just like the dance form?
Answer:
If you like the dance form , then dance for the Lord rather than dancing with the nonbelievers, Because by dancing on Navratri , you are encouraging them to sin and you yourself are sinning.Always remember " Your life is the only Bible some people may every read". The Bible stats in Ecclesiastes 3:4 a" time to weep and a time to laugh, a time to mourn and a time to dance,". Again, there is a proper time to dance and Navratri is definitely not that proper time. Matthew 6:24 "No one can serve two masters. Either you will hate the one and love the other, or you will be devoted to the one and despise the other."
You cannot dance on the songs of a pagan god and on the other hand glorify God. It's impossible. Garba is not contaminated. It may surely be just a dance form, but what matters is on what songs and at what time you do it. For example. If you're dancing on one of the nights on Navratri and a stranger who is a non believer sees you, he surely will take you as a Hindu.And you'll be considered unqually yoked with the non believers. Whereas if you're dancing on Christmas, none will ever think you to be a Hindu. That's why there is a proper time of dancing.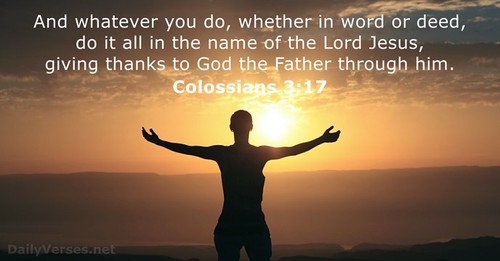 4) I just wanna have fun so I go.
Answer:
God never says, "Thou shalt not have fun, nor shalt thou smile in all thy days."
Having a good time is not a sin, but we should pay attention to the principles God has laid out for godly living when we do engage in leisure activities.
First and foremost is Colossians 3:17: "And whatever you do in word or deed, do all in the name of the Lord Jesus, giving thanks to God the Father through Him."
When we are relaxing and having fun or when we are seeking entertainment, we should always make sure these activities are pleasing God.
If your fun is displeasing God, then I'm sorry to say your fun is pleasing the devil.
Many christian families fail here. They encourage and send their children to garba dance for the demons or play Holi thinking it's harmless not realizing they are invoking God's great blast of anger on them and their children.

The scripture says if anyone misleads these little ones, it's better a millstone be hung on their neck and they be cast into the deepest part of the river.
Hoping that you may understand the importance of our life
Thank you all for going through my views.
Love you all @ Johnson