---
Hello everyone! I'm Riuga and welcome to this small piece of my thoughts. I'm a gamer, a martial arts enthusiast and a –nonprofessional- blogger.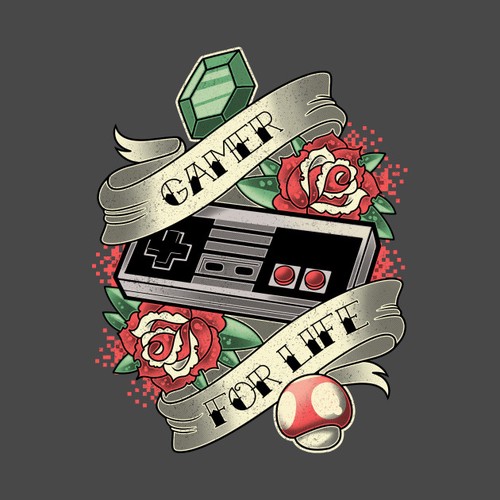 I used to share other type of content for other platforms such as Wordpress or Steemit - dreams, activities and travel- but now I'm here to join in a new path with you and talk about my passion: gaming. I'm latin american so my main language is Spanish but I'll be sharing English content with all of you in a way to practice and improve my English – I apologize for any mistake in advance-.
In real life I have an Instrumentation and Process Control engineer degree but giving my countries situation I can't work in my expertise area. So lately, I've been a freelancer for while trying to earn my living. I'm happily married and I have this huge and very curious newborn that I call 'Boy'.
I got to Scorum through Steemit in a post about this new social network focused on all kinds of sports activity, so I got excited because this platform recognizes the very best sport for my generation: E-Sport.
I believe gaming is more than that. It's a form of art and a lifestyle. Maybe is because I've spent so many hours of my life having fun with games such as World of Warcraft, Diablo 3, Destiny, God of War, Resident Evil, Crash Bandicoot, others and I hope I can keep continuing adding games to my personal list.
But my life isn't just about gaming. I'm a Karate enthusiast –from martial arts my favorite-. I used to practice it very young and this l took me to be more and more fascinated for Japanese Culture. For personal reasons I had to stop practicing in my teen years but I still keep getting track on this amazing sport.
Therefore, we'll be sharing a lot about these two passion of mine, from my point of view and would love to have interaction with you and to see what you think about all those topic I'll be writing in every new post and new adventure.
Sayonara, my geeky crew ;)
---