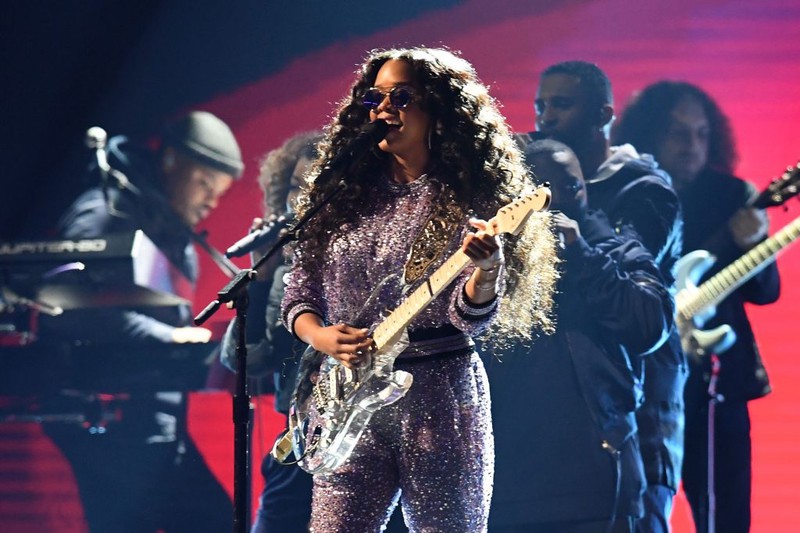 Time to face the music.
The Grammys rolls out a massive array of awards for the greatest artists in the music industry. And while each set offers a thrill of its own, it's the Big Four that really draws in the most fan interest and attention.
Song of the Year, Record of the Year, Best New Artist and Album of the Year represent the god-tier of categories in The Grammys, and as tradition calls, fearless forecasts have been everywhere lately. So we gotta do our little research.
Luckily, the 2020 Grammy Awards Betting Odds is out, and while the show has kept a reputation of being so unpredictable, we might have a clue on who among the nominated artists have the highest chance to bring home a Big Four Grammy.
Song of the Year
This category may be the hardest to predict, just because. Interesting nominations comprise the SOTY, with some notable ones belonging to hit stars Lady Gaga, Taylor Swift, Lana Del Rey, Lizzo and Billie Eilish, among others. Front-runners for this category would have to be Taylor Swift's "Lover" which is her fourth nomination she has yet to win, and Billie Eilish's "Bad Guy" which spent a long period on top of the charts on its debut.
Record of the Year
According to the 2020 Grammy Awards Betting Odds, clear picks for this award include Ariana Grande's "7 Rings," Lil Nas X's "Old Town Road," and yet again, Billie Eilish's "Bad Guy". While 7 Rings presents an appealing taste to the older voters of The Grammys, Old Town Road might have this in the bag for setting a new record for most weeks spent at No. 1 in Hot 100.
Best New Artist
I think we all know which one of the Big Four sparks the most controversy of them all, which is the Best New Artist Category. Billie Eilish, Lizzo, Lil Nas X, Black Pumas, Yola, Tank and the Bangas, Rosalia, and Maggie Rogers are nominated for this award, and the 2020 Grammy Awards Betting Odds are heavily slanted towards Lizzo and Eilish, who have been on a duel for this category in two previous major awards shows.
Album of the Year
Strange it may seem, but this one's the easiest to narrow down. The 2020 Grammy Awards Betting Odds say that Billie Eilish's "When We All Fall Asleep, Where Do We Go?", Ariana Grande's "Thank U, Next", Lana Del Rey's "Norman F***ing Rockwell" and Vampire Weekend's "Father of the Bride" have shown the highest possibility of winning the category, just based off of billboard records.
Personally, I'd go for Eilish's transcendent, dark yet playful studio album (which is her debut, btw) to win because aside from raking up over 2 million streams, the album spent three weeks at No. 1 on the Billboard 200.