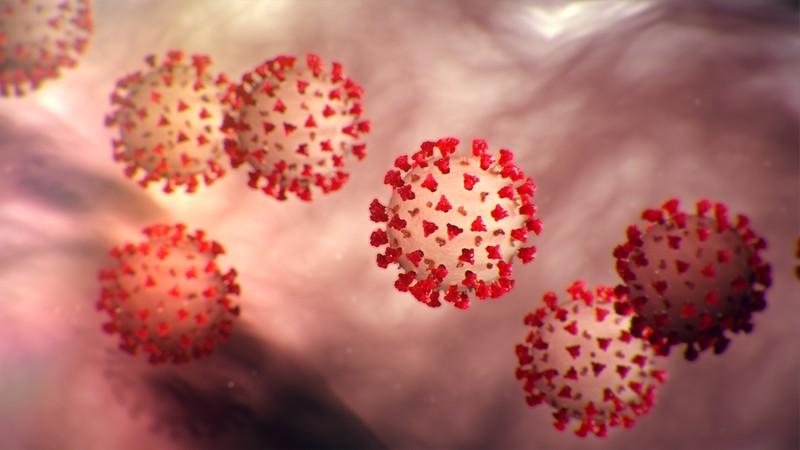 Sports isn't spared from entering a rough patch as the Coronavirus outbreak persists. Cases arise here and there, with a number of prominent athletes testing positive for the virus. In case you haven't heard, Kevin Durant and Rudy Gobert are among them, which came as a shock to millions of basketball fans all over the world.
With this global pandemic becoming more threatening by the second, several associations and leagues have decided to take necessary measures in response to the outbreak. Some have postponed, or even cancelled their events to keep athletes safe from contracting the virus.
Here are the five major sports events affected by COVID-19 so far, which left quite an impact on the sporting industry today.
NBA
The NBA's regular season got everyone excited until the virus came. It's become one of the most distressed sporting events now after Durant and Gobert tested positive for COVID-19. Since then, the league has decided to suspend the 2019-20 season until further notice.
NCAA
The NCAA has initially banned fans from attending live games, but as rising COVID-19 cases in the United States continue to pick up, it's official: there will be no NCAA tournament this year. That means no March Madness bracket this 2020 either.
Formula One
Surprisingly, F1 is also among the sports events affected by COVID-19. The Australian Grand Prix was cancelled after a member from McLaren contracted the virus. The Bahrain and Chinese GP have also been postponed and called off, respectively.
NHL
The hockey league has yet to adjust their tournament schedules, but the teams have each taken their own precautionary measures in response to the threat. For one, the Toronto Maple Leafs decided to ban air travel for their amateur and professional scouts based in Europe.
Serie A
Also one of the sports events affected by COVID-19 is Italy's Serie A. Italy has the most Coronavirus cases next to China, so the Italian Football Federation (FIGC) has announced the suspension of the Serie A season until at least April 3.
Let's all hope the whole world, sports included, recovers quickly from this viral threat. For future developments regarding these major sports events, be sure to stay in the loop with Nitrogen Sports Blog updates. And lest you forget; stay indoors, wash your hands, and keep a social distance!