Where is Bitcoin really headed? That is the question.
BTC, aka the mother of cryptocurrencies, has been around for over ten years now. Yes, ten long years. The sudden rise in Bitcoin price in 2017 is what made it feel like it was only yesterday. And everything from that moment on has just been a rollercoaster ride with a lot of swings and turns.
But perhaps a rollercoaster ride that came and went a little too fast? With the arrival of various cryptocurrencies and the speedy evolution of the blockchain technology, doubts are starting to surface around whether Bitcoin is still as strong as that $20,000 hike two years ago.
It's always hard to answer that question, but the best thing to do is to dwell on stats and facts.
In studying the Bitcoin value and testing how worthy it is to be jumping into crypto investments, it's also important to note that future projections might make a much more statistical significance than focusing on the now.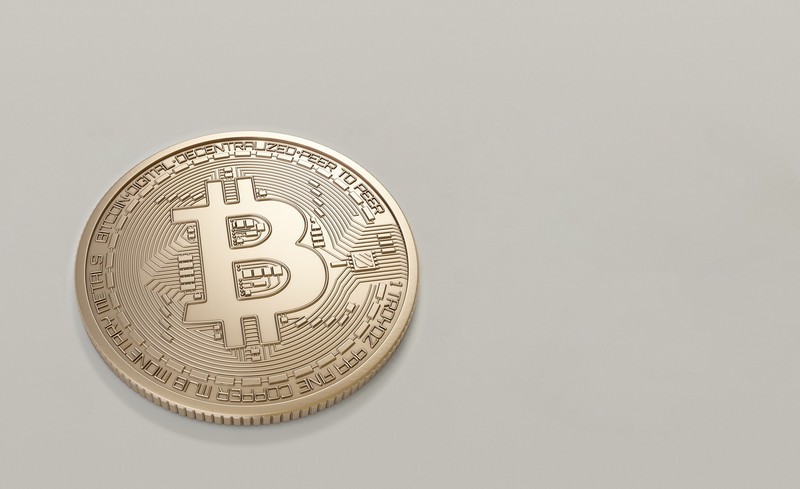 2019 and the year of momentum
Bitcoin has suffered a few losses the past year, that's no question. 2018 was marked as the nightmare of cryptocurrency in entirety, with prices dropping to over 80 percent for the whole duration of the year. Nearly $700 billion was lost in market cap that led to a very tumultuous year for Bitcoin investors.
Thankfully, the sudden slump was quick to get back on track. The Bitcoin price index closed 2018 in rough waters but 2019 came with a more pristine, well-conditioned one. Following Bitcoin's movement for the first half of this year, you can say that 2019 was all about building momentum and working to regain Bitcoin's potential in the investment market.
Here are some of the contributing factors.
3 Reasons Why Bitcoin's Price is Improving
Institutional demand
This year, we've seen a more significant increase in the number of institutions driving investment ventures towards Bitcoin, with multi-million companies incorporating the blockchain technology in their business operations. Institutions adding cryptocurrencies like Bitcoin in their investment portfolios could be a major indicator of an improving Bitcoin value.
Persistence of digital assets
Bakkt hasn't been launched yet, and it has been delayed since time immemorial. But the idea persists and it continues to influence small and big players in the crypto investment realm eager to take part in the platform. In case you missed it, Bakkt is a bitcoin futures exchange and digital assets platform founded by the Intercontinental Exchange (ICE) in 2018, which basically crafts tailor-made investment portfolios for investors rather than directly investing in Bitcoin.
Mainstream popularity
Bitcoin is becoming more and more involved with the daily grind. Countries encouraging the use of a cashless system such as Bitcoin transactions opens up more windows of opportunities for the crypto trade to prosper. Buyers and sellers in the Bitcoin market are steadily increasing, and so the price of Bitcoin also picks up.