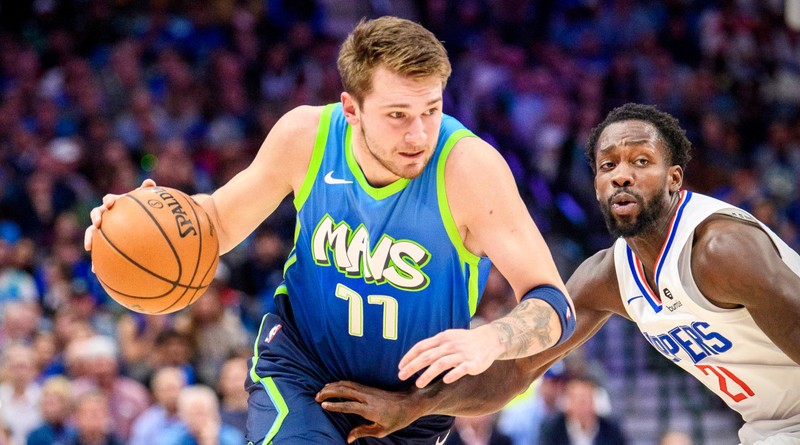 The sporting world went on a daze after the Coronavirus hit vast areas of the map. Sadly, all sports events have been postponed or cancelled to protect the players and the fans. But it is what it is, and it's a harsh reality we all had to face.
However, that doesn't mean sports is gone for good. It will definitely be back, and we can already see light at the end of the tunnel. If you're deep in the waiting game and just as hungry for updates as I am, here are the sports leagues tentative return dates you need to know.
NFL
The 2020 NFL Draft is now underway, scheduled April 23-25 and will be televised with no live spectators. As for the regular season, the league is hopeful that they can still pull it off this year with the first game tentatively scheduled for September 10.
NBA
After several players testing positive for COVID-19, the NBA still has no tentative schedule for the return of the season. WNBA, on the other hand, still pushed through with the draft last Friday, but has yet to announce the resumption of the season.
MLB
The baseball league was in the middle of spring training when it met immediate suspension. Although there isn't a definite comeback yet, MLB plans to bring the season back by the end of May with all the 30 teams playing through December in Arizona.
NHL
In the hockey arena, 70 games of the 82-game regular season were already played when the NHL postponed its season. The tentative return date is still a moving target after several drafts getting cancelled.
PGA Tour
Among the sports leagues tentative return dates, PGA Tour's scheduled comeback is quite promising. It sees a hopeful return on June 11 in Texas, along with the Championship on August 6, US Open on September 17 and the Masters on November 12.
NCAA
The NCAA almost finished winter sports and narrowly started spring when it announced official cancellation last March 12. That means college basketball won't be around until March Madness 2021.
These are just some of the major return dates for notable events this year. For the rest of the sports leagues tentative return dates, you can head on to Nitrogen Sports Blog's full list of date adjustments for other sporting events.