I've written something about a bitcoin casino tier list before, so I figure, why not write something about the top sportsbooks? Here goes!
---
The sports season may be nearing its end, yet here we are gearing up for another. There's not an off time to engage in sports wagers, especially with the innumerable perks offered by sportsbooks.
Which brings us to this - what sportsbook should you be using for your sports bets?
In this review, I've listed down what I think are the top sportsbooks out there in terms of reputation, rewards, betting system, and a couple more factors necessary in a bettor's criteria. If you're still at the onset of learning how to bet on sports, knowing what you should look for in a sportsbook is a step in the right direction.
Betway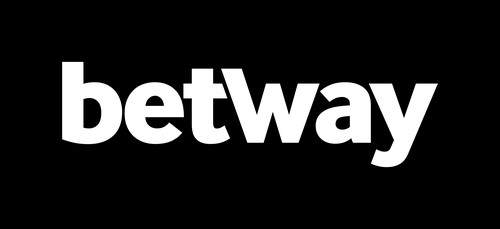 Betway offers a great variety of betting options that cater to bettors of varying backgrounds. It's one of the most established books in the market, and I've used this during my entry to the betting scene. The book has standard bets, props galore, futures, and off-the-wall items of great benefits. Site navigation is easy and overall look is modern - fit for bettors of younger generations.
William Hill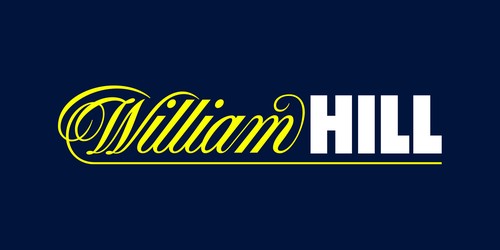 William Hill is up there among the best sportsbooks fit for new bettors. I can applaud their exceptional customer support. With a mobile-friendly site, bettors have access to their accounts and wagers (as the rest on this list are, too). Although William Hill isn't big on bonuses, it still offers a multitude of betting options and a considerable minimum deposit (£10).
Nitrogen Sports

If you're a Bitcoin user and have a knack for casual betting, Nitrogen Sports has an easy-to-use, fast, and flexible betting interface. I've been using it since I started betting with crypto, and so far it offers the best user experience among all books. Key features include low minimum deposit (0.0001 BTC), no maximum payout, and anonymous betting.
Cloudbet

Along with Nitrogen, Cloudbet is one of the pioneers in bitcoin sports betting as it is among the first crypto-based sportsbooks in the market. It provides a safe, reliable and trusted service for Bitcoin users. The only issue I have with the book is that the odds are great for popular sports events and lines, but not so much on sports with the lesser hype. And I'm someone who also dabbles in other areas, so I take this into full account every time.
BetVictor

Although I haven't tried this book before, BetVictor is among the top sportsbooks recommended by the big players. It rewards its bettors with low-juice bets along with considerable odds and selections. I have yet to try it though!
All the major sports events this year are over, but the betting market is more alive than ever.
Surely, sports fans are hard at work preparing for wagers and looking for the best sportsbook where they can cast their bets on. If you're a sports starter, considering these top-rank sportsbooks will definitely make for a great wagering experience.
Game on.