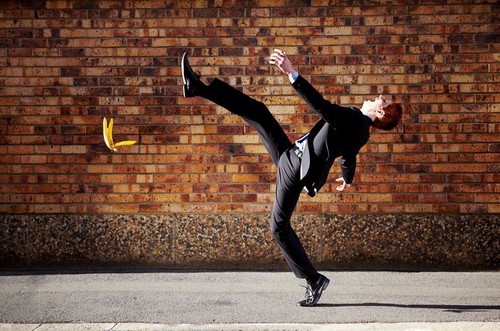 Last week I told you guys about how it looked like I was going to move into a smaller town and continue work remotely, but Murphy's Law strikes again (what can go wrong will go wrong)! My employer had told us that we would have part-time hours still, and would be able to do it as remote contract work. However, I was warned about this from a couple other people in the industry that it was just a ruse to distract the employees and make them feel hopeful, and sure enough, after a couple of days, we were told that there were no more hours in the foreseeable future. So, I am going to stay put and frantically look for new work for now. The remote work idea from a small, affordable town seemed too good to be true…
So, it breaks my heart to say this, but I for the time being I will have to postpone work on A Turret's Life. I will do what I can to work on it, but sadly much of my energy is now focused on quickly finding a job. I've always hated the job-hunting process (especially cover letters) but now I've got the added stress of urgency and suddenness to it. But it is what it is – all one can do is soldier on!
Talk to you guys soon hopefully with some good news!