I've been pretty foolish ignoring that I can contribute to the platform talking about business plans and ideas that we can incorporate anywhere in the world, with the main objective of normalizing the use of scorum and giving value and voice in the traditional businesses that flood the world of sports. It is too obvious that we have an incredible opportunity to use scorum coins, which even seems ridiculous.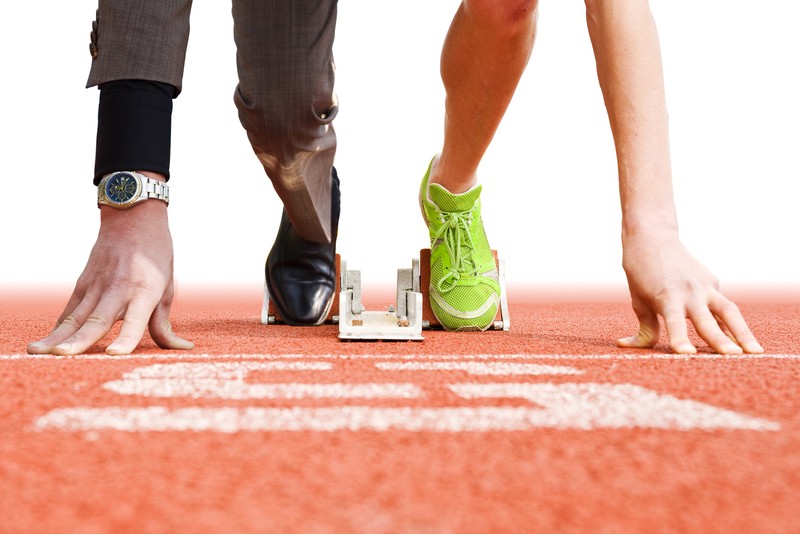 The sport lights a wick in the heart and pocket of people, it is impossible not to see people carrying souvenirs of their favorite teams when you visit another country or in your same location, thousands of different sports matches are played daily and millions of people are in a constant cycle of purchases and acquisitions of new products that are created directly for this market niche. Although not only products, there are also hundreds of services derived from the need of people to look, feel and feed themselves as an athlete that we can use so Scorum is our main currency in these businesses.
I have always been a person who loves the idea of creating businesses, looking for ways to earn money while I connect with new people and explore new ideas, for that reason I ended up here immersed in the cryptos. So I have started to investigate all the traditional sports businesses that I have been able to do and I will be doing one or two weekly publications, detailing each idea as much as possible and exploring the possibilities that each of them gives us. I plan to prepare a canvas model and use several tools that I learned in entrepreneurship classes that will give us a vision of the profitability and general vision of the proposals (where they are necessary)
When I read the whitepaper of scorum, in my first days in the community the first and quickest of the ideas was to set up a sports store in which only scorum was accepted (I think JulienBH also mentioned it in one of his posts) but when talking about a sports shop we would have to explore a lot of possibilities, combinations, determine the area and potential customers as well as have an exchange on hand so that people can change dollars to scorum coins at the moment in the market price, in this way people who are not accustomed or related to the currency can access it, it is also necessary an interesting financing. Personally, I plan to set up a store next year in Spain, I suppose that when I go making the preparations I will tell you how you can be part of that project (yes a year is still missing xD)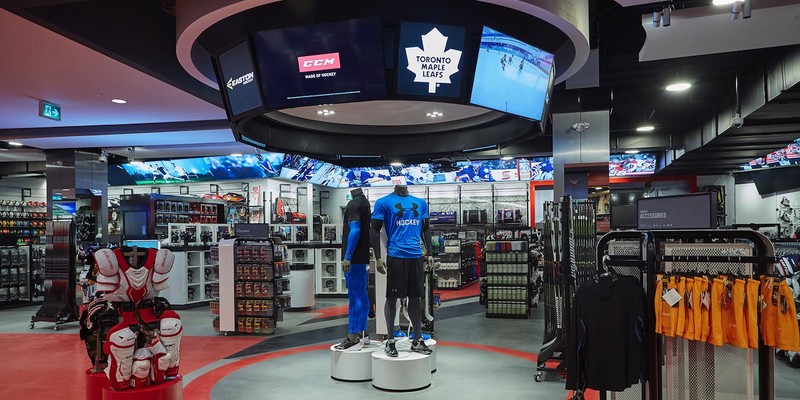 Being a personal coach or a trainer is a kind of work that is always available because there are always people who seek to take care of their image but prefer not to go to a gym either due to discomfort or different personal factors.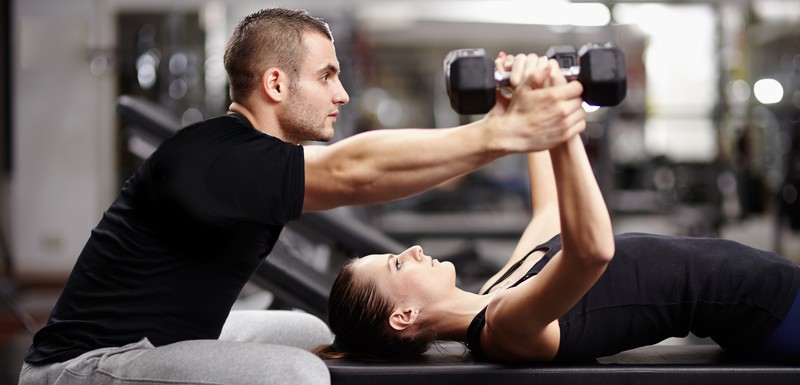 Administration and / or hosting sporting events, whether small Olympics or a charity match, you can choose between helping a person who needs someone to get the place, publicizing the event, getting teams and sponsors, or you can direct them yourself and receive the proceeds from the sponsors, tickets and perhaps the consumables that usually have a higher value in the place of the events. (It is important to always carry the brand of scorum in the form of advertising, usually, a lot of people attend this type of event and are potential users.)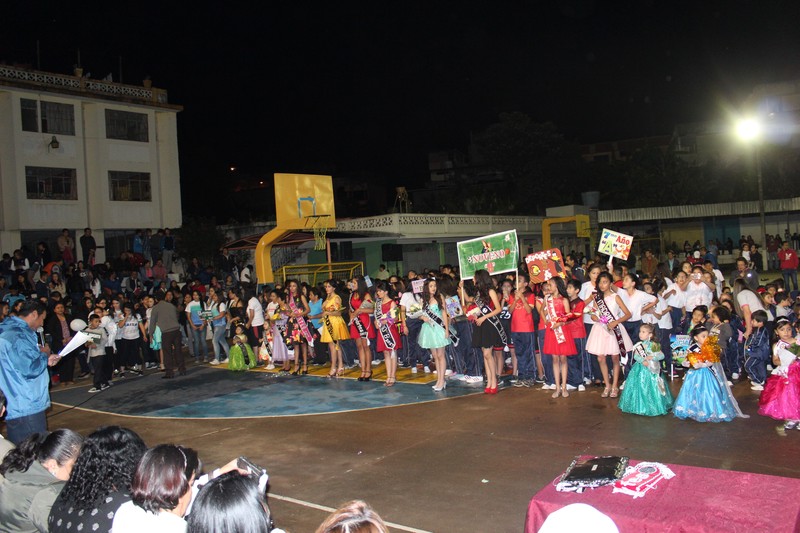 I do not know much about programming, although this idea will not allow us to be able to charge with scorum, as it could be useful to be related to sports, as the creation of simple apps with utilities such as chronometers, exercise guides and multiple functions that can make the experience of sportsmen more entertaining, and include advertising to be able to monetize our work. (The inclusion here would be to promote scorum by advertising the least invasive possible to the users of your apps)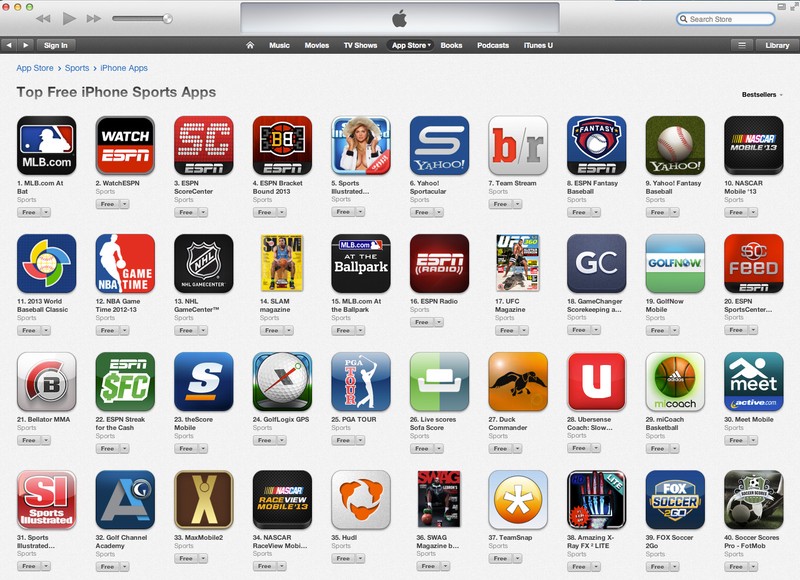 Like the sports shop, opening a gym requires time, money and a lot of brain to be able to make the right decisions that will put our business on top. Here if it is possible to monetize the monthly memberships by accepting scorum, obviously we will need some tool that allows us to provide scorum to sell them to our clients.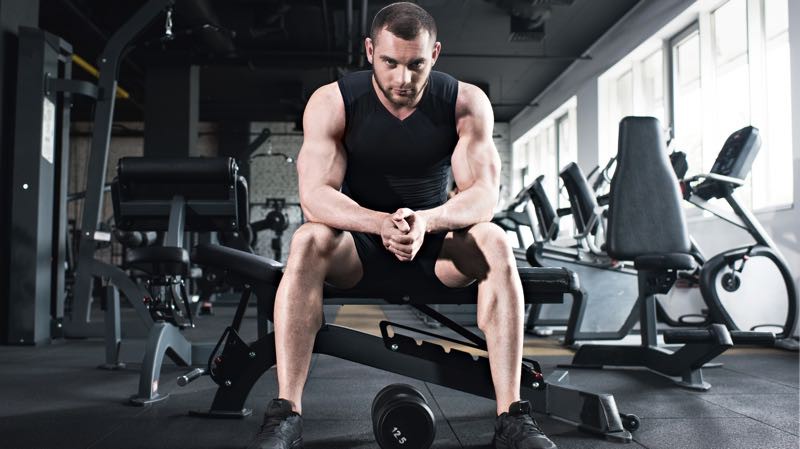 To create a sports store you need a distributor of equipment, and other items but perhaps if you are riskier becoming the store distributor to be a manufacturer of your own products and sportswear could be a spectacular business idea, including creating a clothing line de scorum would be amazing.

Become an expert in nutrition and other care that athletes should carry and sell that knowledge, in the form of dishes or even a small bar with fitness food, exaggerating a restaurant for people who love physical activity will allow you to accept scorum as a method of payment , you can offer promotions and / or discounts when using our currency.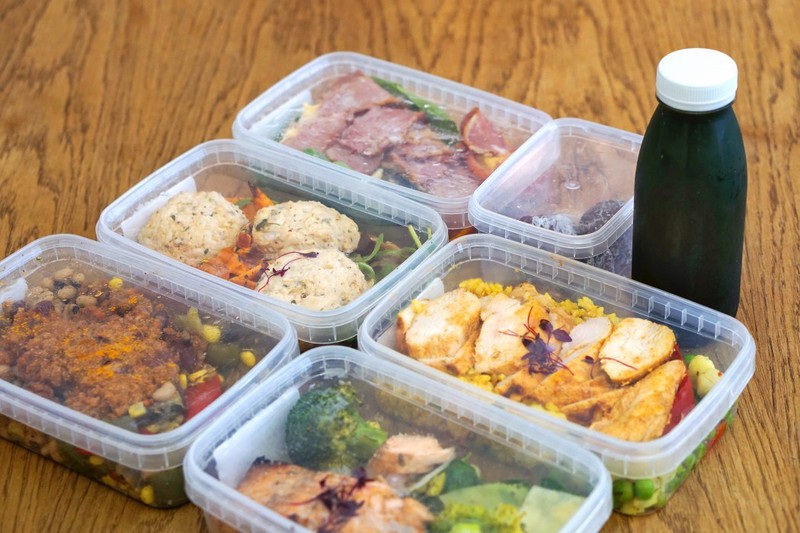 There are many more ideas like being a sports photographer, basically, you will have to take a camera and do your best to photograph sporting events and sell the photos to the institutions or to the people who want them. In the field of maintenance, take care of and manage sports complexes, courts and stadiums can leave you a good monthly income and you can ask your bosses to receive payments in bitcoin to buy scorum.

I am also very interested in this, to set up an academy for your favorite sport, be it football, basketball or swimming. You can decide whether to focus on children, adolescents or adults as it is a niche market with too many potential customers.
Many countries, perhaps yours is endowed by nature with amazing places and landscapes to perform the most extreme sports adventures that a person could imagine, so being a guide or a sports agency specializing in this, will give you an advantage and a great quota of the market because it is not a niche oversaturated like others.
Also being a guide of your locality to visit sporting places with history, museums or stadiums would be the most common places that the sport's most fanats always want to visit.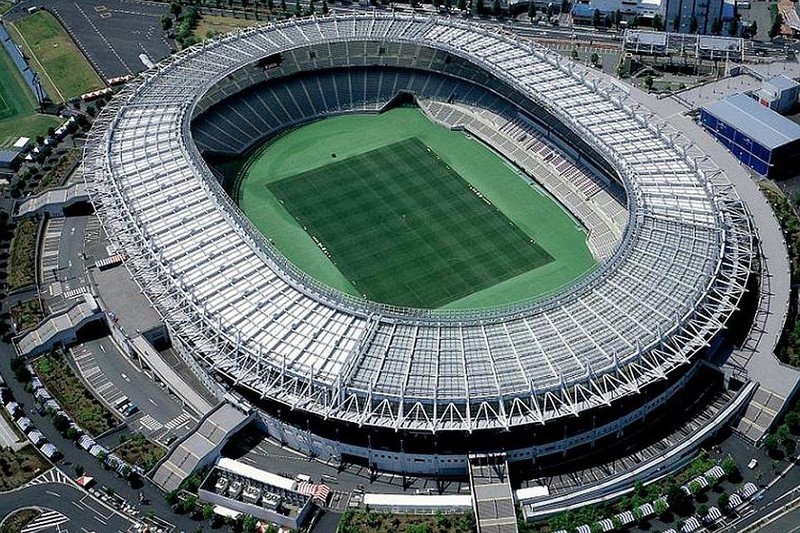 Buying a piece of land could open up the possibilities for mounting a paintball field or a go-kart track, they are not as usual but they are incredibly attractive. Both options are the perfect mix of sports discipline and a lot of entertainment.

Well, for now, that is enough as a quick introduction of the possible business ideas we have at our disposal in the niche of the sports market, although I still hope to read many more of you in the comments, in fact, the more creative your proposal is greater reward I will give you!
just a reminder of the weekly contest that we have in my community (50 scorums in prizes just for writing) -

This is important.
I am working on the development of a big project, a hybrid exchange in which we obviously think to enter scorum for free as a market pair, but we are looking for some people to join us (we are only 5), we have most of them covered. the most important things, they must be of different nationalities and have a trajectory in the world of cryptos, we need them for extra-curricular activities, you can contact me by discord(join my channel and dm me) and leave me your resume of your work, or your Linkedin profile, if we are interested in you we will give you more information about the payments and the work itself. Regards!
Our mission is to open the doors of opportunities to projects like scorum with great and valuable communities

---------------------------------------------------------------
Well, I hope to see your posts on the Discord channel and wish you the best.