Bismillahir Rahmanir Rahim
How are you all friends I hope you are well by the grace of Allah Tayala, I am also very well by your prayers and by the grace of Allah Tayala.

Friends visited Savar Upazila Model Mosque and Islamic Cultural Center yesterday. Today I will share with you some of those mosques and some information about model mosques.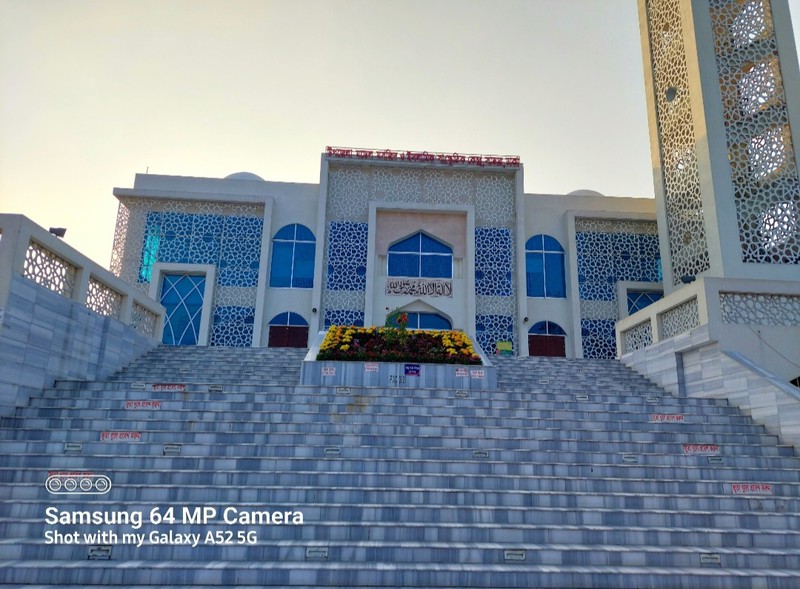 There are a total of 560 model mosques and Islamic cultural centers in the whole of Bangladesh, of which 50 have been completed and they were inaugurated on 11 June 2021. Honorable Prime Minister of the Government of the People's Republic of Bangladesh "Sheikh Hasina" inaugurated.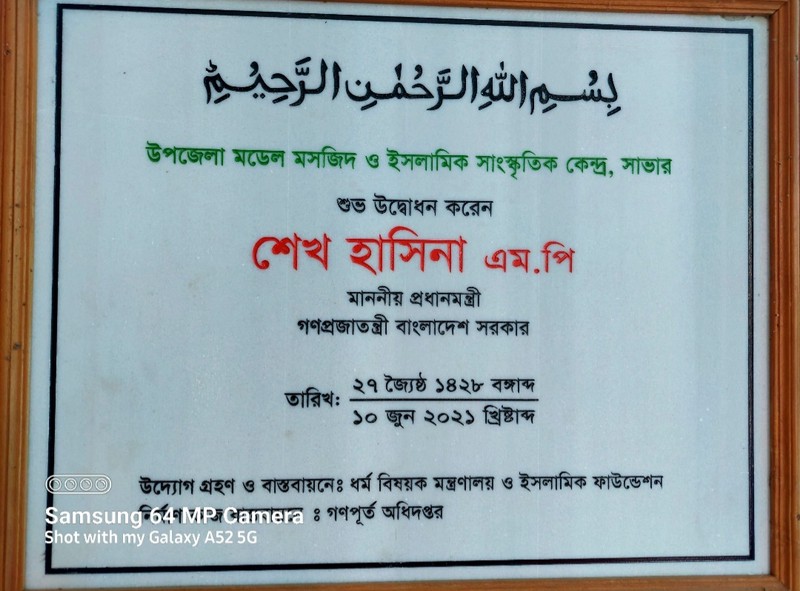 As part of that, this model mosque of Savar was inaugurated on 11 June 2021, the foundation stone of which was laid on 22 July 2019. The foundation stone was laid by Hon'ble State Minister for Disaster Management and Relief Dr. Md. Enamur Rahman MP.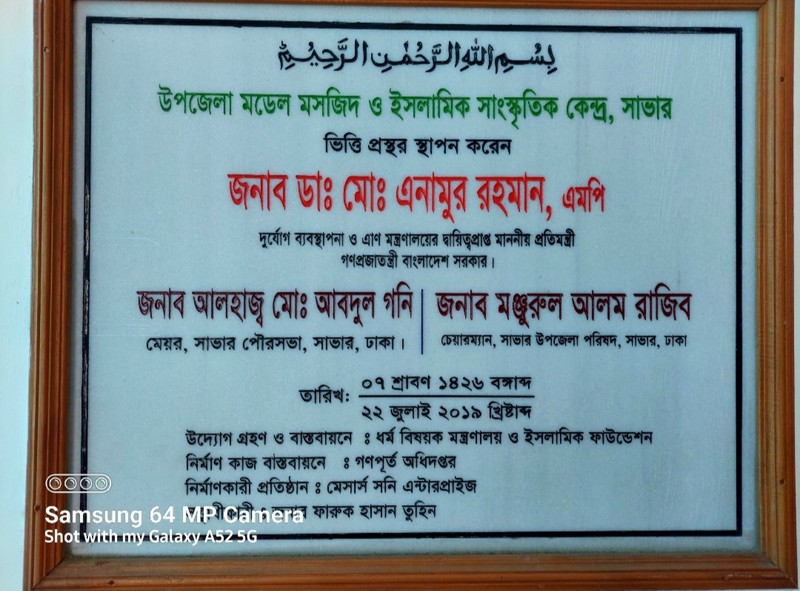 Upon entering the mosque, you will first come across a small and beautiful flower garden. Seeing the flower garden will make you feel better. Then you will see a huge minaret on the right hand side. When you see the whole mosque, your mind will be filled.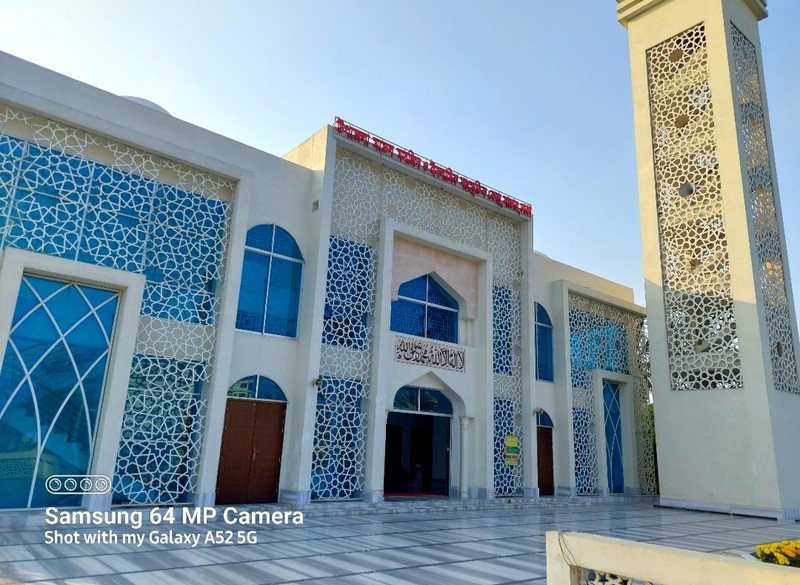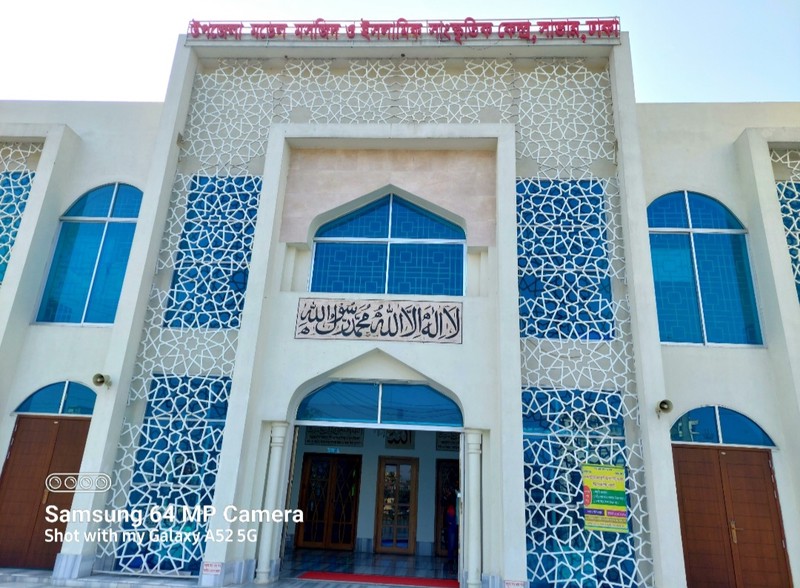 The doors of the mosque, the ablution rooms on both sides, the parking arrangement below, the place of women's prayers, the Islamic cultural center, the office of the Islamic Foundation, all these are in these mosques.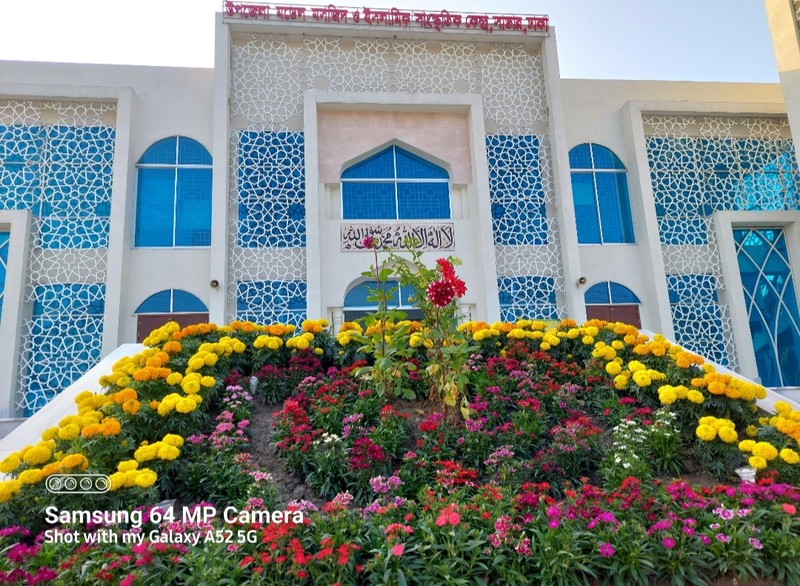 I have already said that there will be 560 model mosques out of which 50 have been inaugurated. Out of these 50, 5 have been inaugurated at district level and 45 at upazila level. Work on the remaining mosques was scheduled to be completed by June 2022, but its term has been extended for another two years.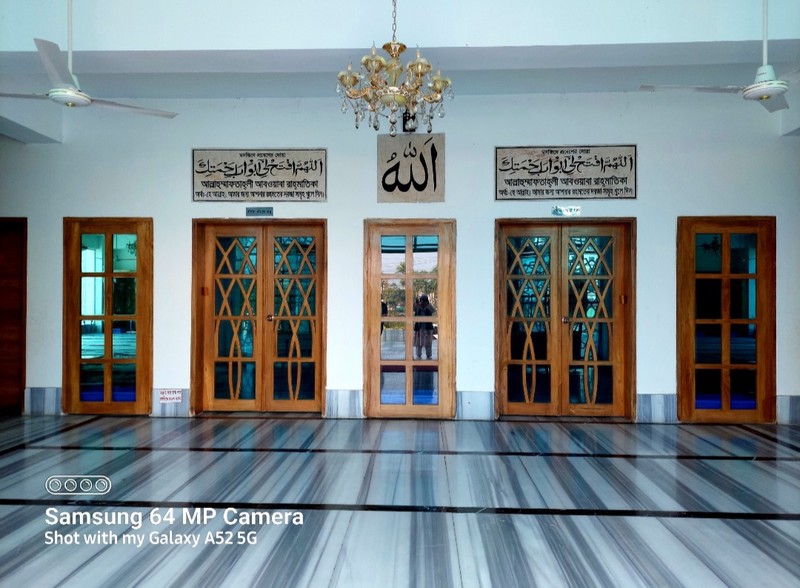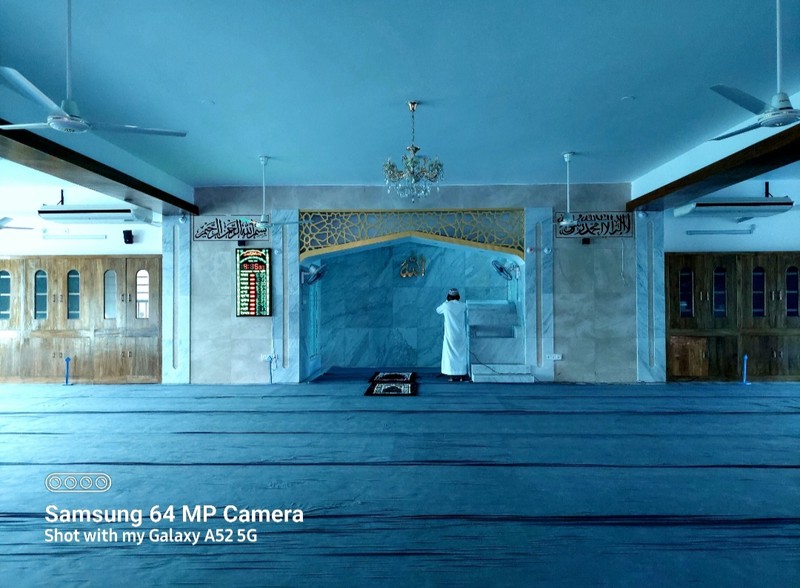 The total cost of 560 mosques has been estimated at Tk 9,000 crore. Initially the Saudi government wanted to pay for the project but later the Bangladesh government is implementing the project with its own funds. Ministry of Religious Affairs and Islamic Foundation to take initiative and implement. Department of Public Works to implement the construction work.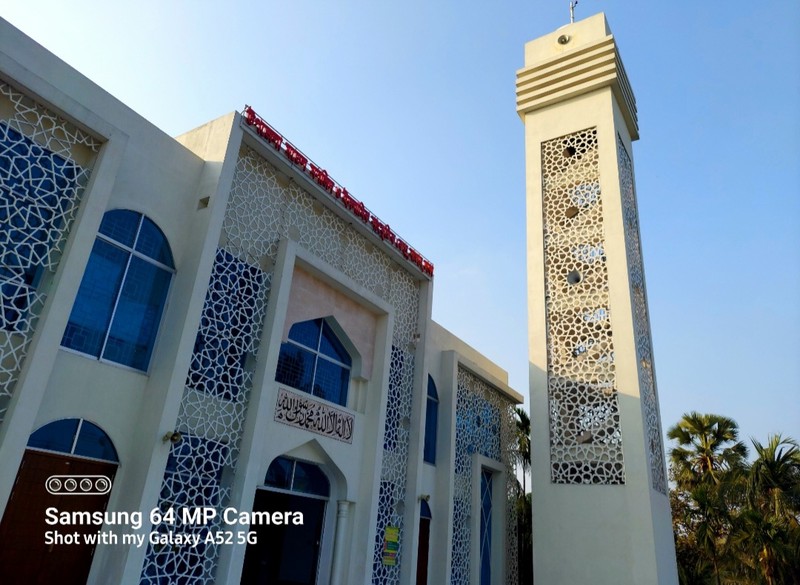 The construction of each mosque in the district and city corporation area will cost 15 crore 71 lakh 61 thousand taka. 13 crore 41 lakh 60 thousand taka at upazila level and 13 crore 60 lakh 72 thousand taka in coastal areas.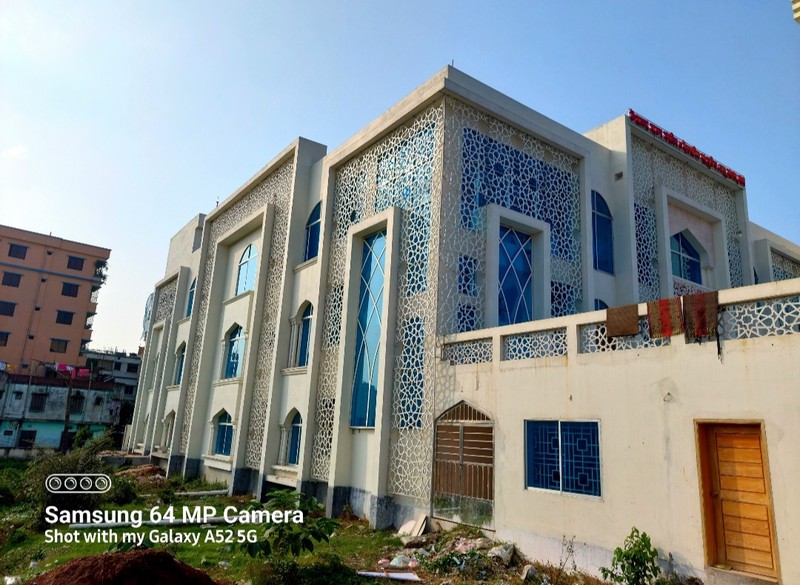 900 to 1200 people to pray in the mosques at a time. Four-storey buildings will be constructed at district, city corporation and coastal level and three storey at upazila level. Special arrangements have been made for the prayers of the disabled in the mosques.

Thanks everyone for reading my post today.