Bismillahir Rahmanir Rahim
Assalamualaikum wa rahmatullahi wa barakatuh
Alhamdulillah, all praise is due to the great Lord Almighty who created us as human beings and sent us into this world and immersed us in innumerable blessings.
How are you all friends I hope you are very well in the mercy of Allah Ta'ala, I am also very good in your prayers and mercy of Allah Ta'ala.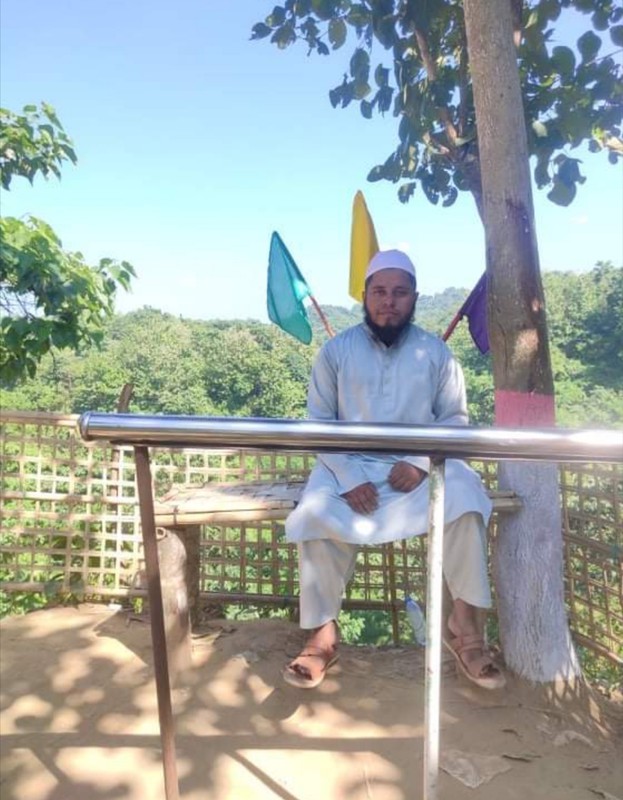 Today is my first post on this platform of Blat and in the first post I will try to reveal my identity InshaAllah.
My name is Md. Mahmudul Hasan, my nickname is Makhan, everyone in my village knows me as Makhan, this name is not my favorite so I am known as Mahmud everywhere except my village, my home is in Sirajganj district, my police station is Kazipur, post office is Tarakandi, village East Khukshia ,
We are four brothers-sisters, two brothers and two sisters, I am the youngest of two brothers, my father is a teacher, I read and write up to the fifth grade in my father's school. Then I was admitted to the madrasa.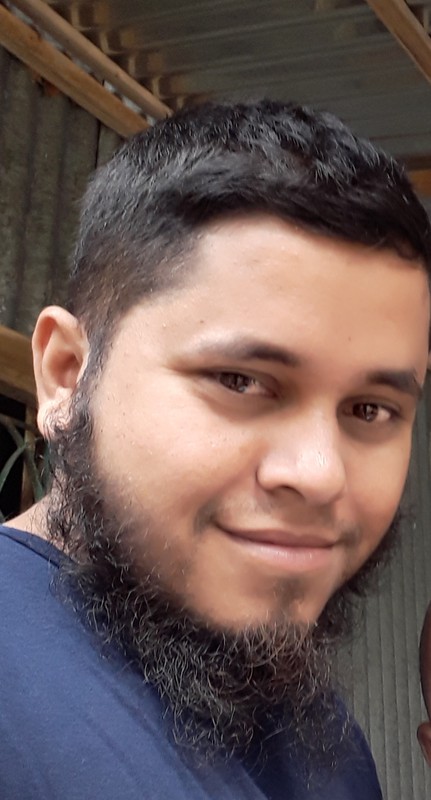 I have spent most of my life in madrasa.
I like entertainment very much. From a young age, I loved to entertain, watch movies, listen to music, and play sports. We enjoyed watching and listening to our Bangladeshi movies and songs.
I like football and cricket very much in sports, I like Argentina very much in football and Barcelona in the league, my favorite player in football is Messi. My favorite team in cricket is Bangladesh, I love the game of Shakib Al Hasan because he is the best all-rounder in the world right now.
I love to travel, I have visited many places in my life. I have completed my tour in about thirty districts of Bangladesh, I want to tour the whole of Bangladesh.
I have some faults, I'm a little angry, I can't stand any injustice. Arrogance is what I dislike the most, and I dislike those who are a little arrogant.
I am currently working in a madrasa, salary is not very high, trying to do something other than madrasa, you all will pray for me so that I can be successful in life.
Thank you all very much for reading the whole article.
I am concluding my first post today with the wish that Allah Ta'ala will keep you all well, healthy and safe.
Everyone will pray for me so that I can persevere and succeed on this platform.