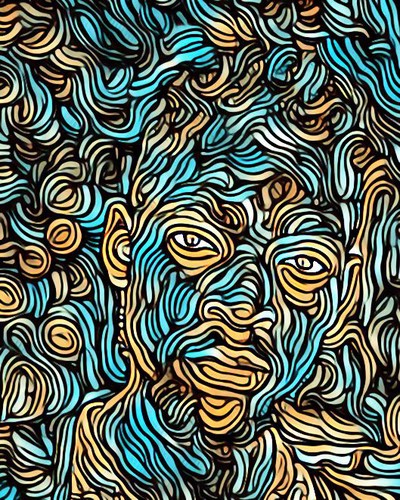 Hello Scorum community!Glad you opened this post since you wanted to find out who this so called world best player is. Well, here he is. He is me and I am him.
My name is Maxwell Bruno Owuor from Nairobi, Kenya. I'm 23 years old, a Kenyan citizen by birth, and a University student currently pursuing a Bachelor's degree at Maseno University right here in Kenya. I speak Swahili, English, and French.
Talking of Kenya!! Did you know that we are known worldwide for having one of the best runners and sprinters? Yes we do! Want to find out the real true secret behind it? Join me on one of my next posts where i will most definitely tell you! ;)
I am an artist i.e singer/songwriter, rapper, music producer, actor, and an event organizer with a big heart for all kinds of art. I perfectly play the guitar,piano,and African percussion. I guess that is what makes me the world's best player as the title of this post suggests. (Laughing out loud)
Been in music and entertainment for the past 5 years and during this period, I have had the chance to interact with fellow local artists, play in a number of bands, record my own singles as well as collaborations with other local artists, and most importantly perfect my craft.
On top of doing music and the entertainment business, I am also a writer and blogger. I have been a writer for the past one and a half years mainly writing about cryptocurrencies and blockchain projects although I can pretty much write about anything. I currently own a website where I mainly post about cryptocurrency projects and initial coin offerings.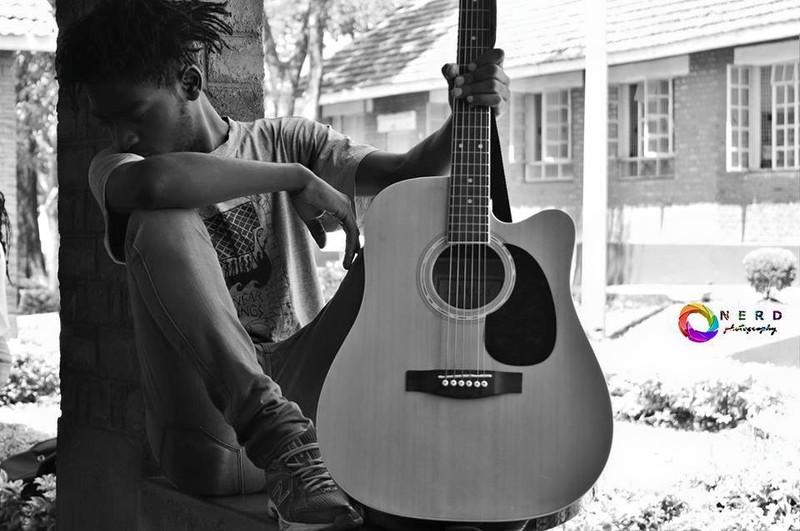 I found out about Scorum 2 months ago and since it was all about decentralized blogging and writing,I didn't even think twice nor blink when it came to signing up . I am a firm believer in the idea of a decentralized world where all power is given back to hands of the people through the use of blockchain technology and distributed ledger systems.
However, I had to take enough time to think and brainstorm whether I would be able to write exclusively about sports.Explains why I haven't written anything ever since I joined this platform back in September. I feel I am pretty much ready to start writing about everything sports. I am not much of a sports person/individual although i do enjoy watching sports specifically Soccer. I have grown up mainly playing soccer and my favorite team in the English premier league is Arsenal. I also have other personal favorite teams such as FC Barcelona, Bayern Munich, Juventus and PSG.
Can recall I also had some serious love for basketball and really wanted to play it but then turns out It didn't quite happen. I also thought being an American Football Athlete was pretty cool. Ain't it? It is!
Swimming and skating have also been my hobbies for sometime although i no longer actively participate in both. Let us also add rugby and EA Sports gaming to the list.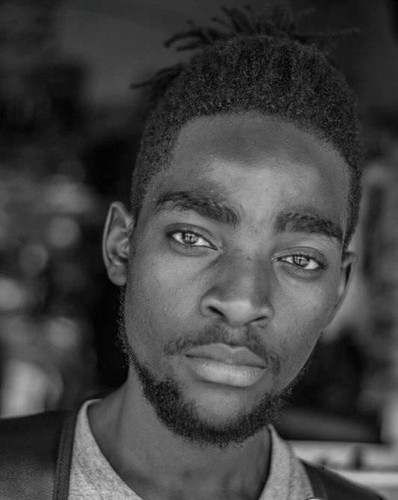 All the same I am happy and glad to be part of this amazing community even though it is not evident from the photo above but come on!! I am very stocked and excited to be a part this.
Looking forward to exploring the sports world with you all.
Thank you very much for taking your time to read this.