INTRODUCTION: Thank you for giving me this wonderful opportunity to introduce myself to you.
I'm damilola, a teacher and a fashion designer
I am a reliable, enthusiastic, disciplined and self motivated soul.
I am always keen to up skill myself by learning new things whenever I get a chance.
I love to interact with people on daily basis, listen to them and help in proffering a solution to the situation at hand.
In my free time, I enjoy spending time with others, reading, listening, sometimes cooking, doing drama, traveling I hate giving up, not trying.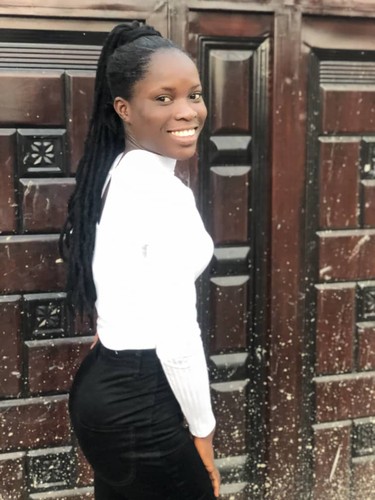 I love trying and people who try to become better than they use to be, Trying to bring out the real you......

Thank you, if you have any specific question. please ask, I will be glad to answer