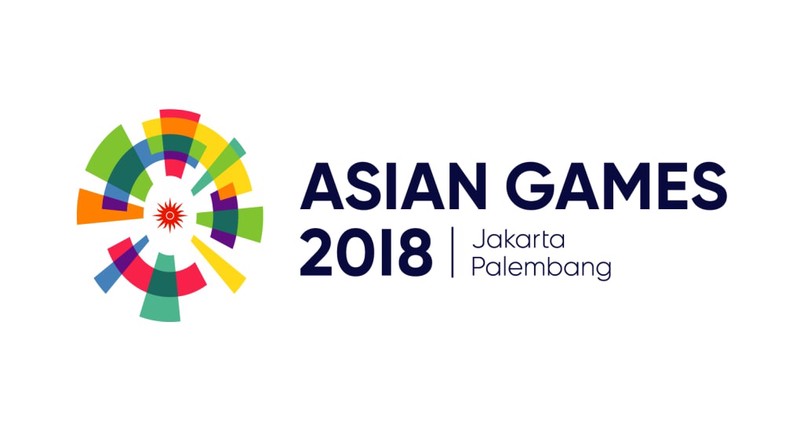 The 2018 Asian Games event in Jakarta and Palembang has ended today, 2 September 2018 and China managed to come out as the overall champion with the acquisition of 289 medals. Legitimate, China collected 10 consecutive championships since 1982.

Indeed, China's resilience in the international sports arena including the Olympics cannot be doubted and was the champion in 2008 when it was held in Beijing. China is ranked 7th in the Olympic medals under the USA, the Soviet Union, Germany, the United Kingdom, Italy and France.

While for the Asian level, throughout the history of the Asian Games, 20 times came out as general champion since 1982 in New Delhi, India to the 2018 Asian Games in Jakarta and Palembang, Indonesia.

The 2018 Asian Games, China collected 132 gold, 92 silver, 65 bronze (a total of 289 medals), when they totaled all time 2,898 to 3,187 medals (gold, silver and bronze).

Indonesia
Indonesia's own host today is an extraordinary achievement. Although ranked 4th (the target of the previous 10), the most medals of all time were 31 gold, 24 silver, 43 bronze (total 98).

Indonesia's best previous achievement when it hosted 1962 in Jakarta. At that time, despite getting runners-up, fewer medals than this year were 21 gold, 36 silver and 30 bronze (total 77). Only lost in the silver medal, 26 (1962): 24 (2018).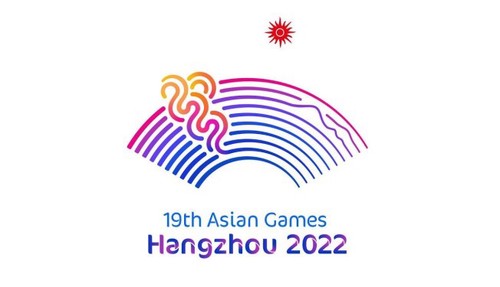 Closing: See you at Hangzhou 2022
At the closing ceremony tonight (the time of western Indonesia) at the Bung Karno Stadium, Jakarta, the President of the Asian Olympic Council (OCA) Sheikh Ahmad Al Fahad Al Sabah thanked Indonesia. "Thank you Indonesia. We are sad to leave this beautiful country. Thank you for making the Asian Games real. Thank you for your hospitality," Sheikh Ahmad said.

At this close, the Indonesian government was represented by the Indonesian Vice President, Jusuf Kalla. "Thank you to the Inasgoc ranks (Indonesian Asian Games 2018 Organizing Committee) who work hard and full of dedication. See you in China in 2022 (10-25 September)," said Jusuf Kalla.

Three Asian Games legacies were handed over to the Chinese delegation. Each of them, Jakarta Governor handed over the first Asian Games torch, South Sumatra Governor handed over the flag of the first Asian Games, and Deputy Chair of Inasgoc returned the Olympic Council of Asia (OCA) flag.
These three inheritances were received by OCA President Sheikh Ahmad Al-Fahad Al-Sabah. Then passed on to two Chinese delegations, each of Hangzhou Mayor Xu Liyi and Chairman of the Hangzhou Asian Games Organizing Committee (HAGOC). After this handover, the Chinese flag began to fly.
Hangzhou is the capital of Zhejiang Province in eastern China and is the third city to host the Asian Games after Beijing 1990 and Guangzhou 2010. Hangzhou is designated as the host city on September 16, 2015 in Ashgabat, Turkmenistan.

This is the last day's medal acquisition data: