India has not lost any test against the West Indies since 2002.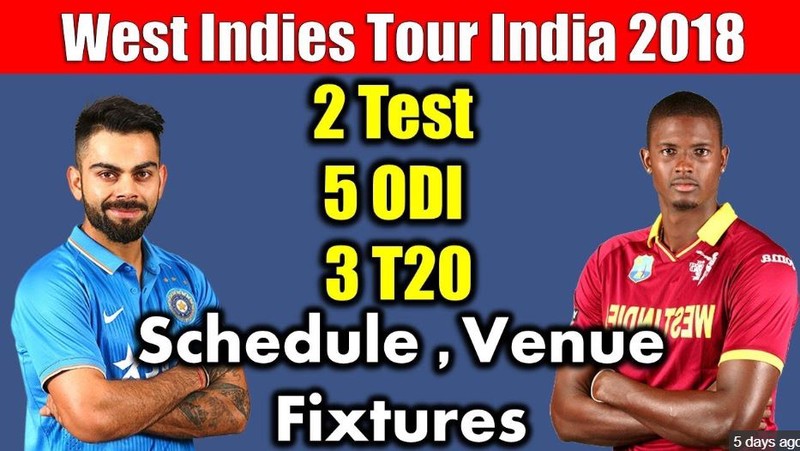 West Indies team does not win any Test in the last 20. India has won seven consecutive ODI series against the West Indies since 2006.
Sports desk :- The Board of Control for Cricket in India (BCCI) has issued a series schedule between India and the West Indies in October-November. The West Indies team will play two Tests, five ODIs and three T20 matches on their tour of India. The first Test match will be played in Rajkot between October 4 and 8.
The ODI series will be played in Guwahati on October 21 and the first T-20 series in Kolkata will be played on 4 November. A match will also be played in flood affected Kerala. The final match of the one-day series will be held on November 1 in the capital Thiruvananthapuram. The end of the tour will be from T-20 in Chennai on November 11.