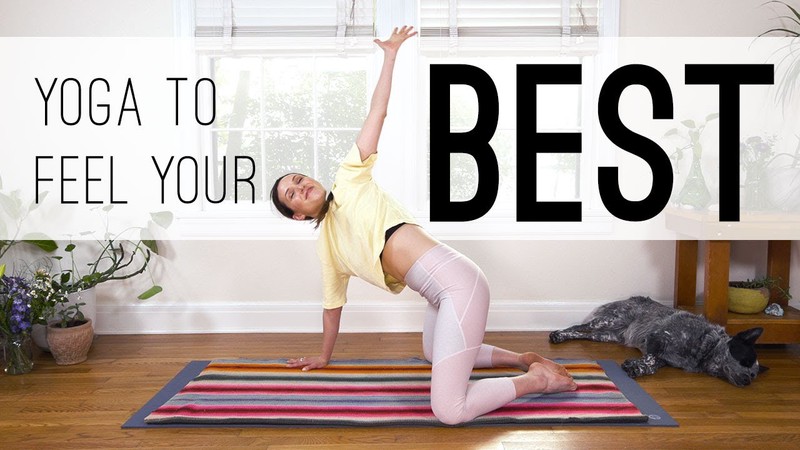 Hello, my dear friends so guys today I am going to talk about some another topic that is not related to a particular spot or it is not related to any other sports game. This topic will be very interesting and nobody is talking about it.
Here we all are giving our day to day bye writing about different sports and the player who are playing their keeps their body as well as their mind fresh as well as healthy. So latest do some other thing so that we all can also keep our mind stress full as well as we can enjoy the beauty of different games.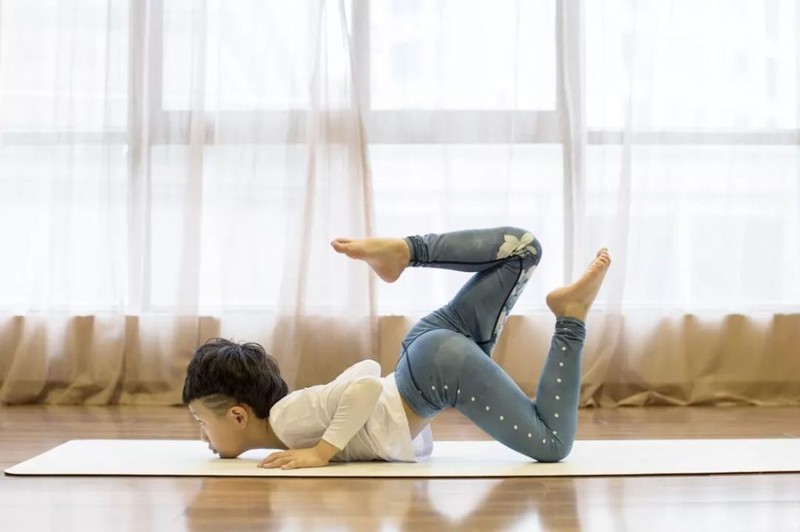 So I insist you guys write a blog on different kind of sports but every day you should do regular exercise in the form of yoga or else you can go to gymnastic as there are so many gyms nowadays open in each and every cities so that you can also keep your mind fresh and you can also live a longer life.
It is believed that playing any spot in a particular field like cricket, football as well as other Sports then our mind gets very much healthy as well as our mind is very much sharp towards our goal. So from today start a new thing and try to keep our self in any spot and try to go there in the ground and have the fun money in sports but to keep our self our body stronger.
Quote - "Failure will never overtake me if my determination to succeed is strong enough".
Author- Og Mandino
With Regards @muchukunda