Are you familiar with the Enjin Multiverse? Alright here's the short version. The multiverse is a series of games working together partnered under the Enjin banner. Enjin is a cryptocurrency that specializes in token-izing your items for games you play and keeping them within your wallet. This gives you ownership over your items to do with as you please. Buying, selling or trading items is all up to you. The unique aspect of the Multiverse is that many of these games will give you use out of the same token, for example an Epochrome Sword will be usable in each of the games and have different stats/uses in each game. If you have one token for the sword in your wallet, you can use that sword in ANY of those games.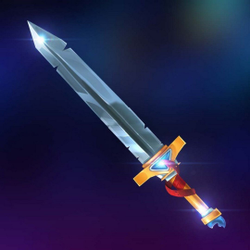 Another unique aspect of Enjin is that you can generate your own custom mints. How these mints are used is up to you. You can track which Ethereum address owns them and send those people items for it, as games do, or you can collect unique token arts and commemorate events with them. With that said, I decided to make my own community mint based around the idea that I can reward people who view my stream at www.twitch.tv/nhinestreams while holding this token for special limited entry events, tournaments, raffles and so on. I hope to offer some really fun prize support in the future when I've offered people enough chances to get involved. I want to share what my token looks like and announce a chance to come earn it as we're just getting started.
So now to share what I hope is the first of many events and competitions to be held on my stream. This will certainly help us set up a future for Enjin games to step into, where I can offer more Multiverse Prizes and even bigger events. This first Pre-season is to test out the format and amount of participation. The bigger the events the more likely I can get you guys some good items. Help me help you!
Nhinestreams Marbles event
Pre-season is your chance to earn the Nhinestreams Token and other prizes, you'll want this for future events! Tournaments with exclusive access for token holders with larger than normal prize support.
When: Saturday at 2:00 pm PST
Beginning March 9, Week 2: March 16, Week 3: March 23 Final: March 30
Format:
4 Weeks
Week 1-3: 4 Grand Prix will be held each week, with the #1 spot in each
grand prix earning their place in the week 4 Final
Week 4 Final - 12 Qualified Participants
You earned your way here, now take your best shot at the Prizes!
1st Place wins: Nhinestreams Token + TBD Enjin related prizes
2nd Place wins: Nhinestreams Token + TBD Enjin related prizes
3rd Place wins: Nhinestreams Token + TBD Enjin related prizes
Expect more items to be made available for the Final as I Finalize(hehe get it) what I will send out. More announcements coming, you'll want to be here.
Raffle will be held on conclusion of event for all participants as well just for taking part.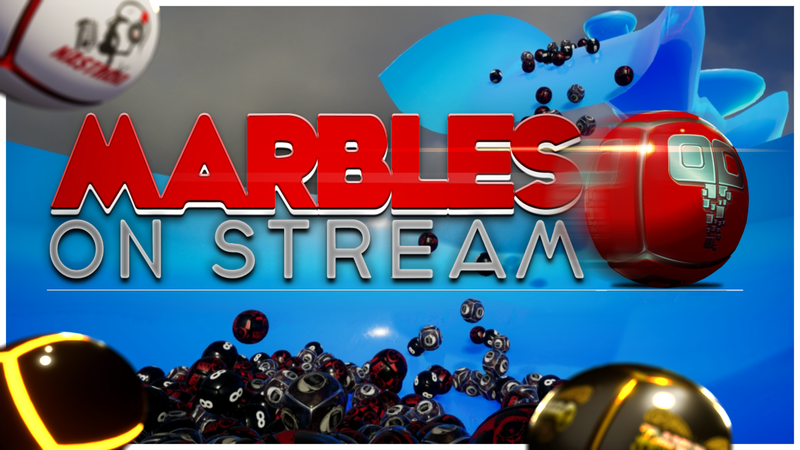 The best thing the community can do for this is to make it a success, so just coming and taking part will help out tremendously.
Thank you for taking the time to read and hope you will find the time to take part!
@Nhinestreams on twitter for updates.
If you are interested in sponsoring or giving away items in this or future events feel free to reach out to me there or on Telegram @Nhinestreams.

Limited time left to also join this gleam for another chance to win the custom token, as well as an Epochrome Sword https://gleam.io/5bmSg/nhinestreams-token-launch-giveaway