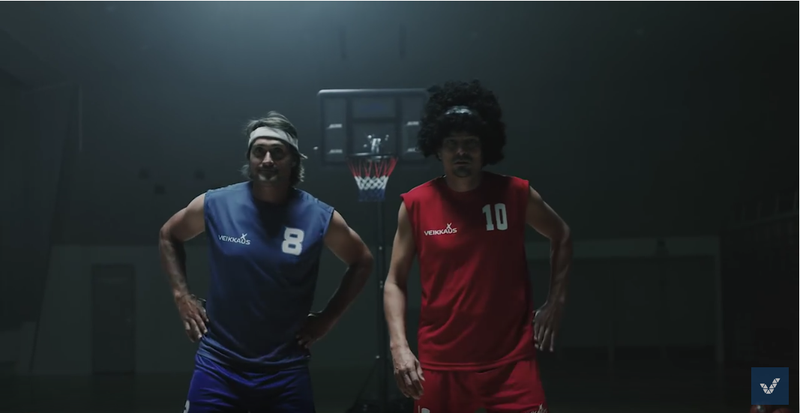 It is time to see who is best on sport and can Selänne win Litmanen on football, basketball, biathlon etc. Unfortunately this videos does not have English sub titles, but videos are fun to watch.

Enjoy...

So lets start...
First some athletics...
Next we go to football, penalty kick
Here we do floorball
Basketball
Finally we do some biathlon

More you can find on Youtube. Have a nice day.