2018 might not yet be over, but I'm already looking ahead to next year. I don't believe that there are too many sources of genuine passive income, because everything takes a little work, even managing a portfolio of dividend stocks. I count anything as passive that can be setup and then kept going with the odd check up. You have a possibility to get a passive income in the Forex market. It is possible make money in the forex market without direct participating in the process. Today I am going to show you how it is possible.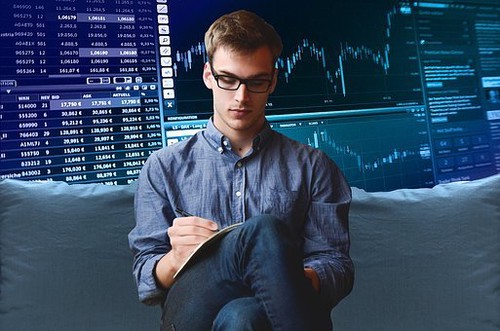 Copy trading or mirror trading or social trading is a new method on forex market. The copy trading method is that person / investor connects to a certain strategy provider in a specialized service and trades of the given provider will be automatically copied into his account. It is possible to set up a trade size at own discretion according to personal risk tolerance. In a real-time mode all the rest parameters of the trade will be automatically copied into personal account.
Using this method investor doesn't need to pay a percentage of the earned profit to managing traders. It is one of the main benefits of copying trades of traders. And one can invest in various strategies, thereby hit a best level of diversification of investment portfolio.
How to get passive income from Forex using Copy trading method
To get a passive income through copy trading is very easy. You can benefit from the success of experienced traders rather than devoting considerable time or energy into developing a strategy while monitoring the markets.
You can simply choose a trader and then a website will mimic that trader's buying / selling with your investment. You will find the traders and the site will take a small percentage of your profit. Those who imitate traders can then be copied and earn commissions.
Go to 1broker website and register. After confirmation you are ready to invest bitcoin and start to get a passive income by copying trades of traders. A deposit usually takes 20-30 minutes.
Copy trading is where you copy the trades of a profitable trader automatically. 1broker is a broker that supports copy trading. I've been having success with 1broker for many months – it's why I write about it so much.