Here you can nominate Who you think is the most broken-hearted member of the sports world for last week, and then try to cheer them up or give them some advice.
This week I will be giving a 100% upvote to all qualifying entries as well as a 20 SCR prize to the winner.
@liuke96player and @bamamama will be our guest judges this week.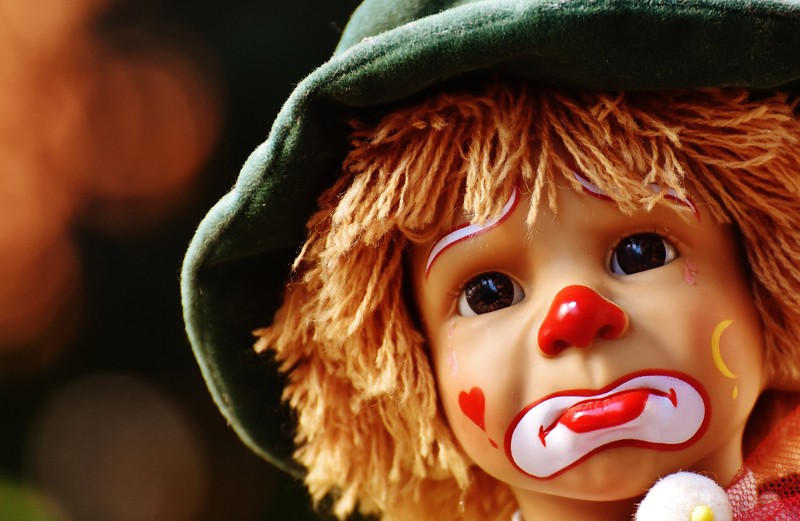 Are you writing good blogs but still struggling to get noticed on Scorum? Or maybe you have already had some success but you are finding it hard to find something to write about? Then this is the contest for you!
This is the place where you know that you will have one new subject every week, because we are sure to have plenty of losers and mishaps to write about, plus you are assured that your blog will get some extra views.
There were three outstanding entries in last weeks contest making it very tough on me to choose one winner. Since I'm pretty much a weeny about such things I have decided to award one winner a 10 SCR prize as stated in last weeks blog, but I'm also going to give the other two entries 5 SCR each as a consolation prize. Had I upvoted their blogs with 100% power instead of the 20% I agreed on last week then I would not feel so bad, but each entry was just worth more than they received in upvotes.
So here now is the winning entry and the consolation prize winners.
First Place and 10 SCR Winner @ablaze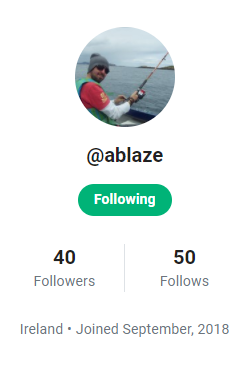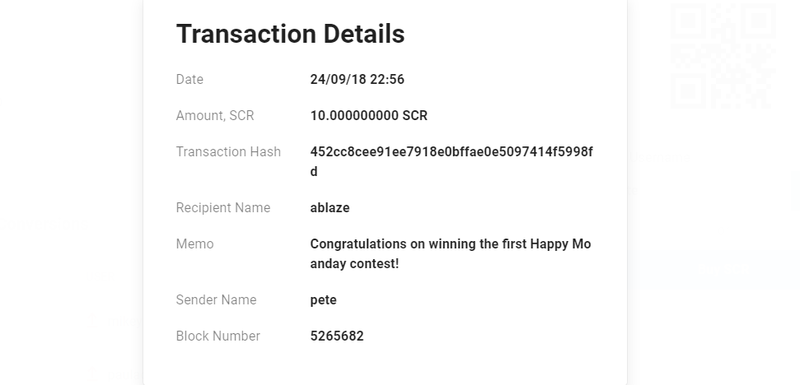 Consolation Prize Winners @Mikey and @paulao0506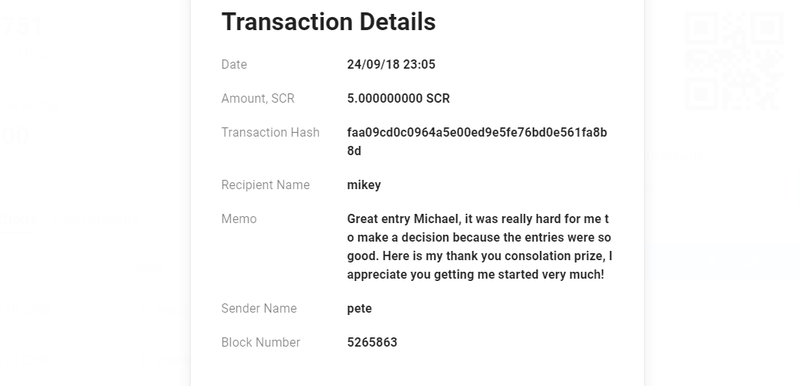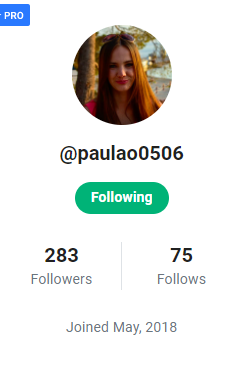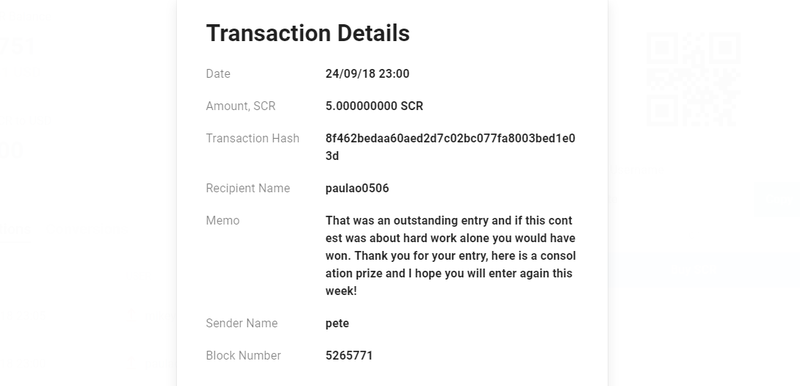 The power of this competition is in recognition, by entering a blog in this contest you are sure to have some readers checking it out. I will upvote every qualifying blog as soon as I see the link posted below so that it gets bumped up on the trending pages. My hope is that readers will soon begin to recognize the blog title and make it a practice to support the entries.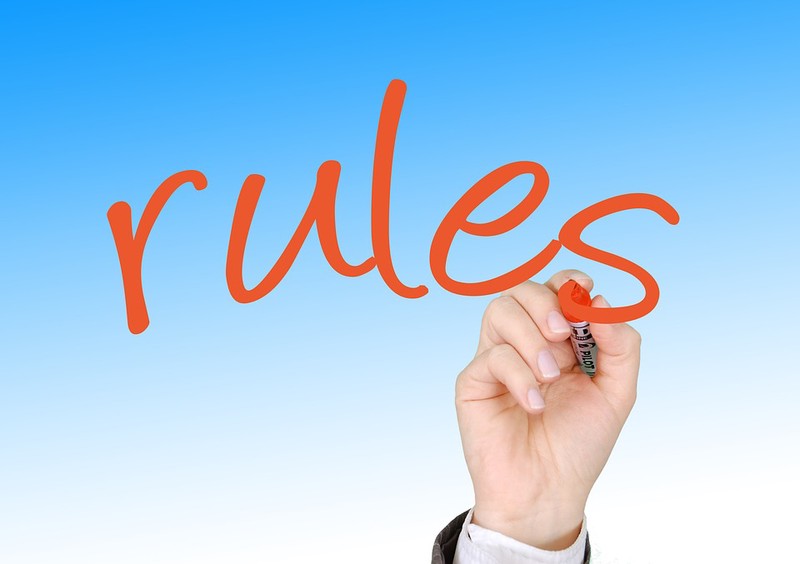 To enter this contest you must write and publish your own blog with the Title "Happy Moanday

______________!" Fill in the blank with the name of a person, group, place, or team. This must be concerning something that has happened during the previous week prior to the contest blogs posting. So this current contest is for sports-related items that have happened between last Monday 9-10-18 and Midnight Sunday 9-16-18.



Next include a photo, meme, short video clip, a screenshot or something similar that best represents the subject that you used to fill in the title blank. Make sure that you have usage rights and provide any necessary links.

Now you need to write a blog of at least 450 words to describe what happened and who was involved, as well as the reason that you are nominating them for moaners of the week.

Provide a link back to this blog somewhere in your Moanful Monday Blog.

Last you must say something at the end, one final quote or comment that is meant to cheer up or encourage the subject of your blog. This could be something simple like "C'est la vie," or a quote from a famous author or poet, a proverb or religious text, or best of all your very own words of wisdom or consolation. You are welcome to have your own signature encouraging comment and use it on all of your Moanday

blogs, or give a different comment or quote every week that best fits the situation.



Once your Moanful Monday blog has been posted then leave a link to it in the comment section below so that I will know that you have entered the contest and I can then visit and upvote your blog.

Your blog can be posted at any time before midnight Sunday night, but the content must be from the previous weeks sporting events.

Everyone is encouraged to read and support as many of the Moanful Monday blogs as possible during the week. I will try to get these blog posts out early every Monday so that you can begin posting your blogs. I encourage you to write about an event that happens during the week and save it as a draft so that you will be ready to post it on Monday as soon as the new contest blog has been added.

This contest is all about Sports Losers, Fails, Muffs, Falls, Goofs, or anything else that would make a player, coach, fans or spectators moan and groan. Please, no post that would cause us to mourn, like fatalities or serious injuries. This is meant to be in fun, there are always funny fails that happen and there are losers that need to be cheered up. This is simply a way to cheer up all of those losers of the week who are trying to pull themselves back together for the next competition.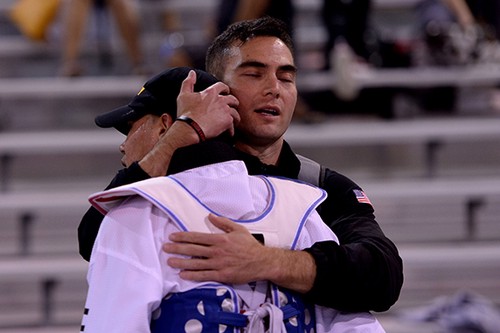 *The prize will be 20 SCR for the winning blog, our guest judge this week will be @liuke96player if he is still available, if not then I will get @bamamama to give me a hand judging the entries. I will give all qualifying entries a 100% upvote, which will vary in amount according to what my VP is at the time of that vote.

Also, be sure to check out my Friday 50-50-25 Contest. Enter to win your 50% share of the 50 SCR prize or simply stop in and vote for one of the other contestants.

Good luck and happy writing, Score On!