I don't think that this is the end of Freaky Friday but I do think that it is time to suspend it until we get a large number of new members on Scorum who need the help that Freaky Friday offers. If there are no objections I will take the funds from this weeks support and use it as consolation prizes for the Happy Moan-Day contest until those funds have been depleted.
I really appreciate all of the kind words and wonderful support that I have received from doing this contest and I hope that it has been a blessing to everyone who has had a part in it's success. I say success because the contest met the goals that was set for it from the beginning, I believe that every contestant has now reached 1000 SP and received their slider. I love and appreciate you all, I will now concentrate on blogging more and I will be continuing the Happy Moan-Day contest for as long as there is continued interest and my health holds up.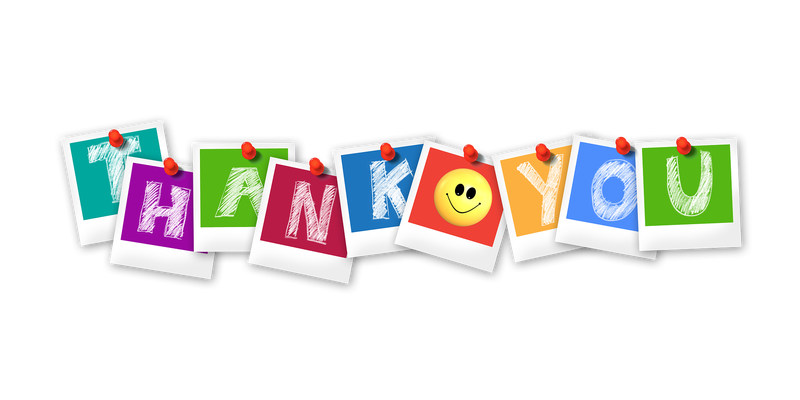 The Winner Of Last Week's Freaky Friday Contest Is...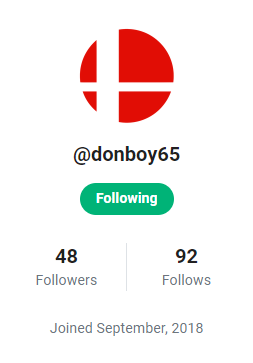 Winning Entry: "On Freaky Friday, I Saw A SPECTACULAR Home Run!"
@donboy65 used his limited knowledge of baseball from playing various egames along with some stunningly beautiful photographs to tell an interesting and entertaining story. For his efforts and because his was the only entry this week, he was awarded the prize money for both first and second place, a nice sum of 158 SCR!

Thanks for entering @donboy, it was worth every bit of the payout and I hope that you are able to put it to good use here on Scorum!
The prize total for next weeks contest would have been 84 SCR, so I will set aside this amount next week and with your approval use it towards Happy Moan-Day by offering consolation prizes to entries that do not finish in the to three.
Freaky Friday is now on ice until things warm up again around here!