Hello to all of scorum people, my name is PurpleName in this life, in the other, it is Viola (which means purple in Italian), I am an Italian girl of 28 years and I was dragged on this platform by a friend of mine who harassed me for an entire week saying: "You have to join the scorum because you're a sportswoman".
Finally, I'm here, with my friend that I said before, sitting near me and trying to help me write my first lines because I'm really denied with computers.
I was a very sporty girl when I was younger, I played volleyball in a team of my city, Bologna, for almost 8 years, then for fun I enrolled in an amateur football championship with my friends, and I injured my knee in the first game.

Now I just try to keep fit by doing a lot of gyms, and I run a lot. I really like running, and with a lot of physiotherapies, I managed to get back to full speed :D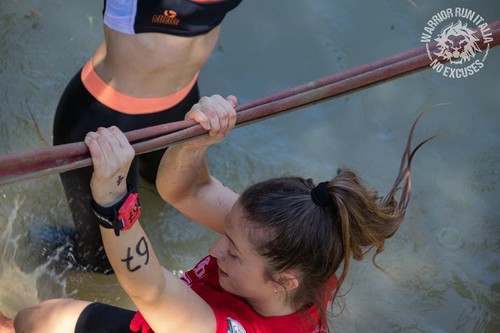 Once a year I participate in a race called "Warrior-Race" in Italy, it is a competition between friends of a sports club, and it runs through rough terrain.
Actually, it seems a mix between swimming, running, trekking, swimming in the mud, running in the mud, other mud...
I do not understand why they did not call it "The Mud Warrior Race" but that's okay.
however it's really a fantastic experience, running in nature, and doing all that with friends, trainers and mates, and at the end relax, get a nice group photo and go all together to eat something in some local place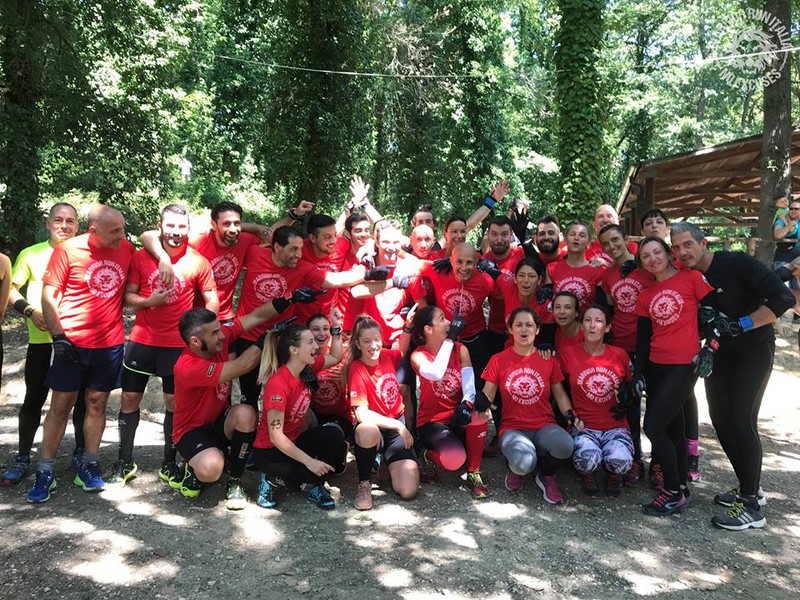 Leaving the theme of running and sport, I am a sunny girl, I love sharing simple days with my boyfriend, maybe taking long trips Tuscany hills. I work as a waitress in a restaurant and I have always cultivated the idea of opening one too.
Who knows, maybe Scorum will help me?
Hope that my English isn't that bad, goodbye everyone, and thank for spent some minutes to read my presentation.
Big kisses!